Fourth-grade students learned how to use a science tool called pipette. Not only did they enjoy making these beautiful pictures but they also impressed their teacher in making connections to previous learning. Students connected the pipette with refraction, reflection, and absorption during this lesson.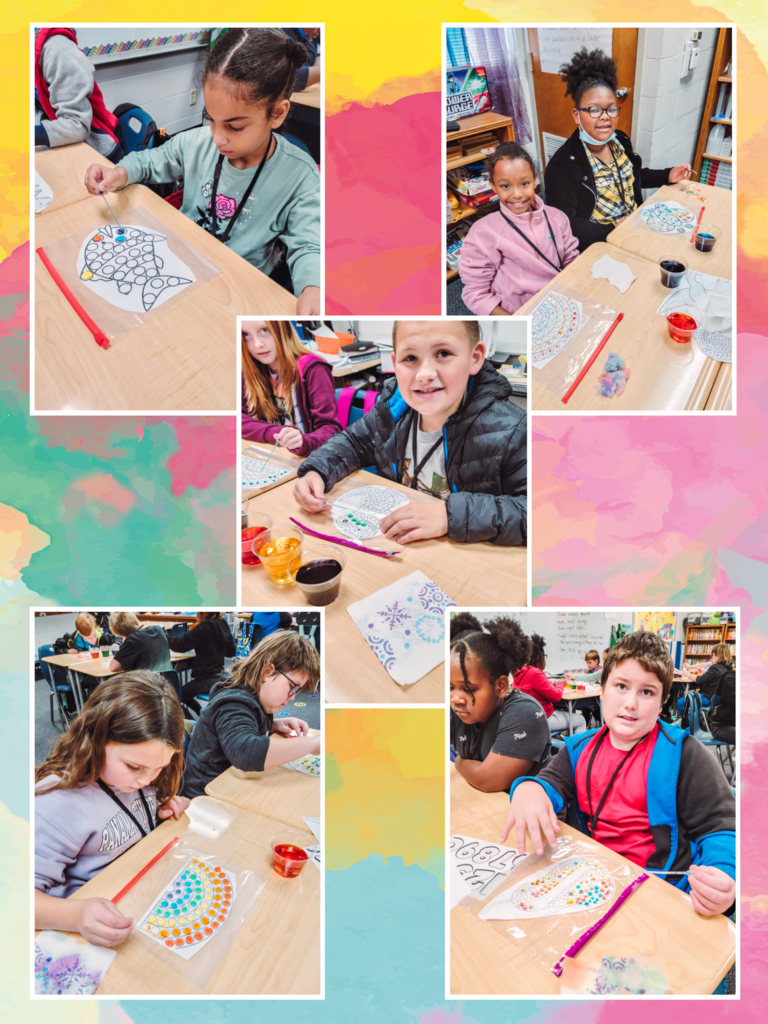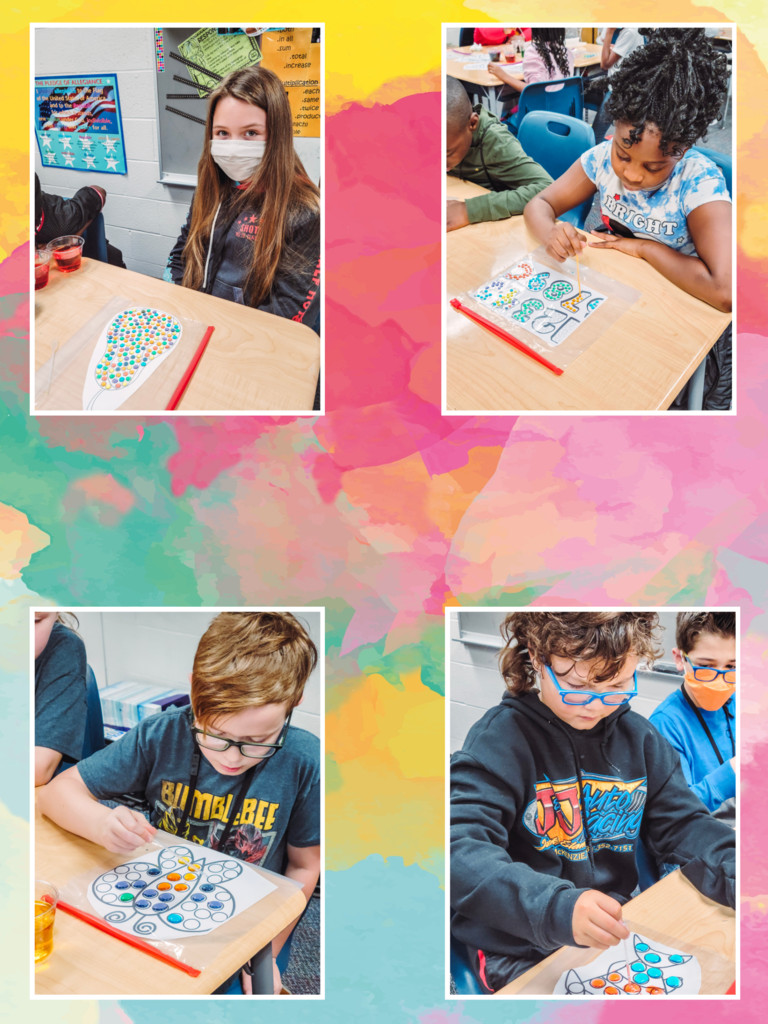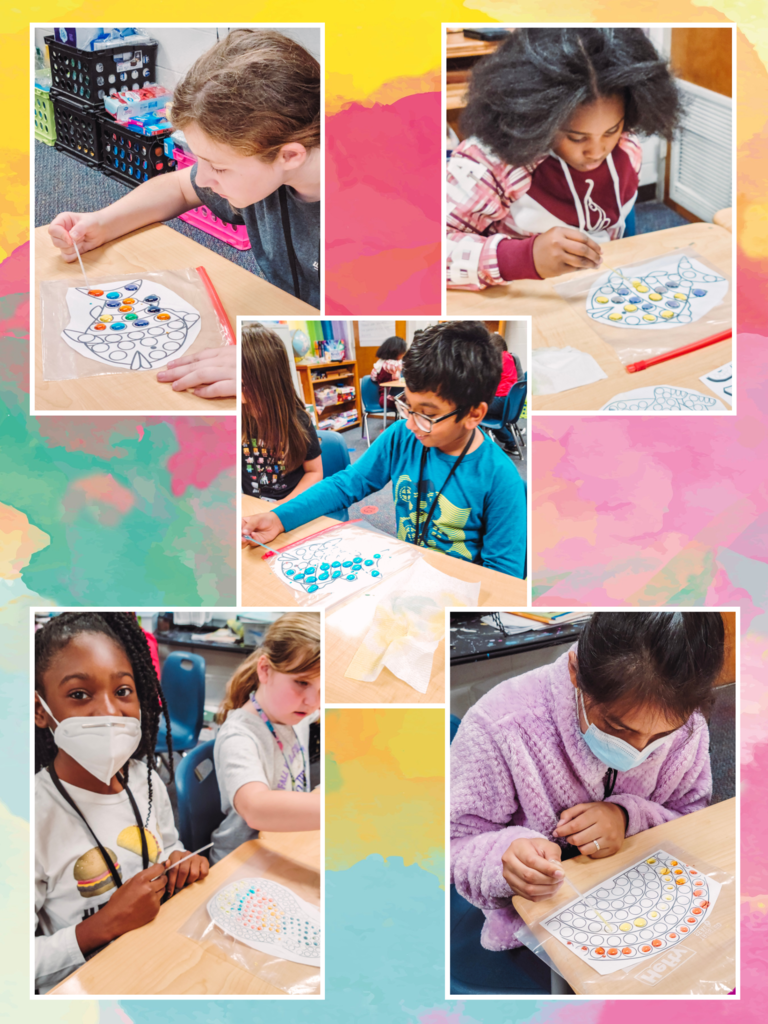 100% Fluency!!! The following students know 100% of their multiplication and division facts! We are so proud of you! 4th Grade: Kirsten Aldridge, Cole Lackie, Myron McDonald, and Mason Skinner 5th Grade: A'dric Brown, Jordan Burnett, Roman Canady, Gloria Conners-Holliday, Kendal Greene, Nicholas Harris, Joshua Johnson, Gustavo Perez, Kaiden Robinson, and Makinley White 6th Grade: Morris Dukes, John Fraley, Brody German, Avery Gill, Chelsea Hayes, Kristen McDaniel, Krina Patel, Josalyn Shotwell, Baylee Simmons, Cameron Spencer, Zion Vasser, Shayna White, Camryn Willis, Robert Woods, Logan Layman, and Jayden Curne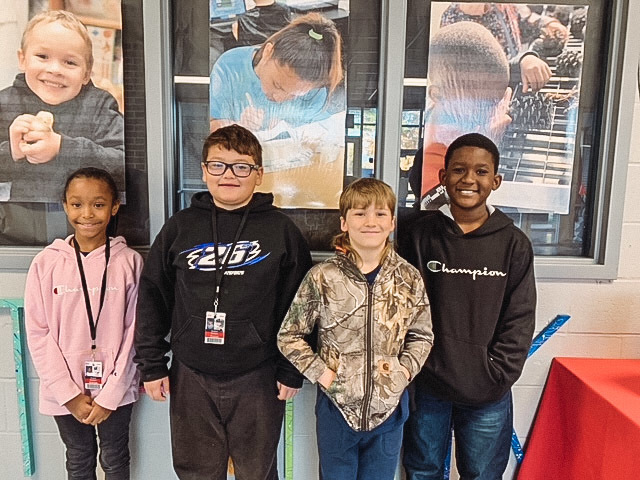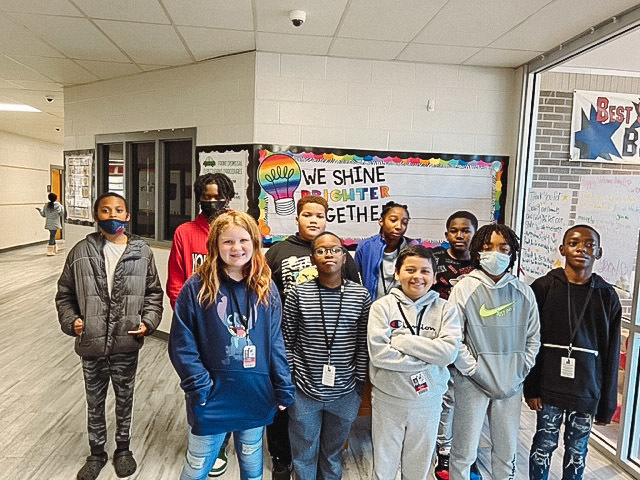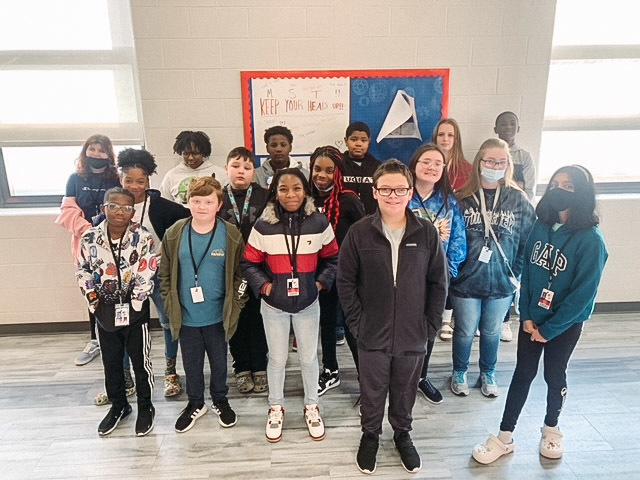 What does Kindergarten-3rd Grade all have in common? SANTA is coming to Arkansas! MST students all made a replica Arkansas out of their Gingerbread cracker and labeled the most important place close to our hearts, MST in Marion, AR! They used technology to observe the Arkansas outline and make symbols to represent our location! ❤️💻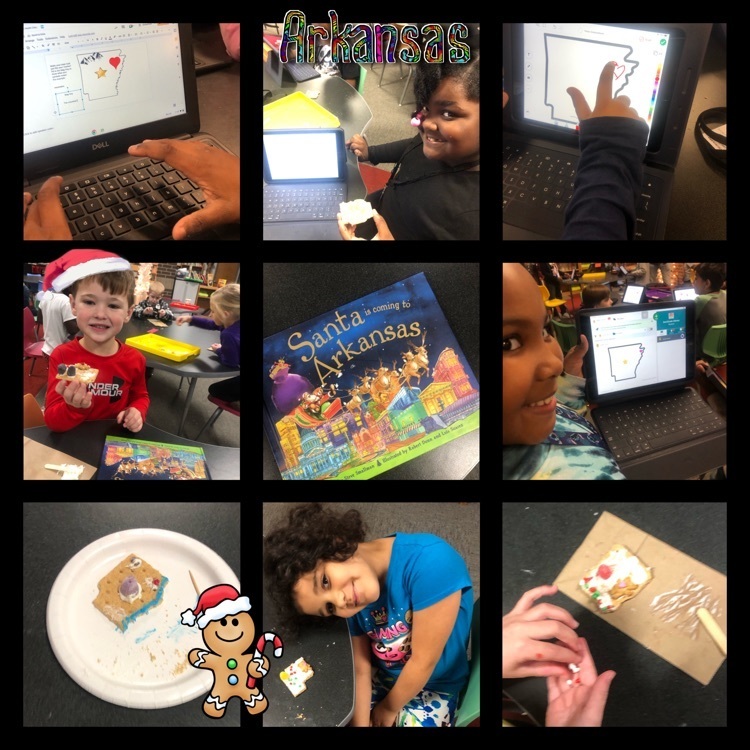 Fourth-grade students were visited by Scott Davis from the Electric Company of Arkansas. Mr. Davis shared about safety when using electricity. He even threw in some amazing magic tricks along the way!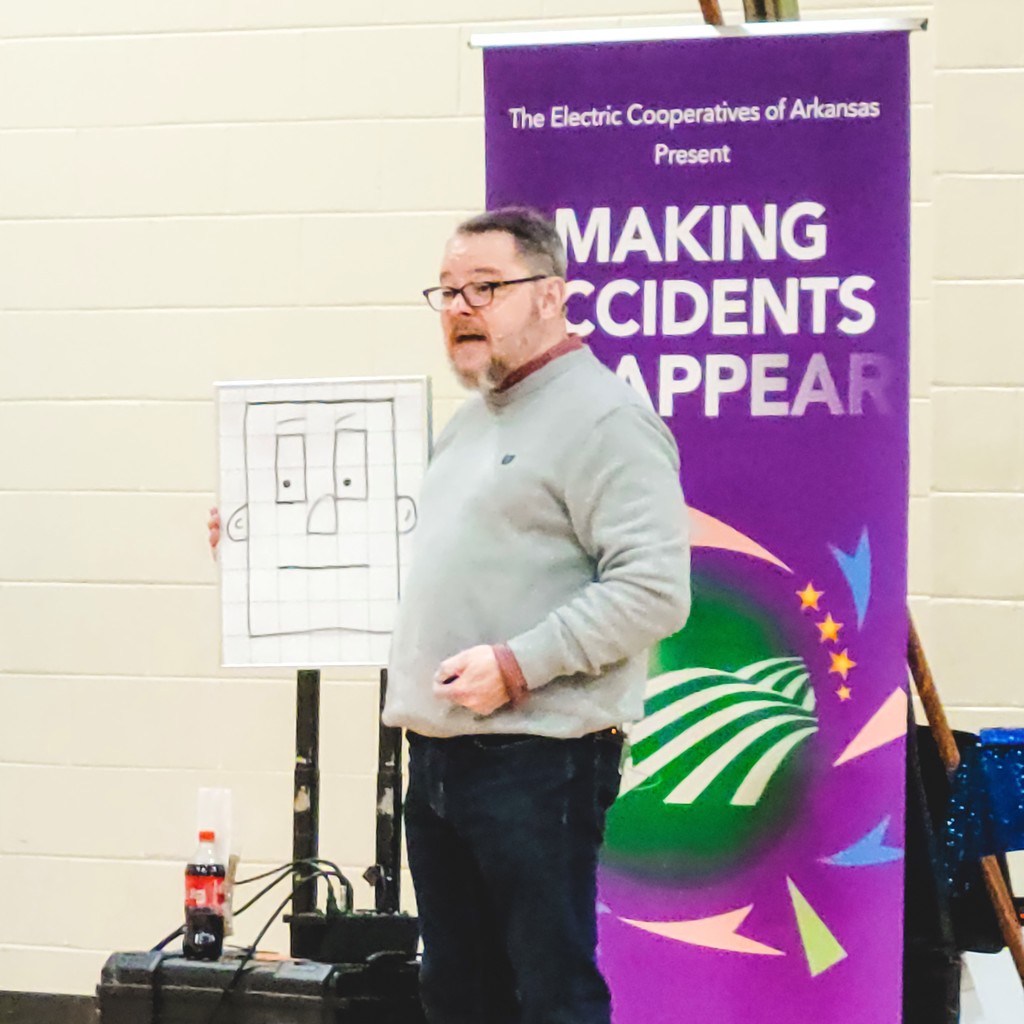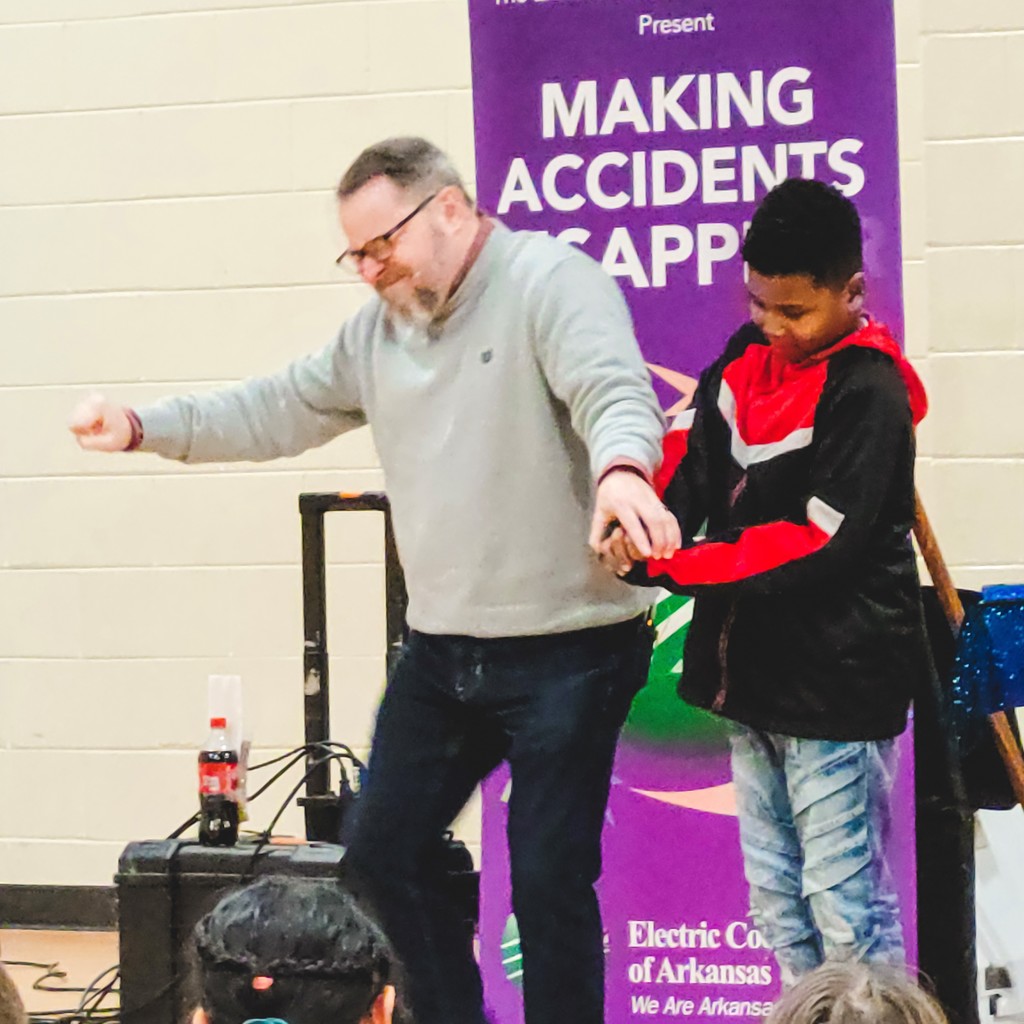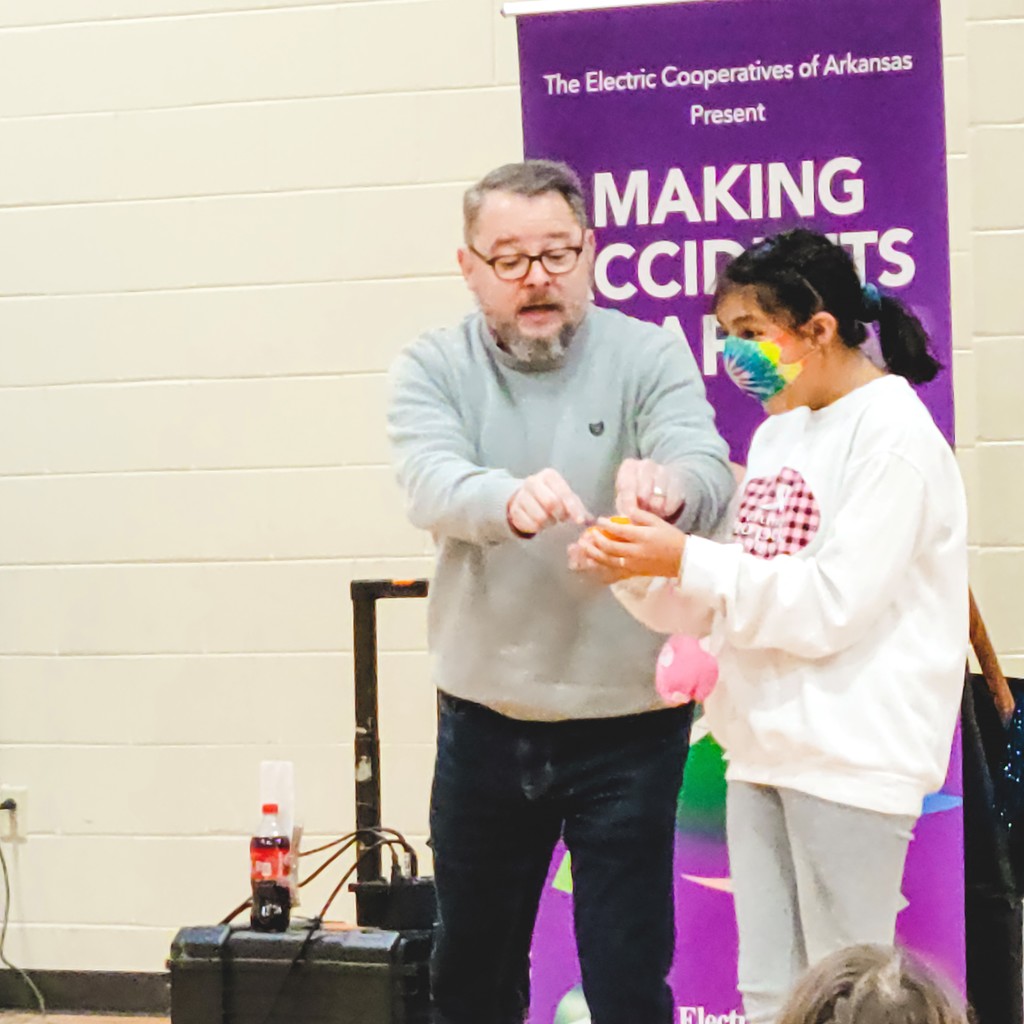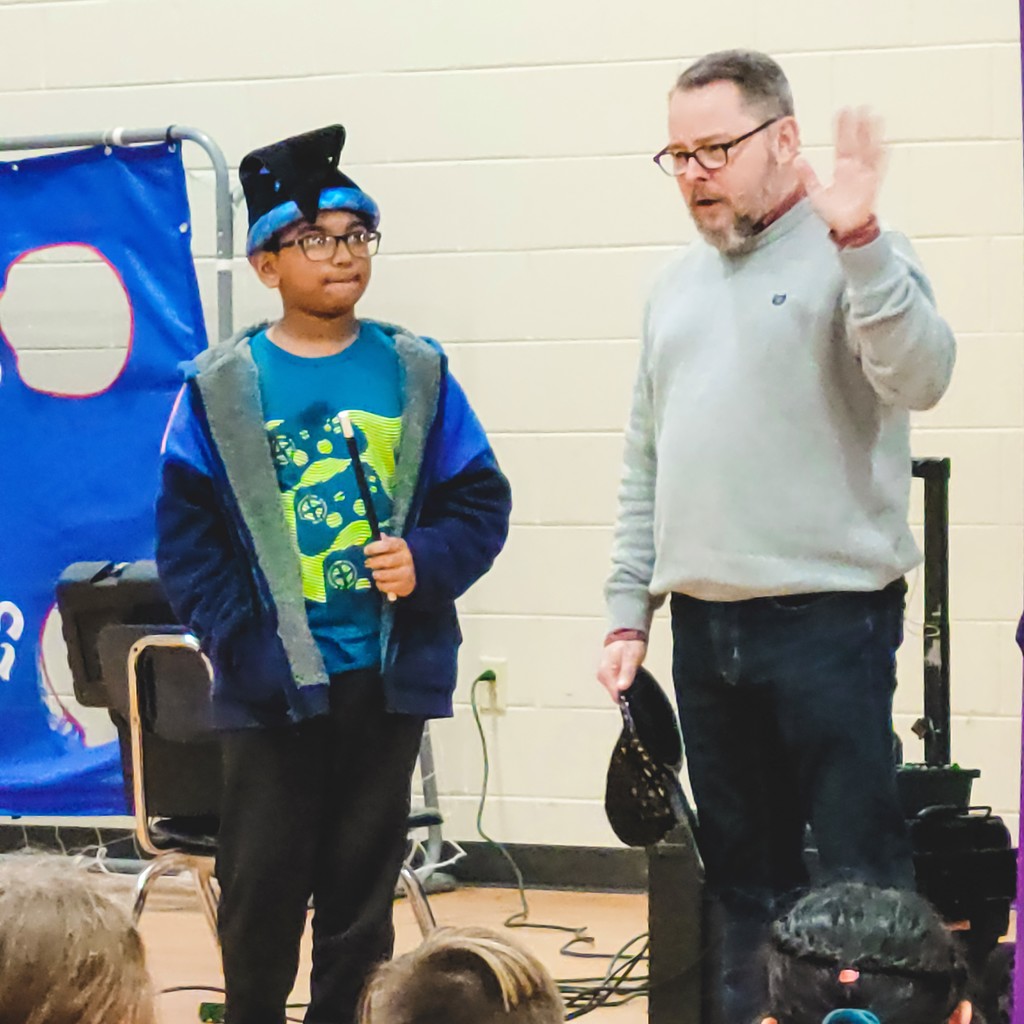 These fabulous fourth-graders were chosen to receive character education awards by their peers. Valery Tello and Cooper Miller received the integrity award. Jamese Davison and Henley Fox received the empathy award. Congrats, students! We are so proud of you!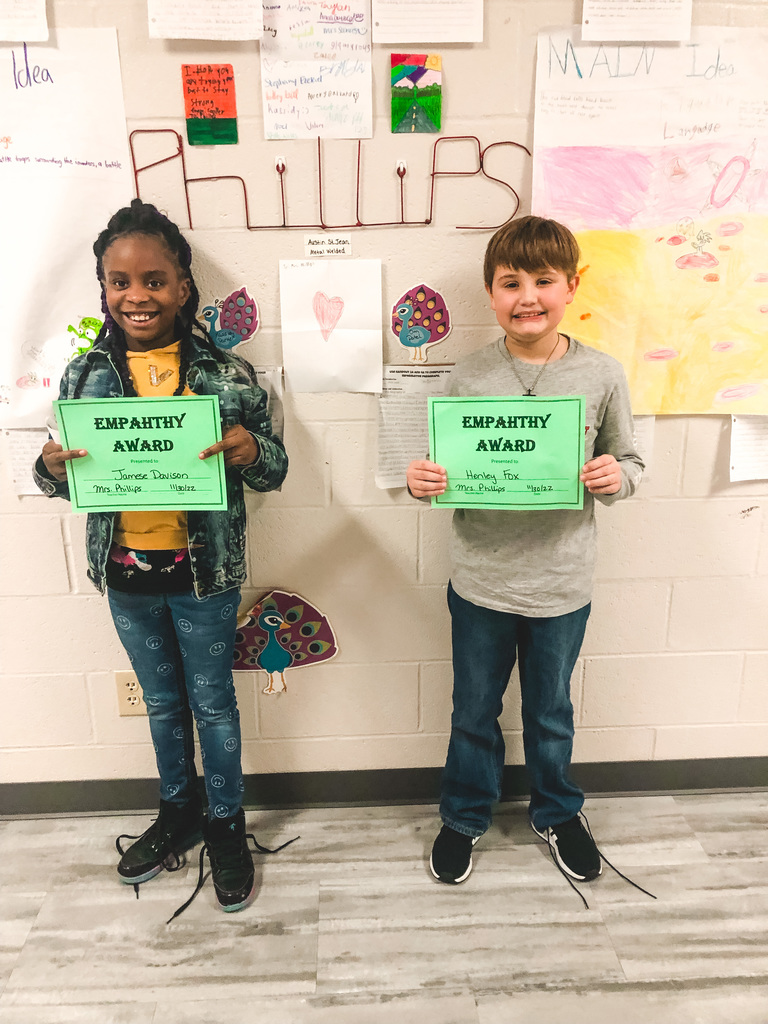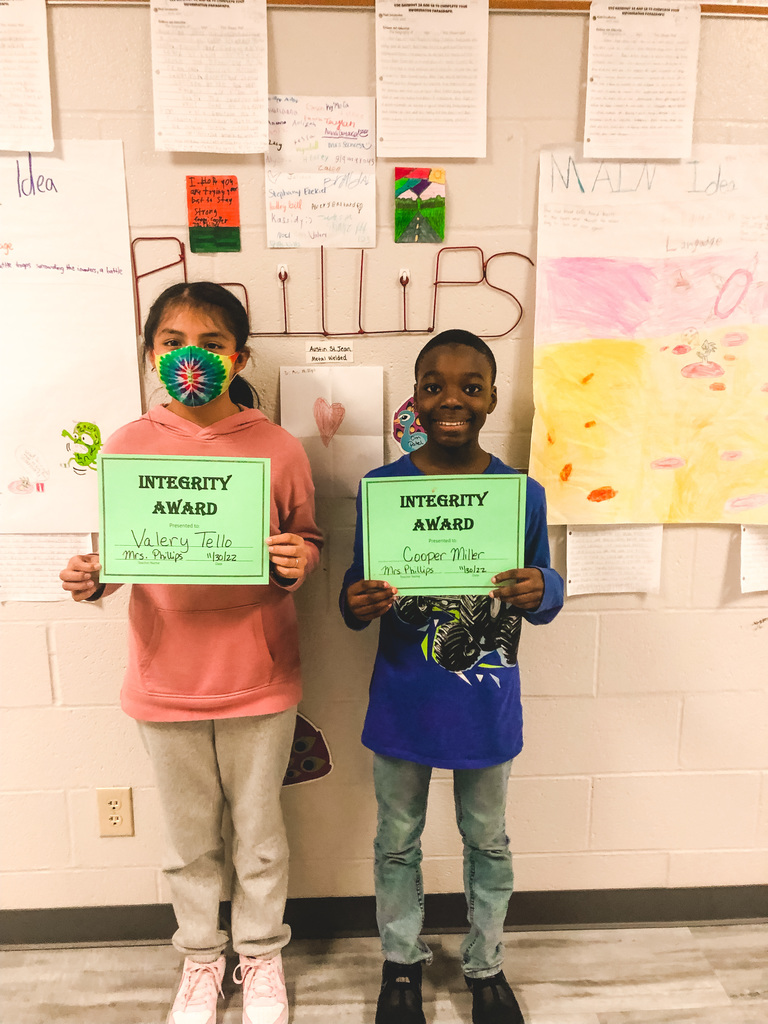 When students share addition strategies, it's a game changer!

Fourth-grade students had some very special visitors recently as they learned about the circulatory system. AirEvac from Forrest City landed their helicopter on the MST campus and visited with our students. The paramedics showed their equipment to students and answered questions about their job duties. Thank you for investing in the education of our MST learners!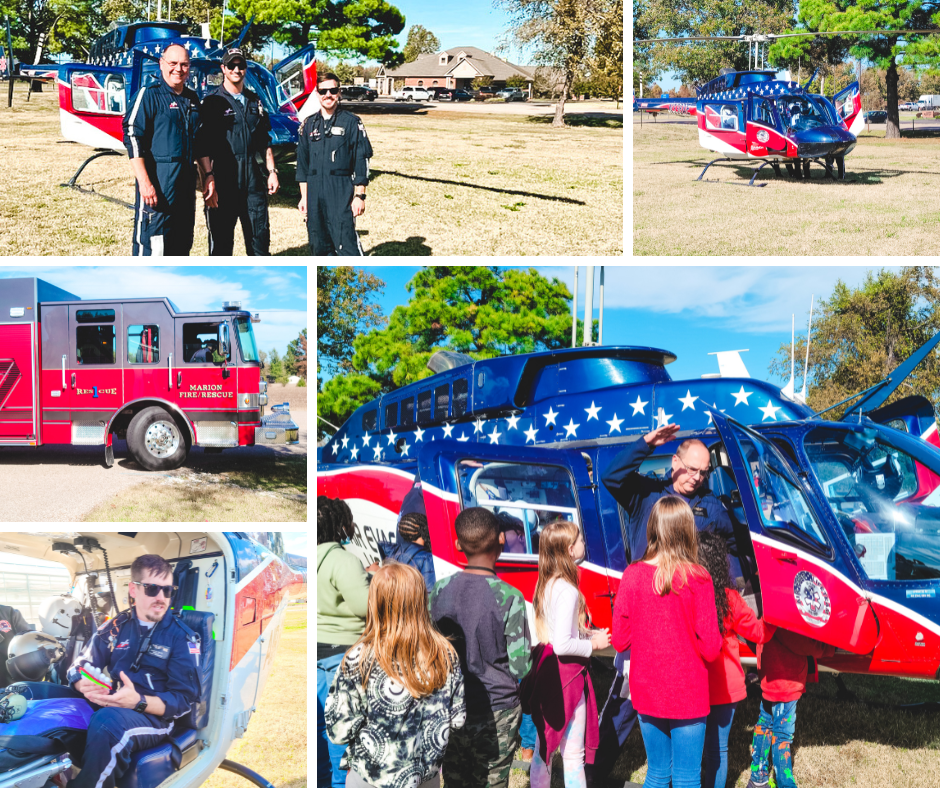 Did someone say STEM? 👩🏼‍🔬👨🏽‍🔬 First- and second-graders accepted the challenge of building turkey traps and tables to hold their traditional Thanksgiving foods during Library! TEAMWORK makes the DREAM WORK! 🤝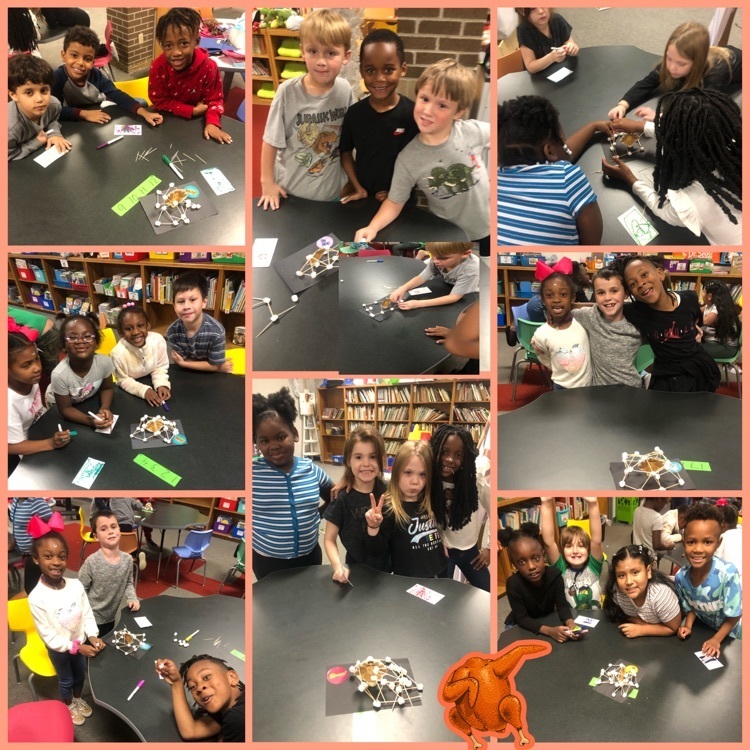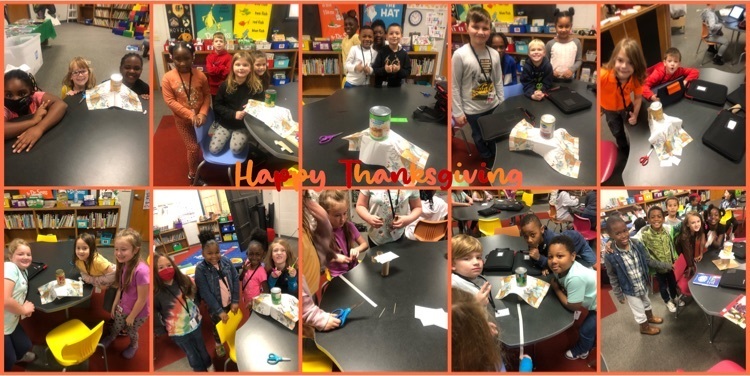 Students sharing addition strategies - It's a game changer! ➕🥰

Happy Veteran's Day to our very own MST veterans! We appreciate you and all who have served our country. Thank you so much for your service.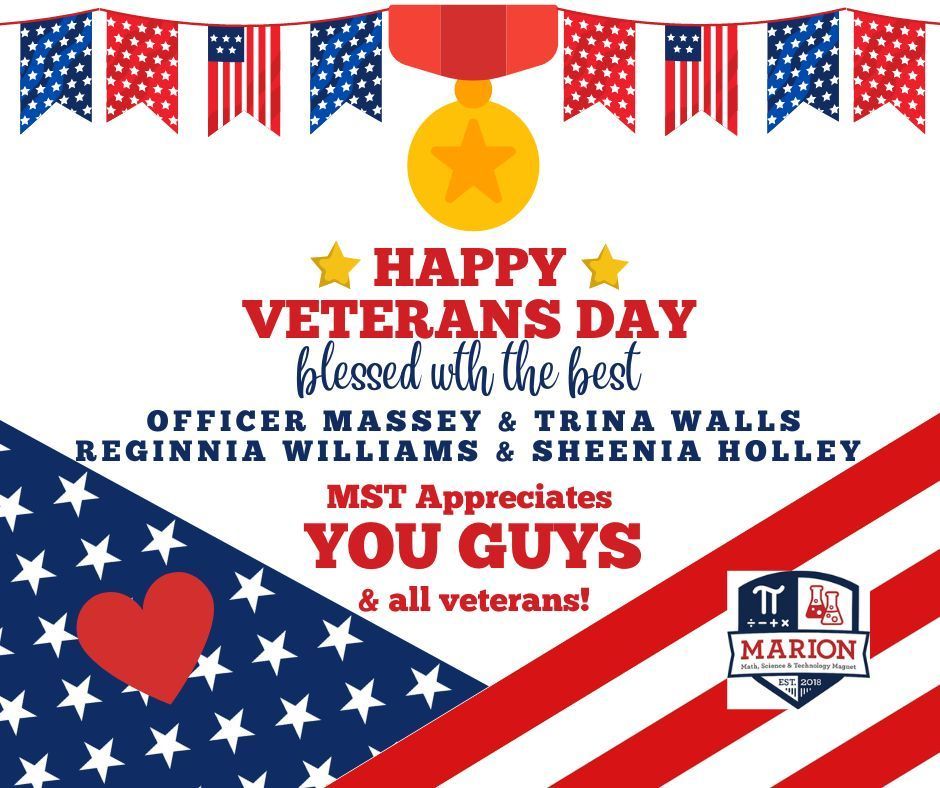 These top fundraiser sellers in 4th-6th grade earned a treat!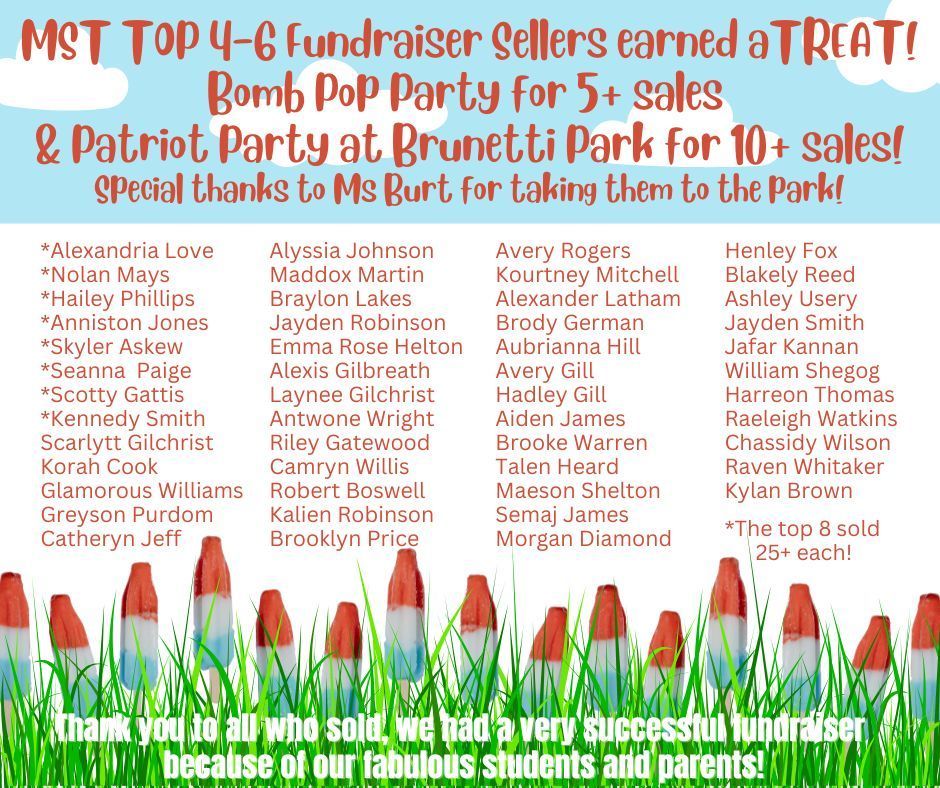 Our CIA is spooktacular! Thank you so much for the treats!

Congratulations to the Marion Patriot Pride Marching Band for taking fourth place in Class 6A at the State Marching Band Contest Monday in Little Rock! This marks the band's highest finish in the 7-year existence of the state contest! The band will wrap up its competitive season Saturday at the U.S. Bands Southern State Championships in Huntsville, Alabama. The Patriot Pride will compete against bands from four states at the contest. To read more, click here:
https://www.msd3.org/article/893893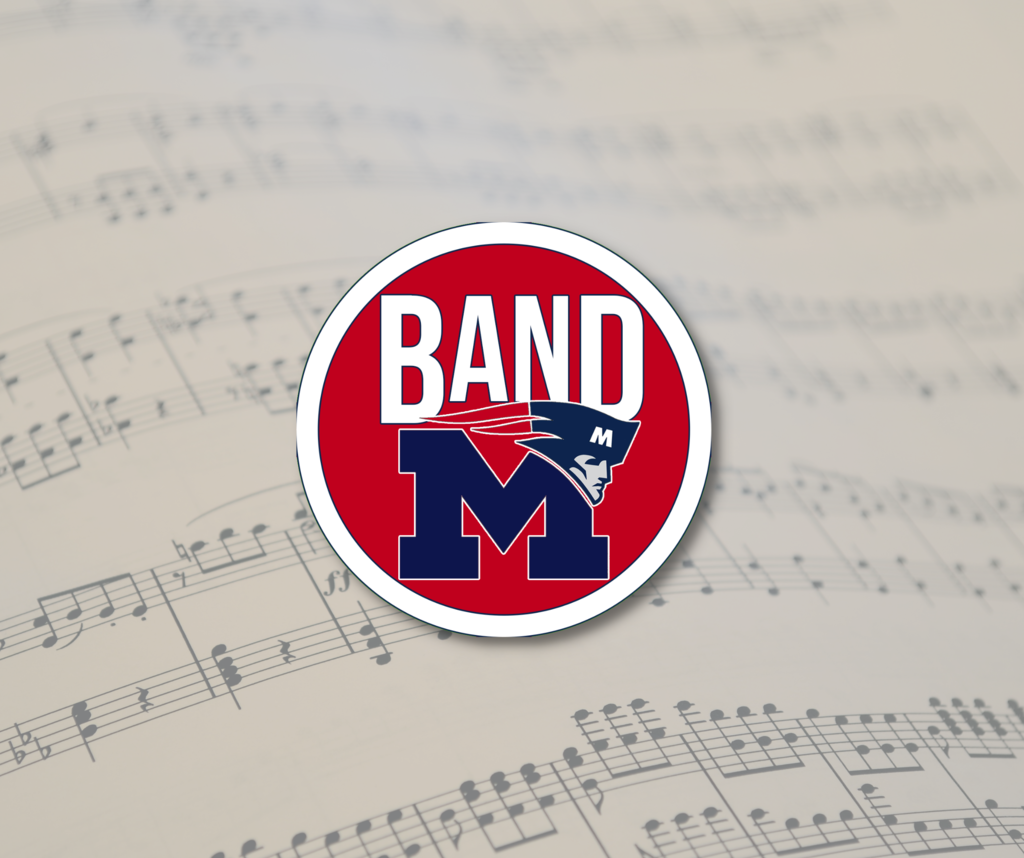 We are so proud of our very own MST students who are also known as the champions of Marion's elementary basketball league!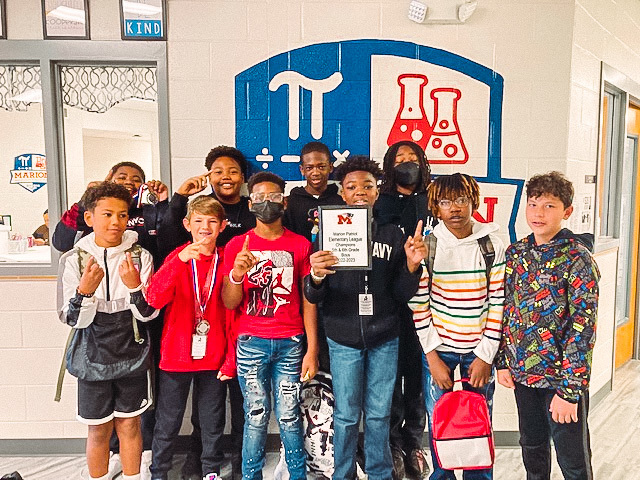 Check out these 4th-grade students who have been shining bright with learning! Students have been learning all about different forms of energy and circuits in Ms. Ezekiel's class. For a STEM day event, students made closed circuits to create their own flashlights.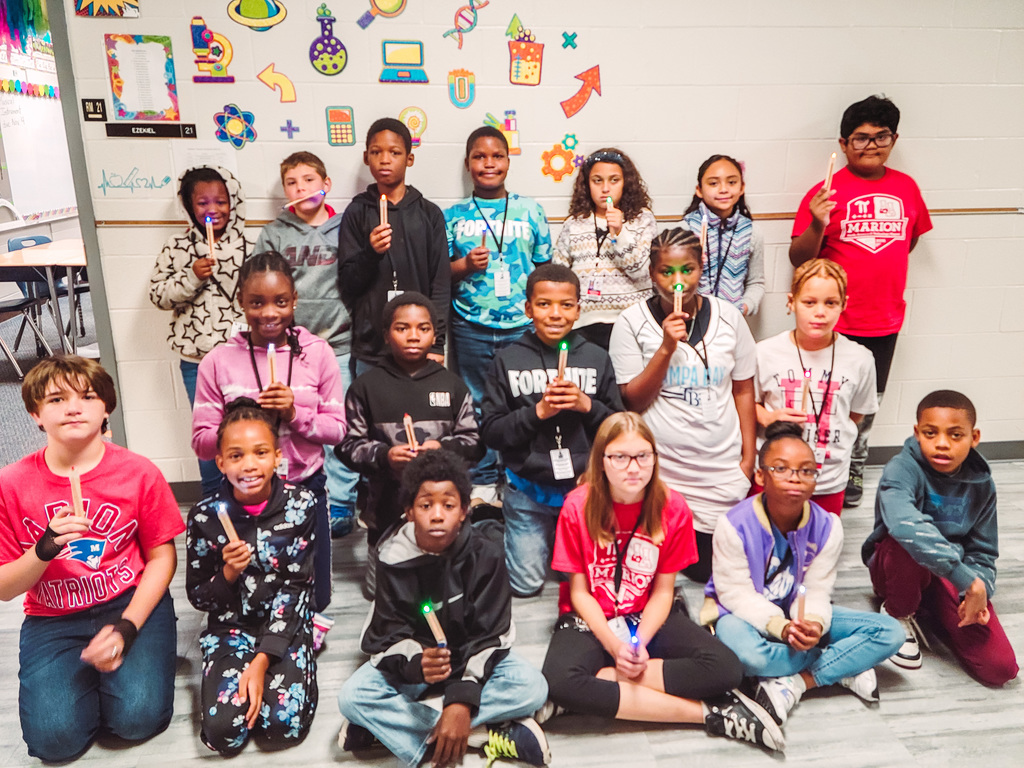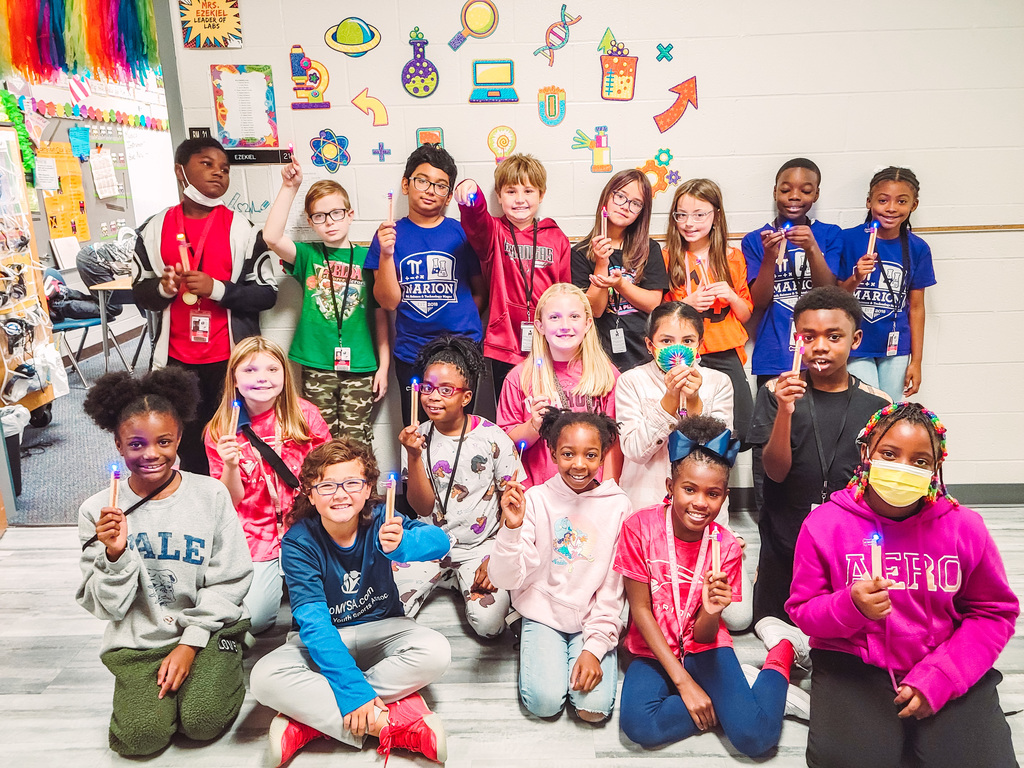 Last week was a whole lotta busy and a whole lotta fun! Shout out to our students who worked hard to sell boo grams and to our amazing morning announcement helpers!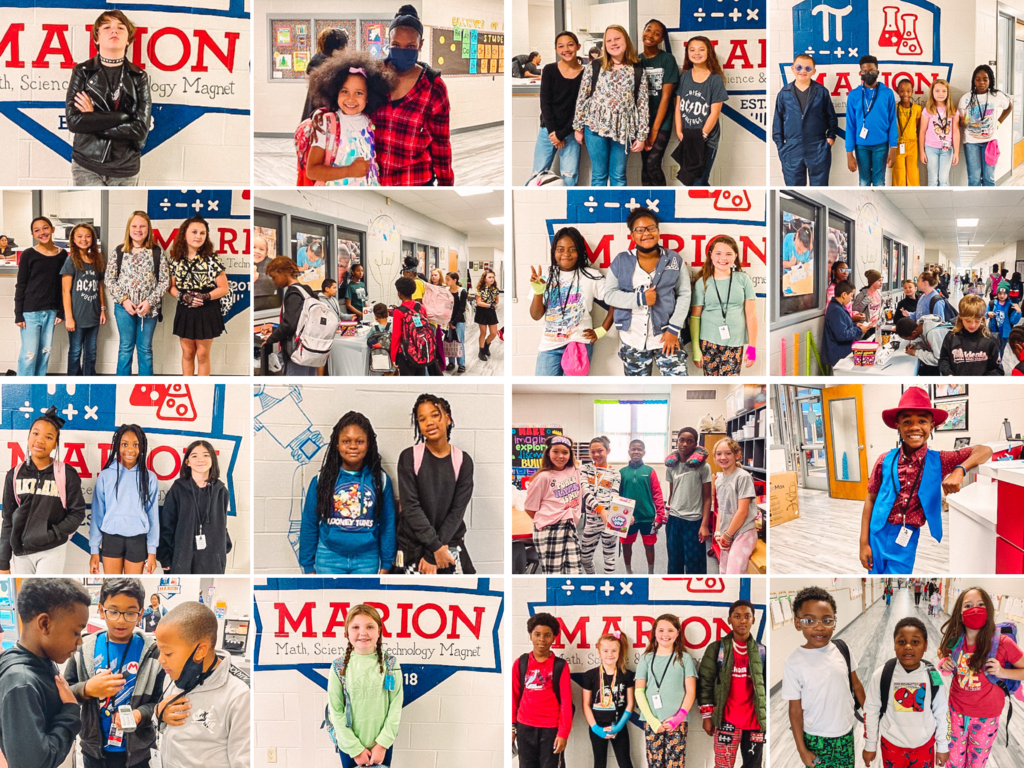 We have LOVED Red Ribbon Week!!!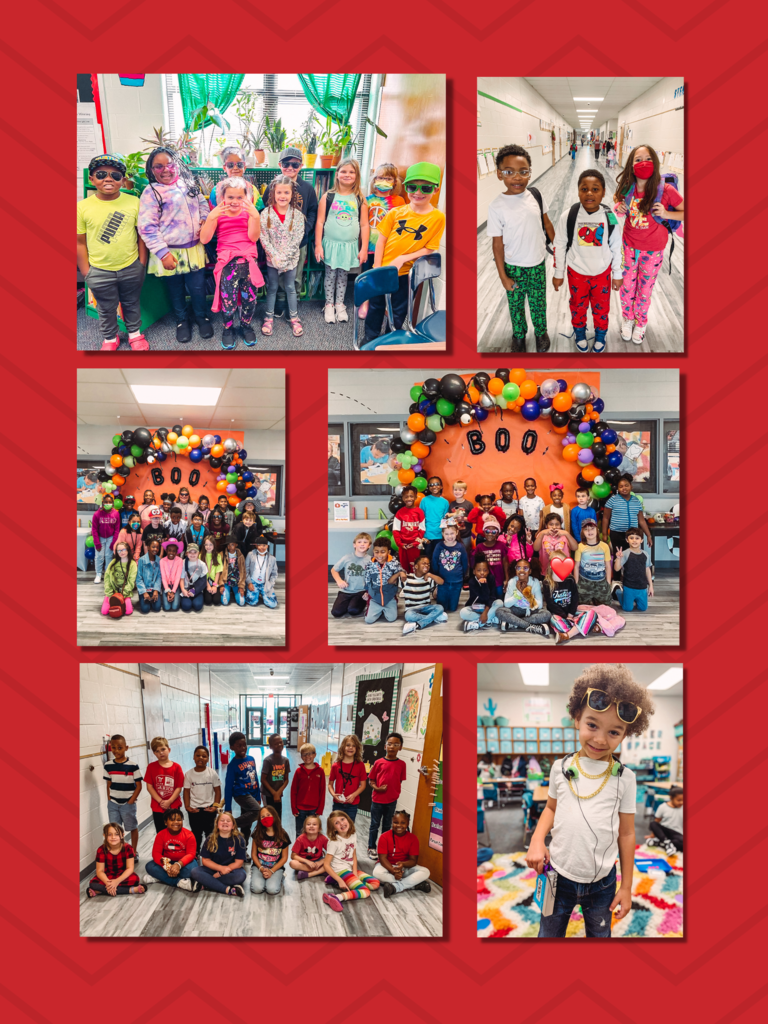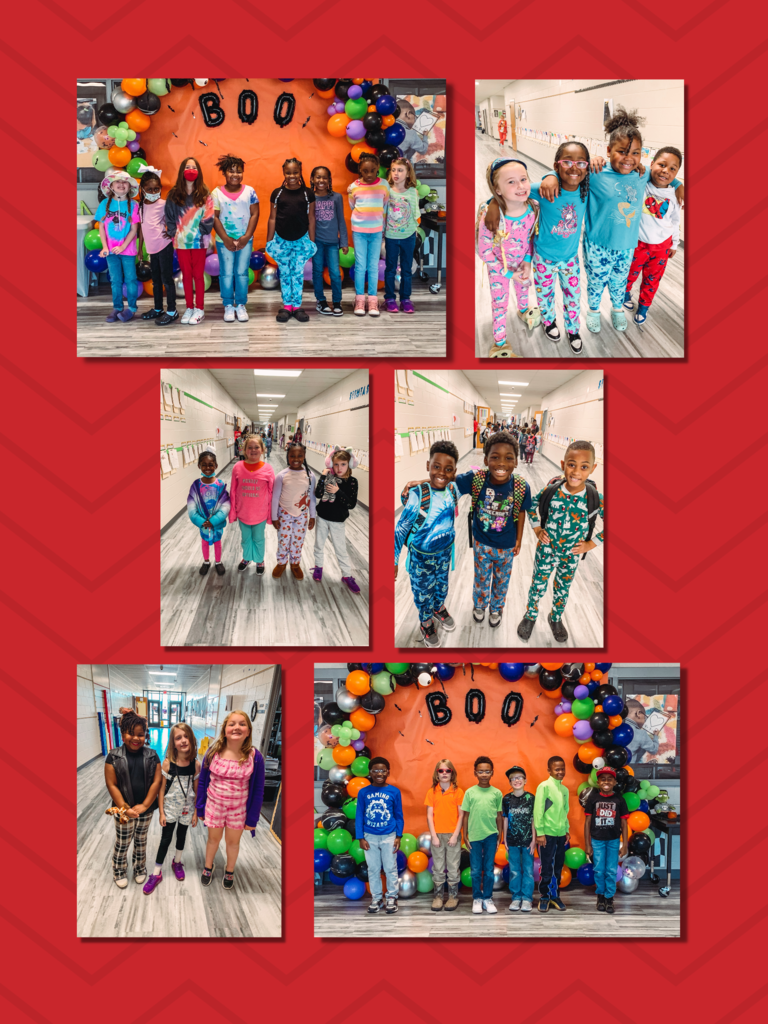 Our futures are too bright to do drugs! Red Ribbon Week, neon edition, is a glowing success!