Happy Thanksgiving from all of us at MST! We are so thankful for our students, our staff, and you.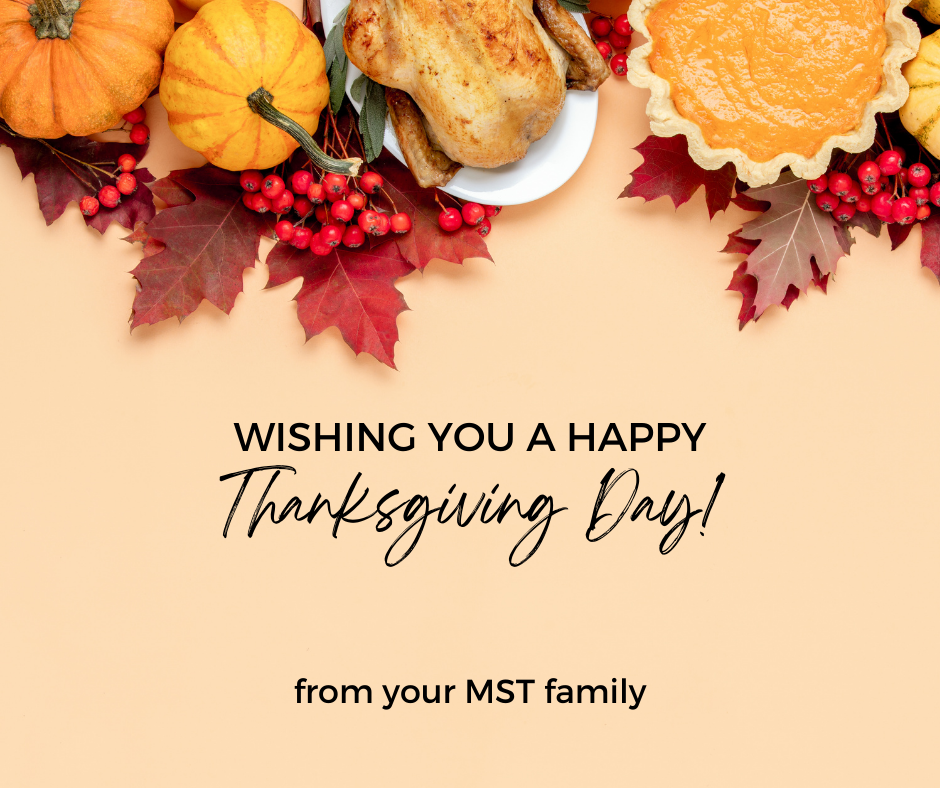 K-3 Fundraiser Super Sellers Each one of these students put their marketing skills to work and sold more than 25 items during our fundraiser. They each got to pick a drone or a Kindle. Great work helping raise funds for MST!

THANKFUL FOR YOU We are so thankful for our admin team. Mrs. Weimer, Mrs. Carter, and Dr. Dodson do so much for our students and staff. MST would like to say thank you and we appreciate you.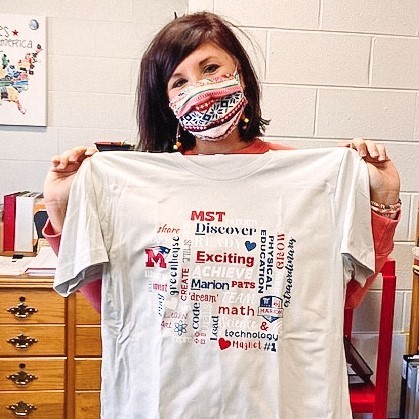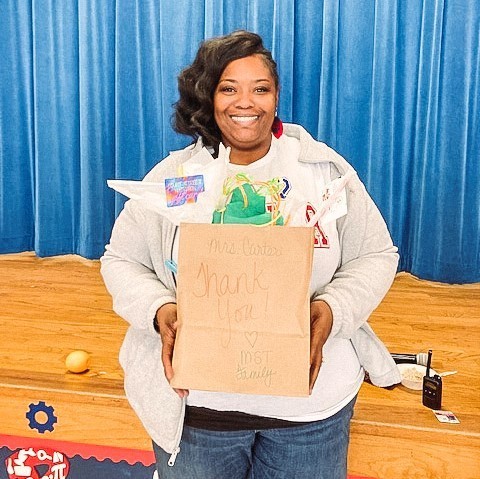 Marvelous Morning Announcements All of these talented students assisted with morning announcements over the last few weeks. Some announced birthdays, some led us in the pledges, and even sang the National Anthem.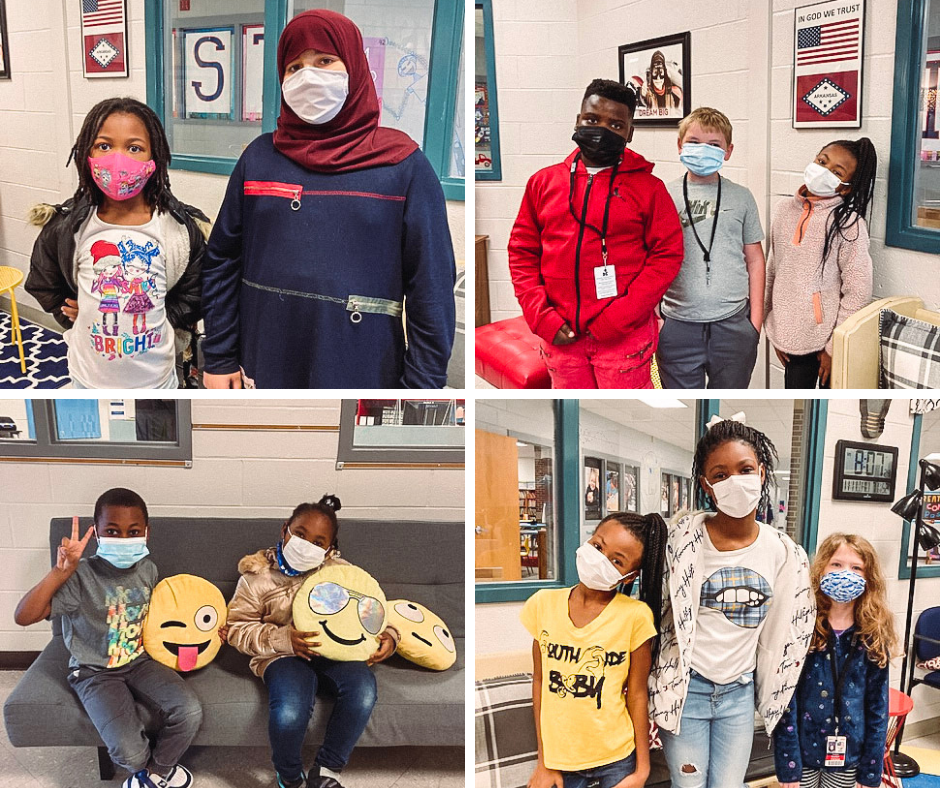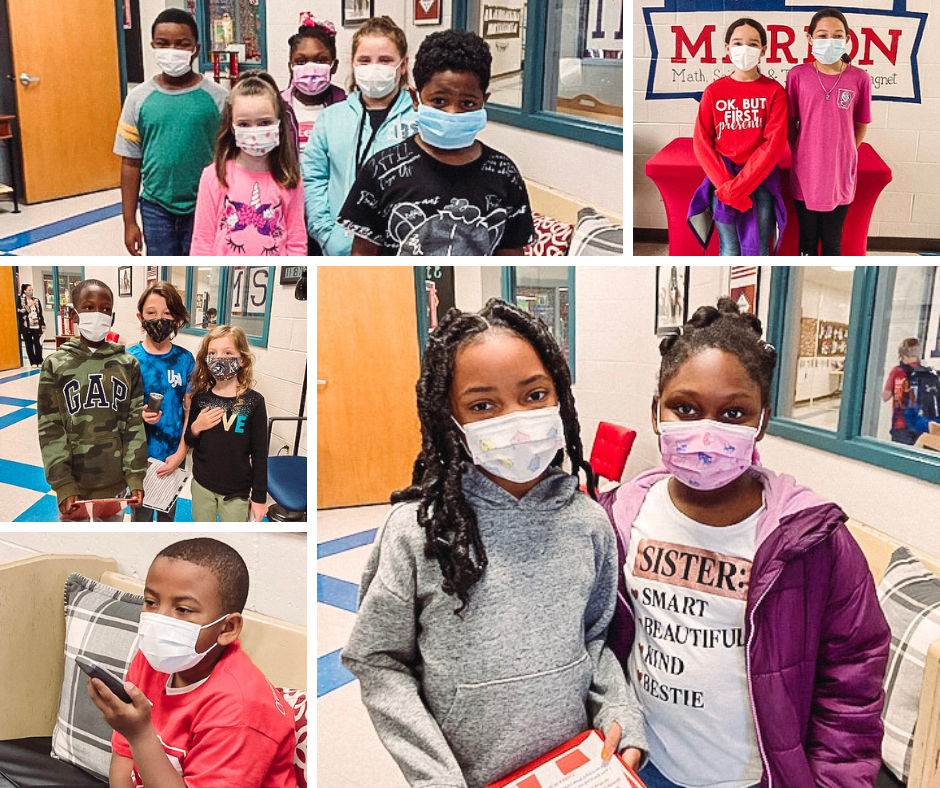 MATH ON THE MOVE Mrs. Sagaskey took her kindergarten students on a trip to the 6th grade hall. Students took turns using fly swatters to identify numbers on our multiplication chart. They even threw in some competition to test their speed.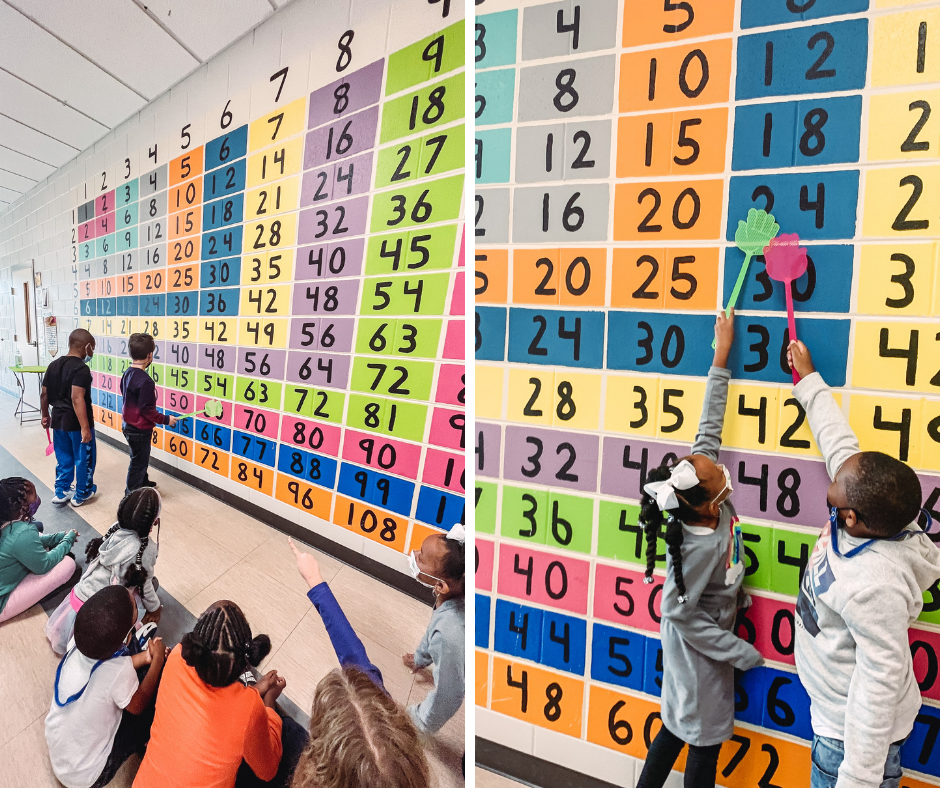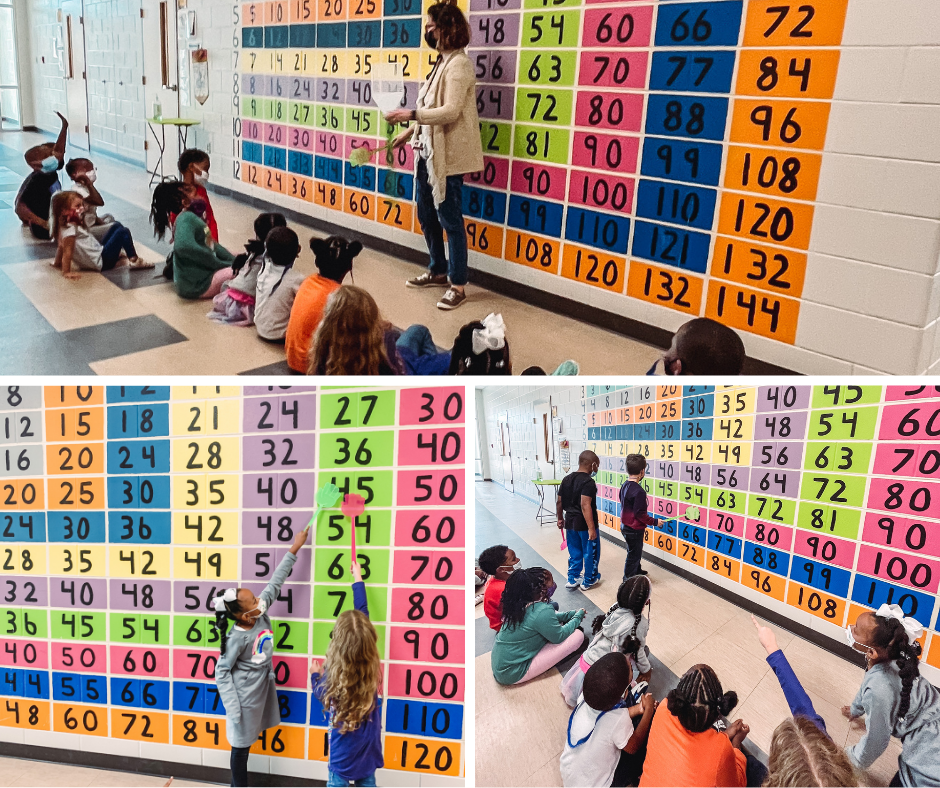 Fifth- and sixth-grade teachers from across the Marion School District recently spent the day reviewing grade-level standards, part of the ongoing effort to ensure that Marion students are mastering standards before leaving their respective grade level. The work is part of the district's mission to help students develop the academic skills they need to succeed throughout their education and in the world beyond. It was a great day of work for the literacy teams!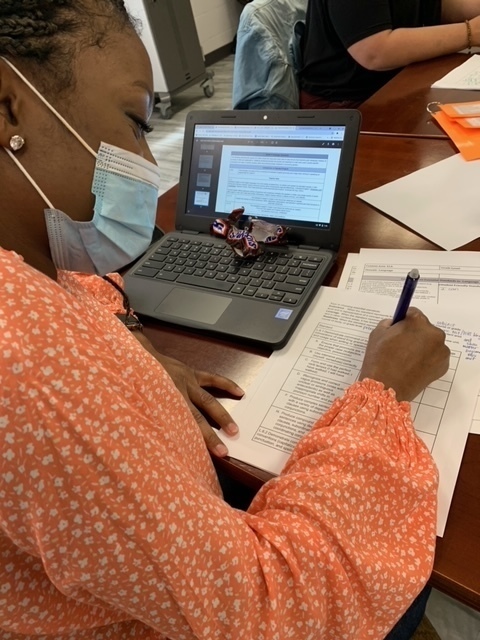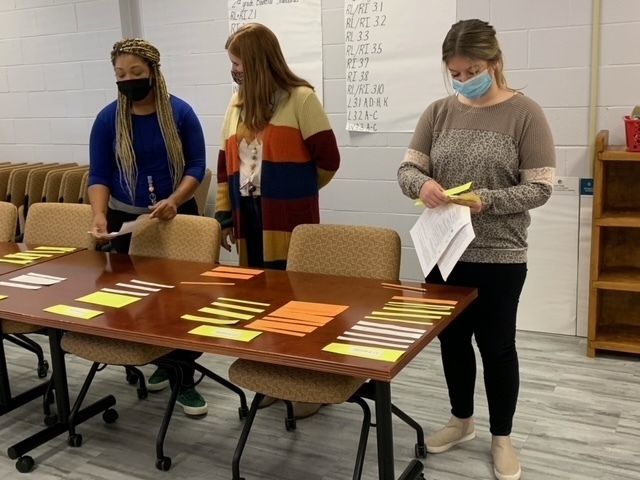 It is time for another round of Ms. Barnes's Wizard of the Week. This week's Wizard is.....Jaliyah Davis!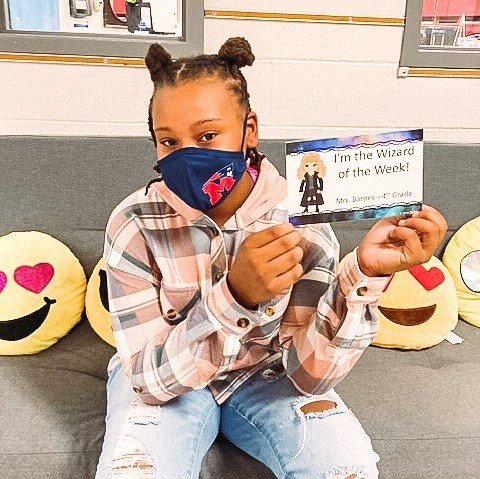 Happy Veterans Day! MST is is so grateful to all who have served or are serving our country. We are especially grateful for our own veteran, Mr. Massey. We thank you for your service and we are so blessed to have you on our campus every single day.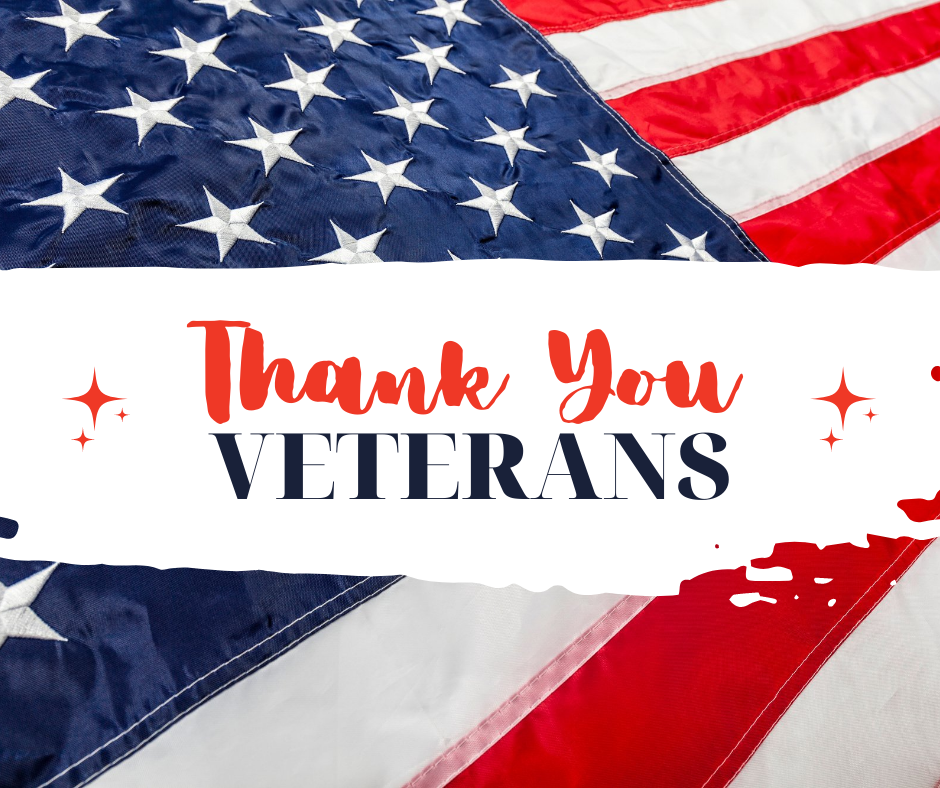 Fundraiser items will be available for pickup on Thursday, November 18th from 3:15-5:15 and Friday, November 19th from 8:15-2:15. During those times, you may buzz the office & a staff member will bring your items out. You will need to check your items & initial a form. Please make arrangements for your items to be picked up. Thank you for participating!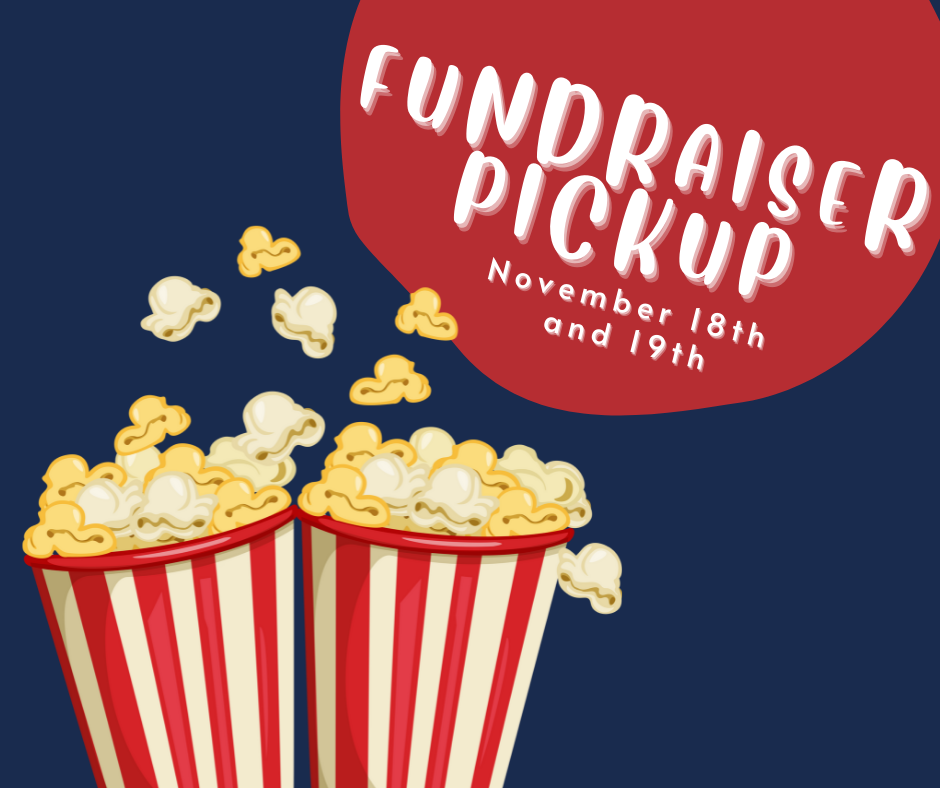 Title 1 Meeting for parents and students-Tuesday, November 9th @ 5:45 pm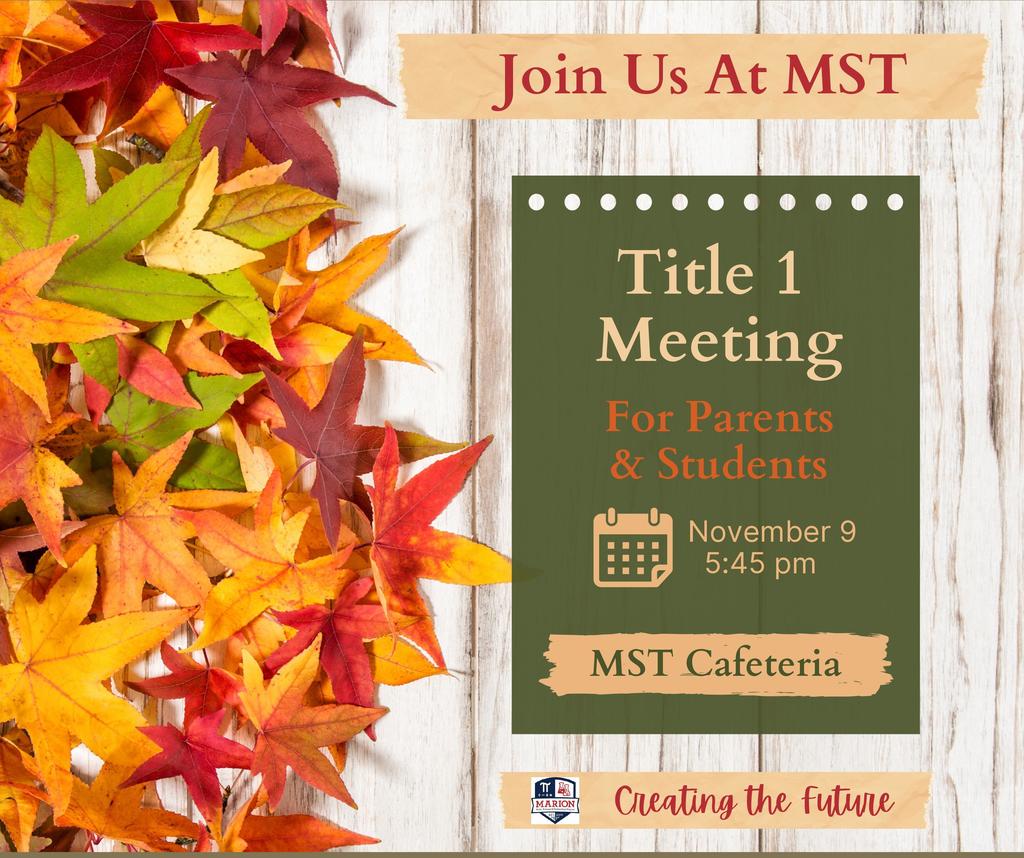 You are invited! ULTIMATE OUTDOOR MOVIE NIGHT Tuesday, November 9th @ 6:00 pm behind MST cafeteria MST will be hosting a fun filled family event with a movie & concessions will be here for you to purchase (thanks to our CIA). Be watching paper packets for more details!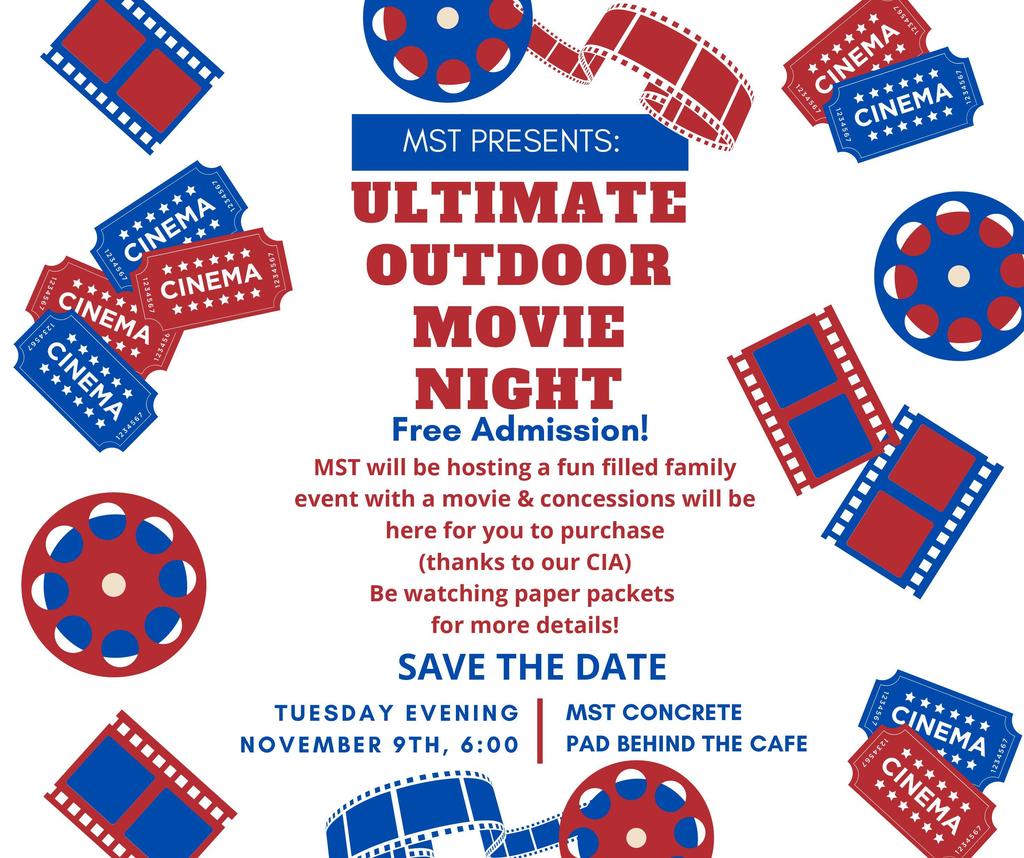 Our morning announcement leaders did a phenomenal job this week! Today's announcements were extra special because brother duo, Kevin and Paul Bingham, shared their voices for the Star Spangled Banner.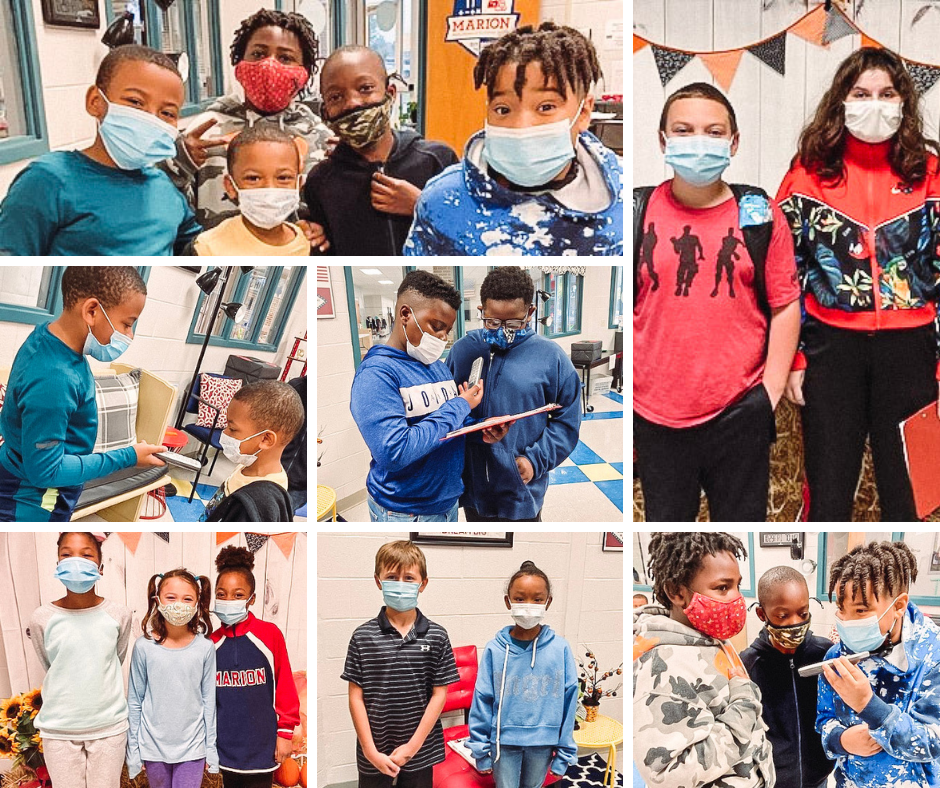 These fabulous students lead our announcements last week. Great job using your talents and starting our mornings!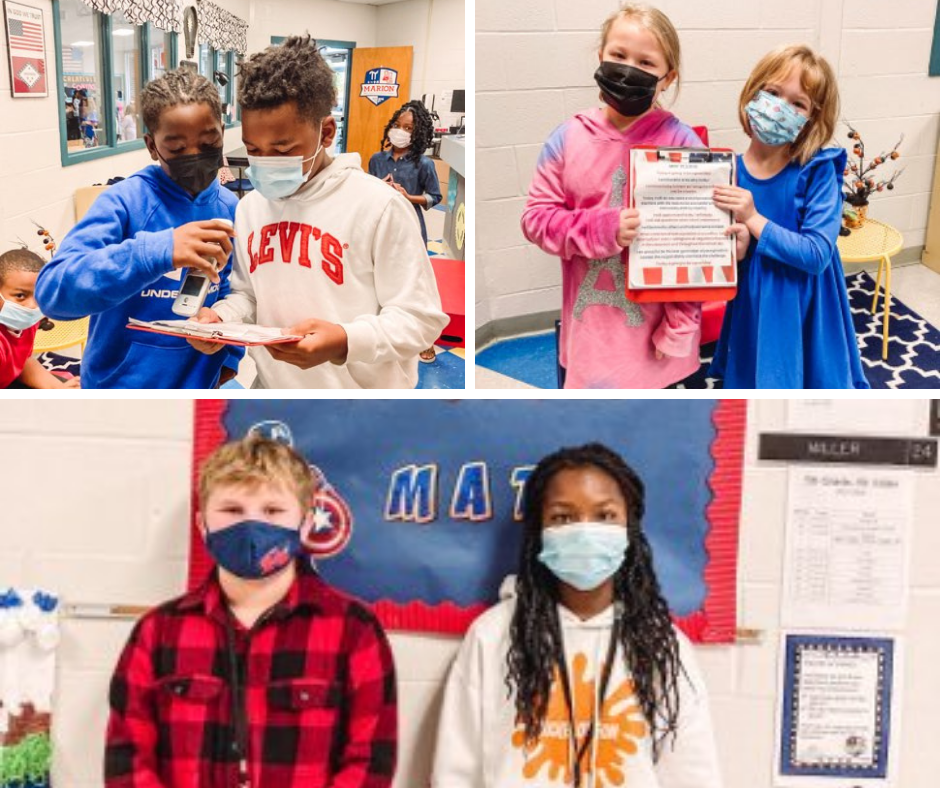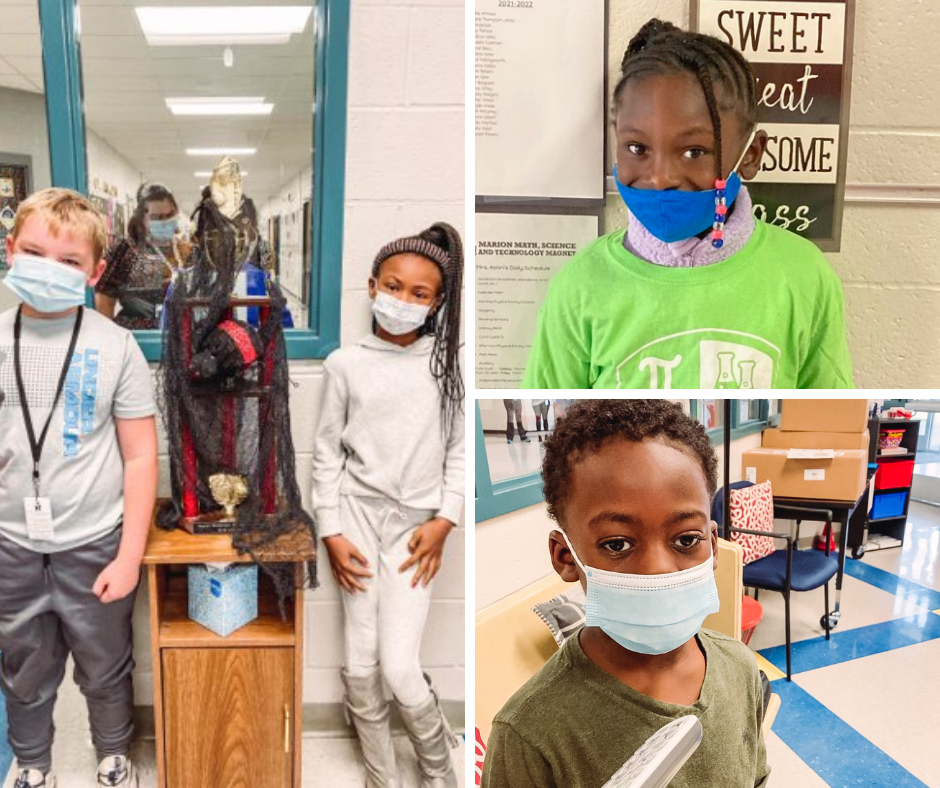 Boo Gram sales were a success! Our Student Ambassadors worked hard to organize, prepare, and help out with sales.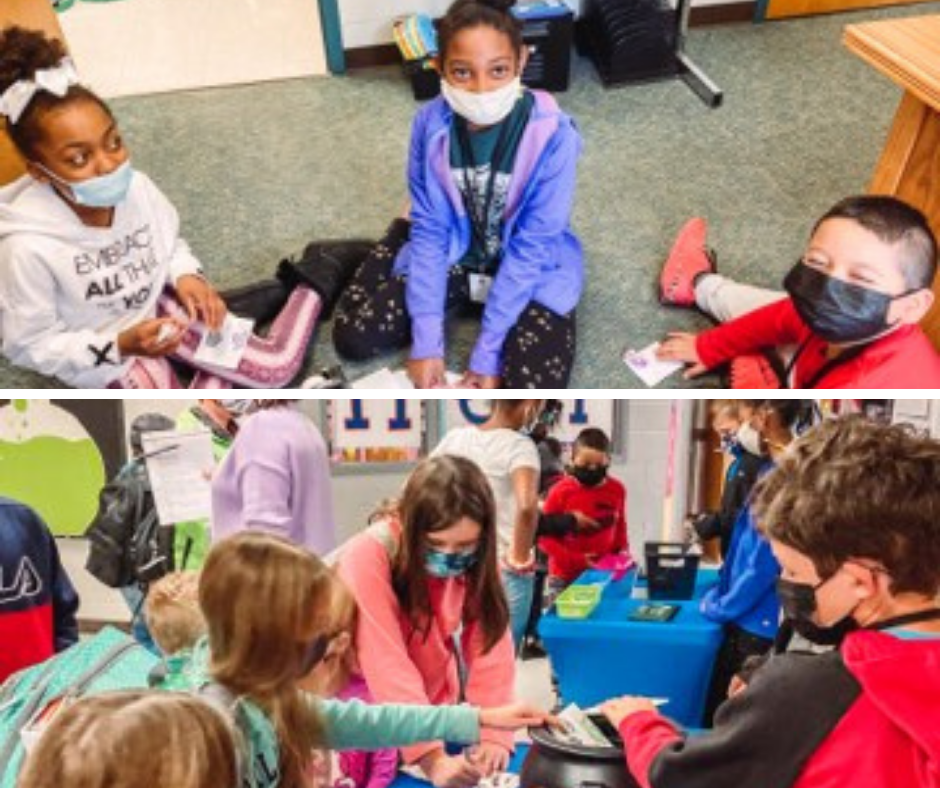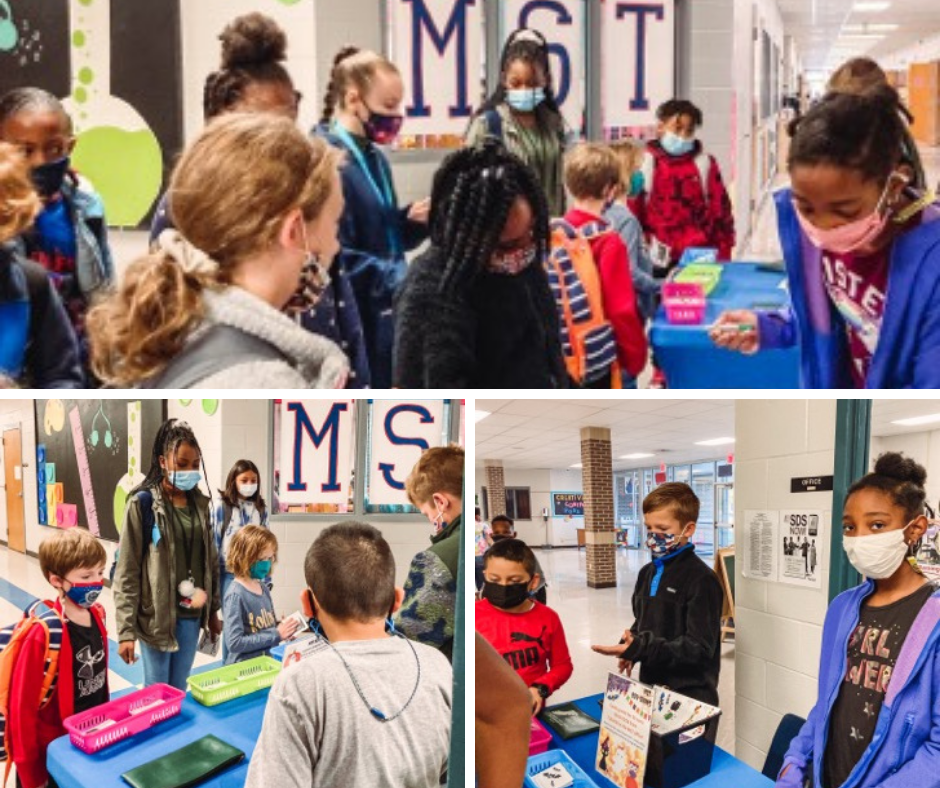 Next week, we celebrate Red Ribbon Week!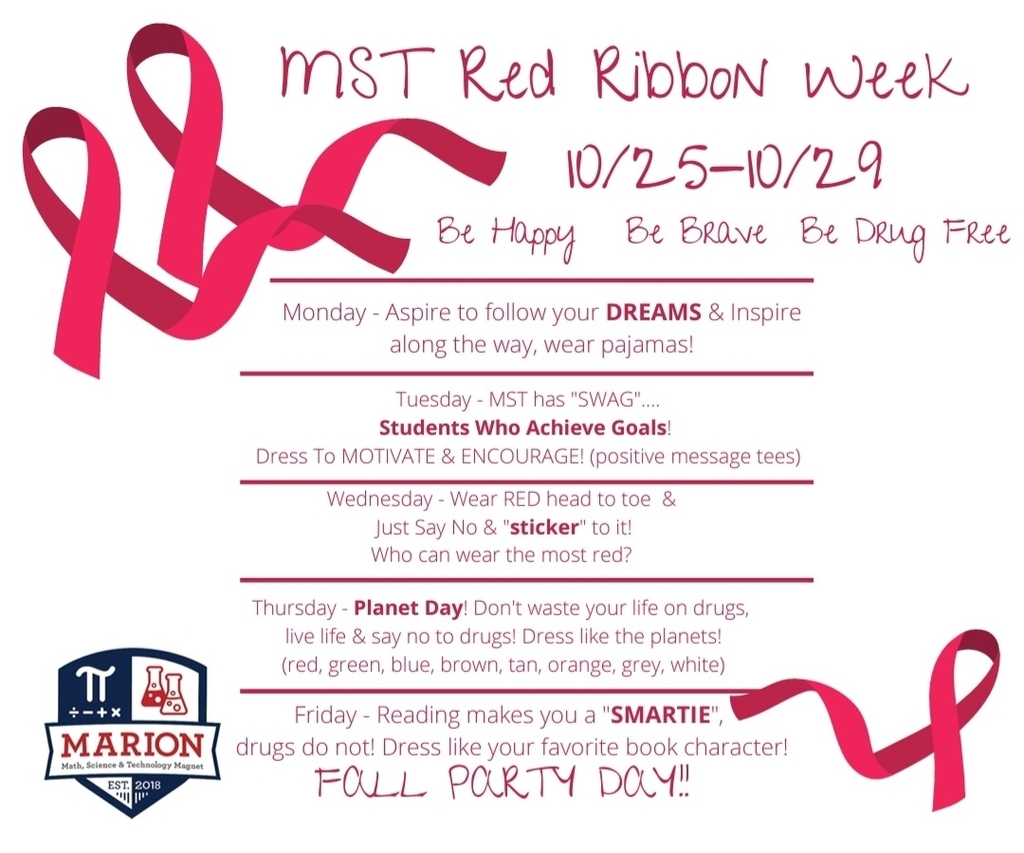 MHS Cheerleaders made this Friday an extra special Homecoming Friday. Thank you, ladies, for giving up some of your Friday morning to come and sell tattoos to our students. Patriot Pride was all up in the house today! #GoPats #ReptheM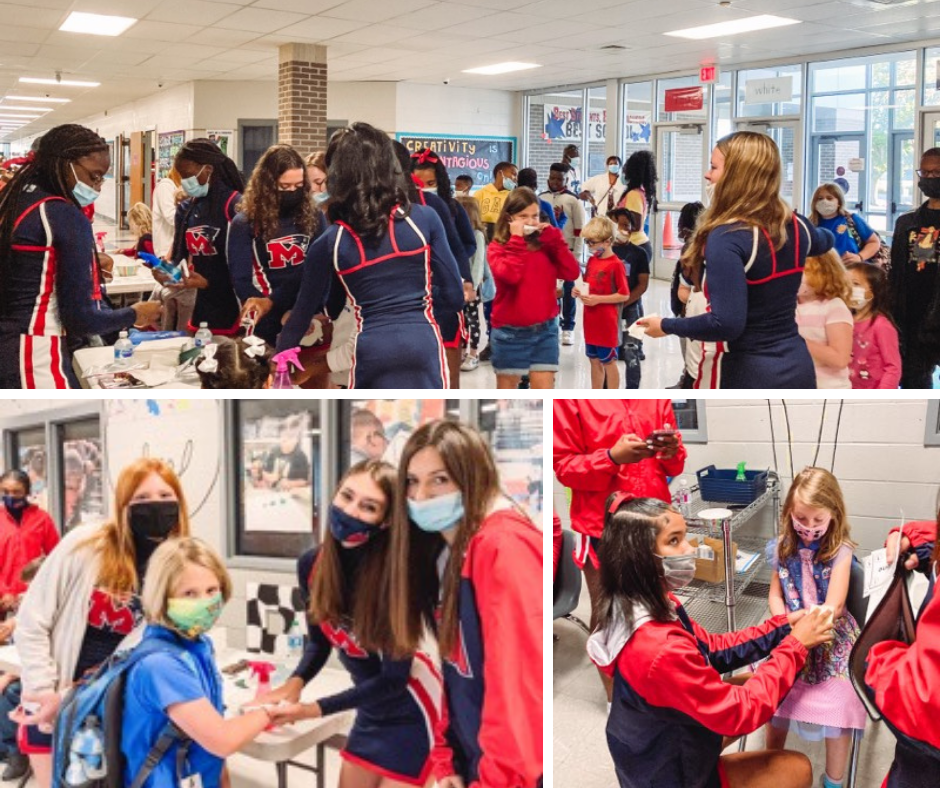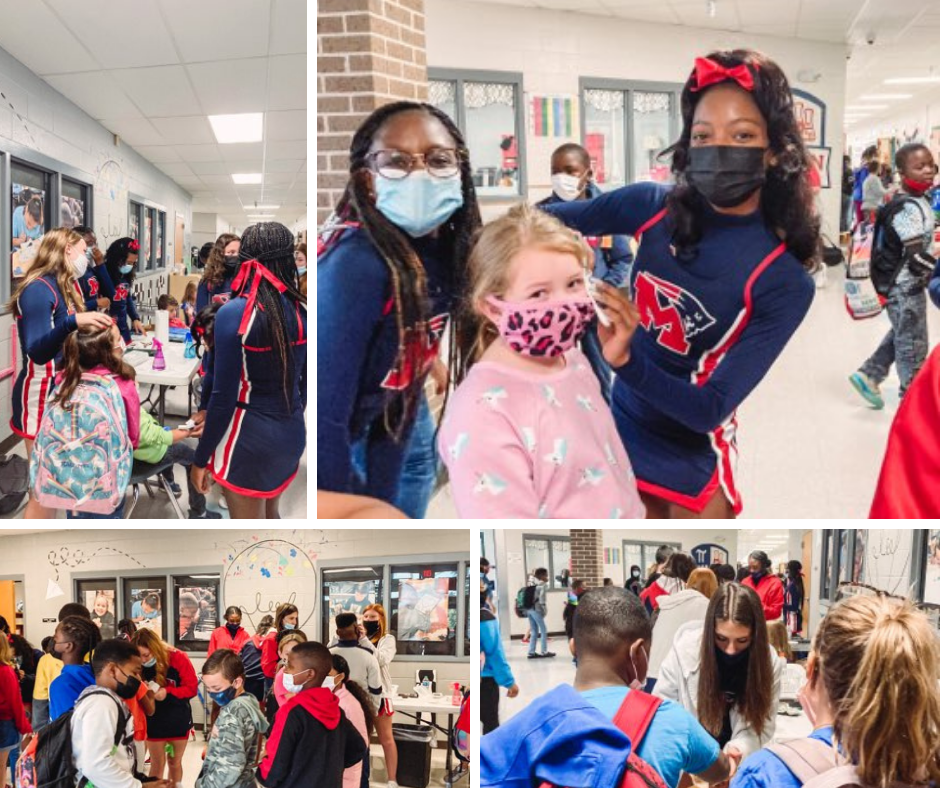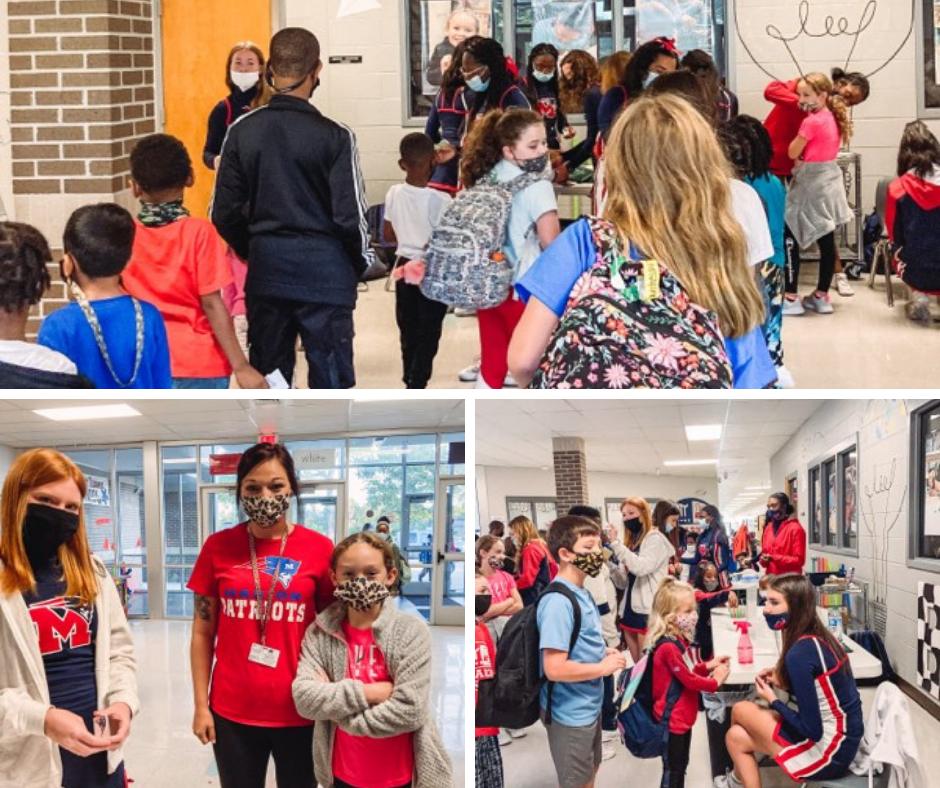 There is a new Wizard of the Week in town....Grayson Purdom! You are amazing and MST is proud of you.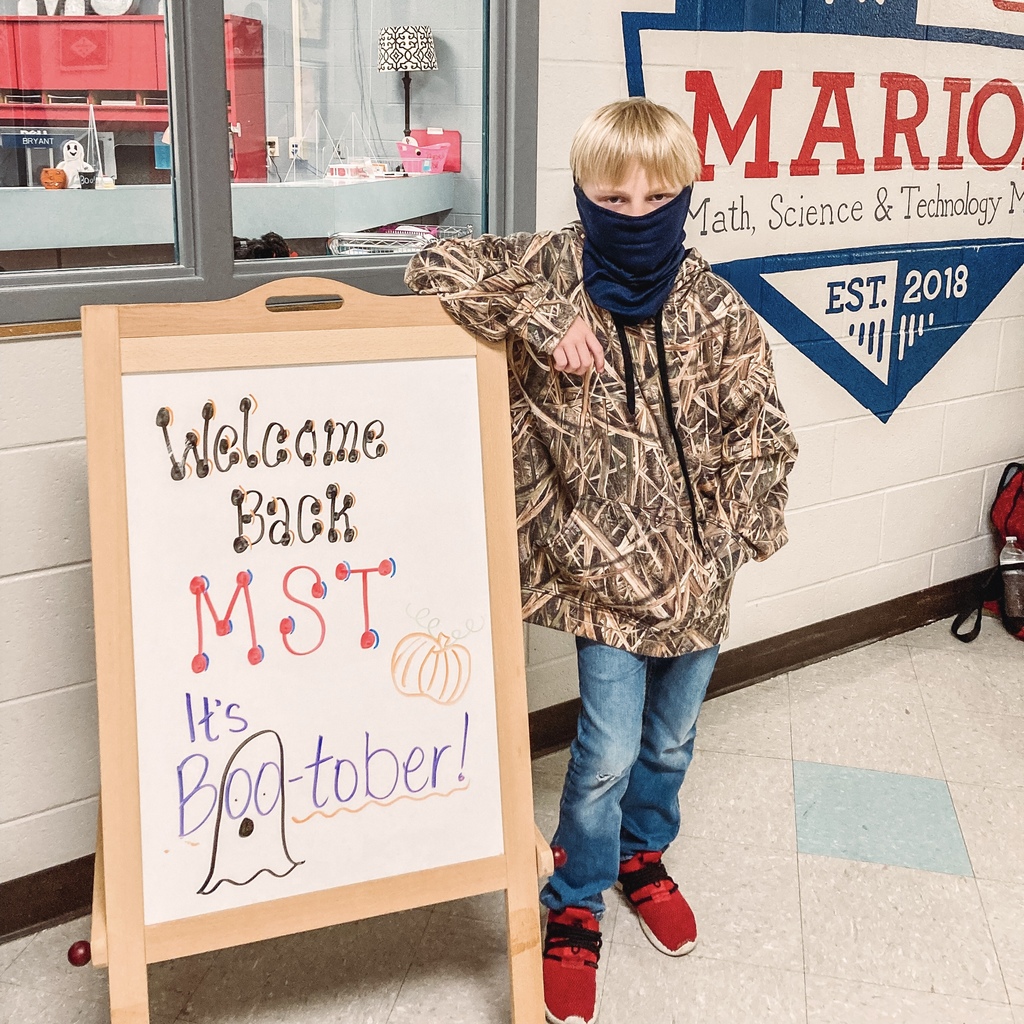 Some real life superheroes came to visit MST. They taught our kindergarten and 2nd grade classes about fire safety. Thank you so much. We appreciate you, Marion Fire Department!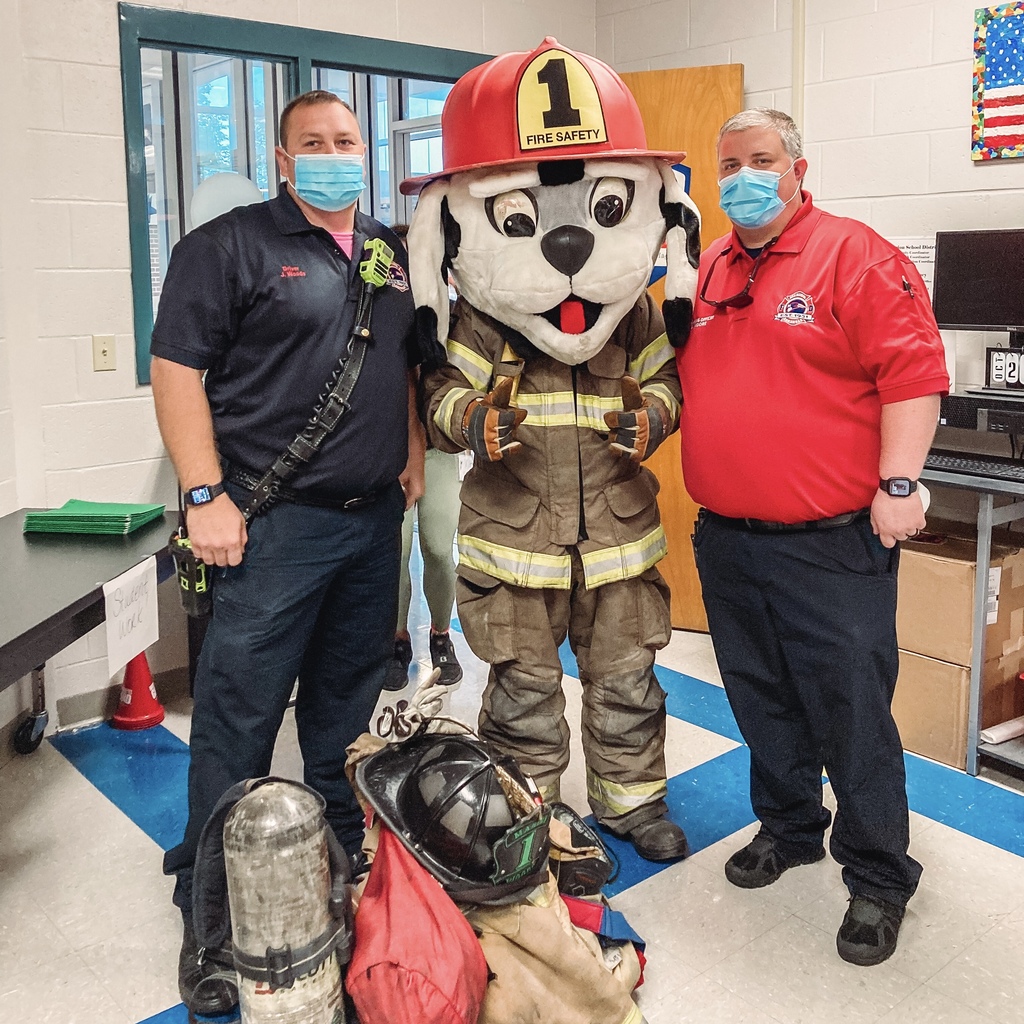 Patriot Spirit! Tomorrow is MHS Homecoming. MST will be filled with Patriot spirit as we get ready to cheer on our Pats. Cheerleaders will be on our campus tomorrow to sell Patriot tattoos. Tattoos will be sold in our lobby between 7:30 and 8:00. Tattoos will cost 50 cents or 2 Patriot Bucks. Let's show some Patriot Pride!