We want to give a huge shout out to the students who used their amazing talents to help lead our morning announcements this week. Great job Lyndzie, Avery, Davia, Avery, Makinley, Gustavo, Abigail, Marcus, Maddox and Addison!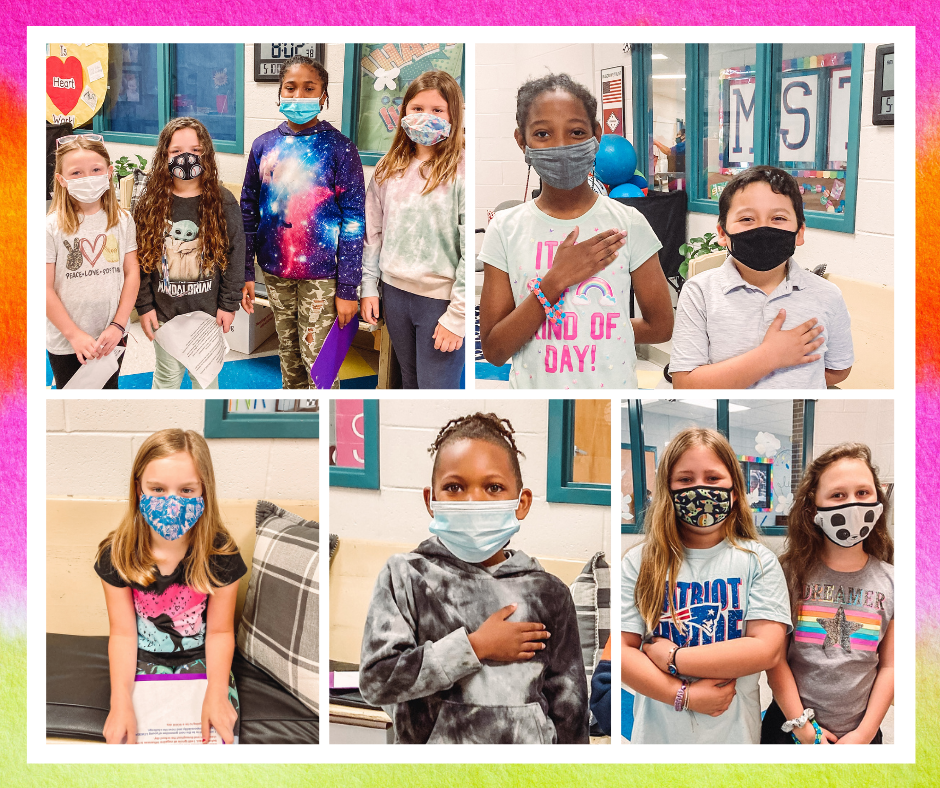 Thank you! THANK YOU!!! Best week ever❤️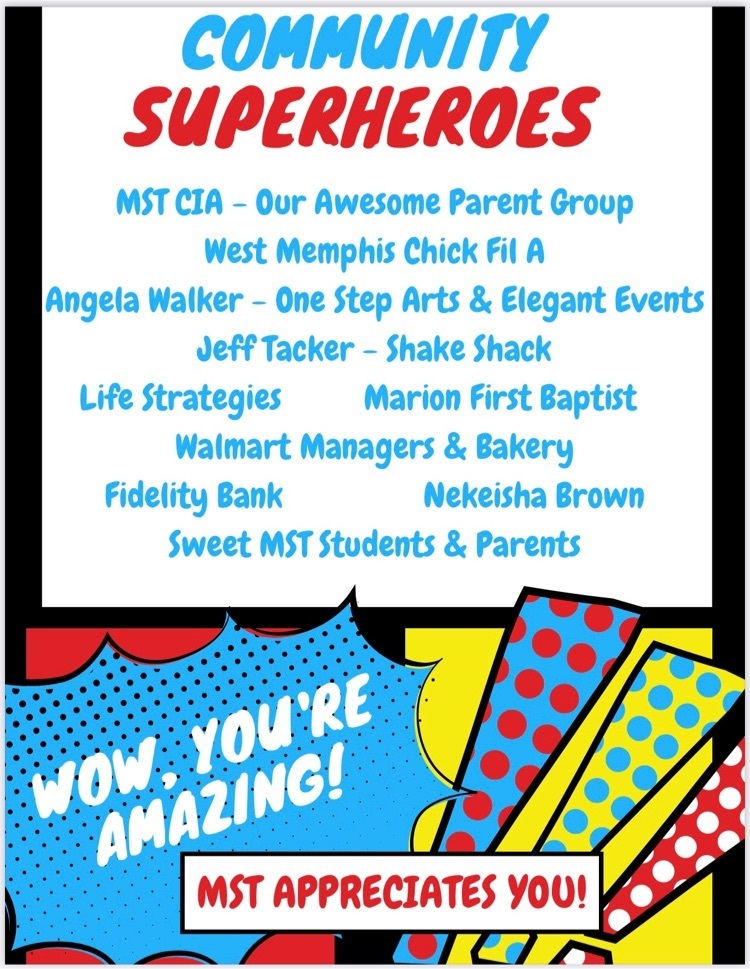 📸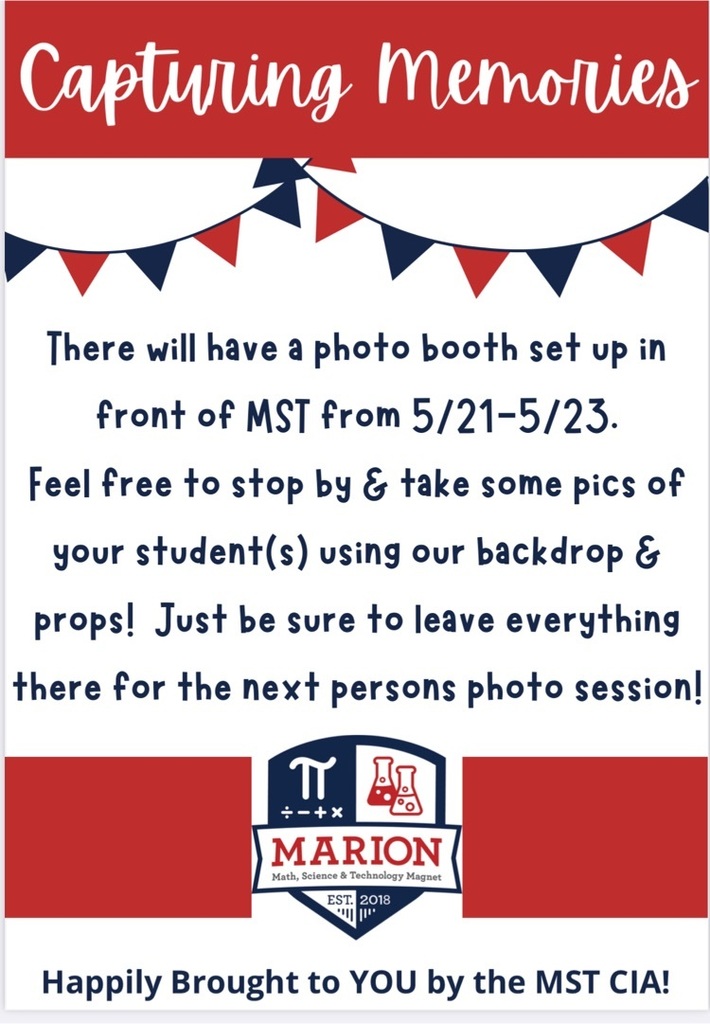 Some astonishing announcers have been at it again this week! Thank you to these marvelous students for sharing your talents with MST: Ayden, Stephen, Julian, Creed, James, Evan, Madalyn, Leah, Londyn, Patrick, and Keiden. We are so proud of you!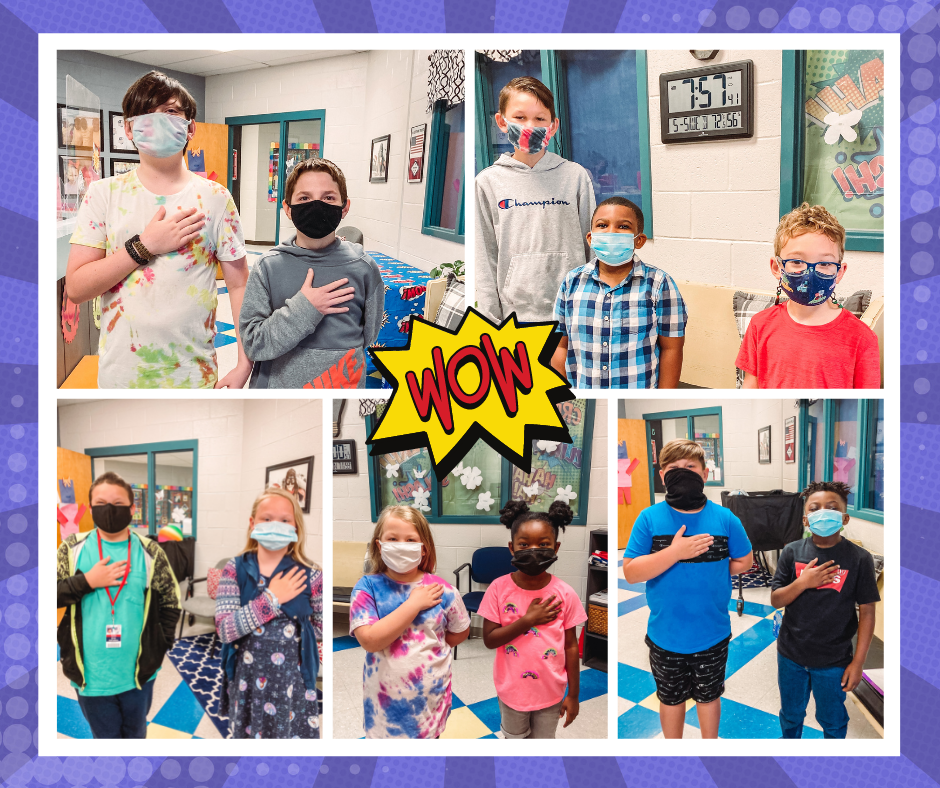 Attention parents of students who will be in band next year in 7th grade: On Monday, May 10, and Tuesday, May 11, the Marion Band will host Amro Music Co. from Memphis at the Marion Performing Arts Center lobby from 2:30-7 p.m. Parents will need to make a deposit on an instrument one of these days. No appointment is needed; however, we are asking parents to come on the day in which your child's instrument is listed: Monday, May 10: Flute, clarinet, saxophone Tuesday, May 11: Trumpet, French horn, trombone, baritone, tuba, percussion You may come on a day that is not assigned if needed. This is an inexpensive way to obtain a high-quality instrument that will ensure student success. Students will not receive their instruments until school begins in July. We want to make sure they receive the correct instruction before we begin playing. The meeting is to secure your child's instrument prior to the new school year. If there are any financial concerns or other questions, please reach out to Mr. Monty Hill at
mhill@msd3.org
. Thank you!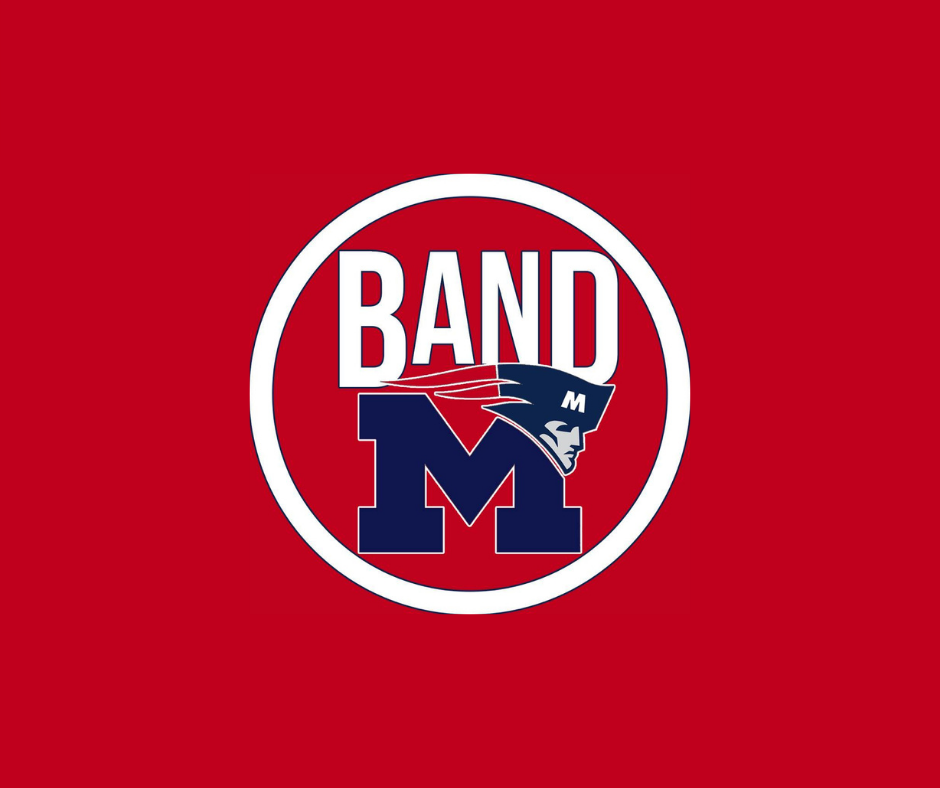 Attention MST 6th grade parents, Any 6th grader that has not registered for classes next year needs to contact Lisa Lovely. Her email address is
llovely@msd3.org
and her number is 870-739-5173.

Some of our community superheroes showed up and showed out today to support out MST superheroes! Thank you so much to Jeff Tacker and Shake Shack, Angela Walker of One Step Arts and Elegant Events, Walmart Managers and Bakery, as well as our very own Community In Action Group. Our faculty and staff felt very appreciated today because of you.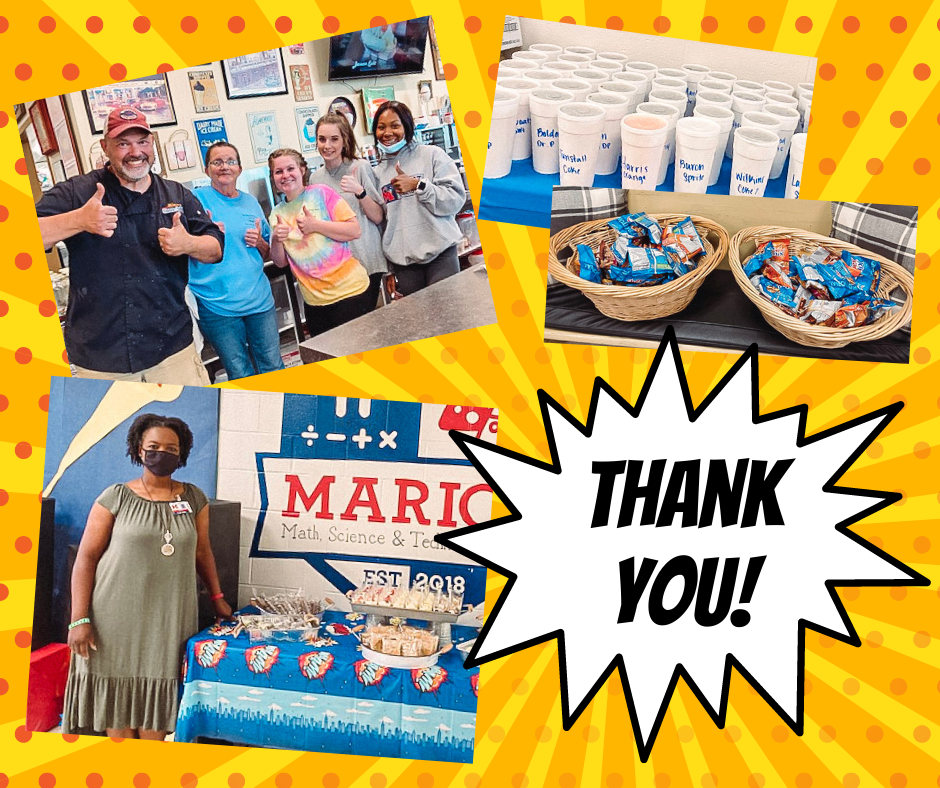 Students in Ms. Lane's kindergarten class and Mrs. High's fourth grade homeroom joined Ms. Burt and Mrs. Banks on a Nature Walk around the Greenhouse! The fourth graders assisted the kindergartners in identifying flowers, leaves, and insects and were able to use their devices to capture and upload their finds! 🌸🍃🪰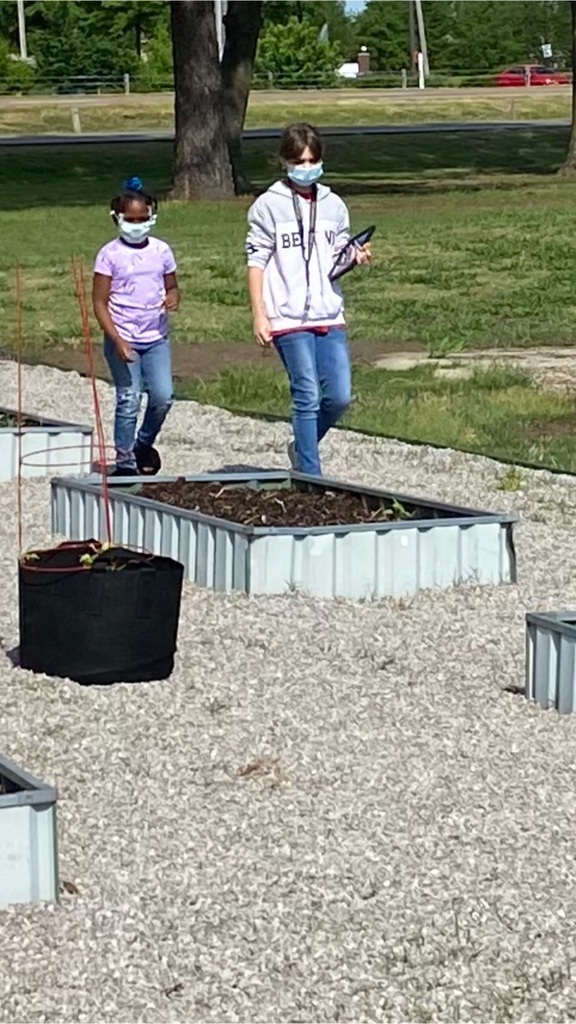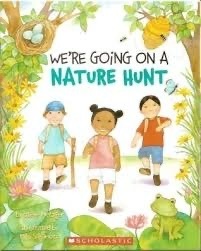 We are so proud and impressed by all of our students who have been helping with morning announcements! This week's amazing helpers were Adrian, Alexis, Haley, Jayden, RJ, Noel, Kirsten, Kymora, Cooper, Neeson, and Jaxon.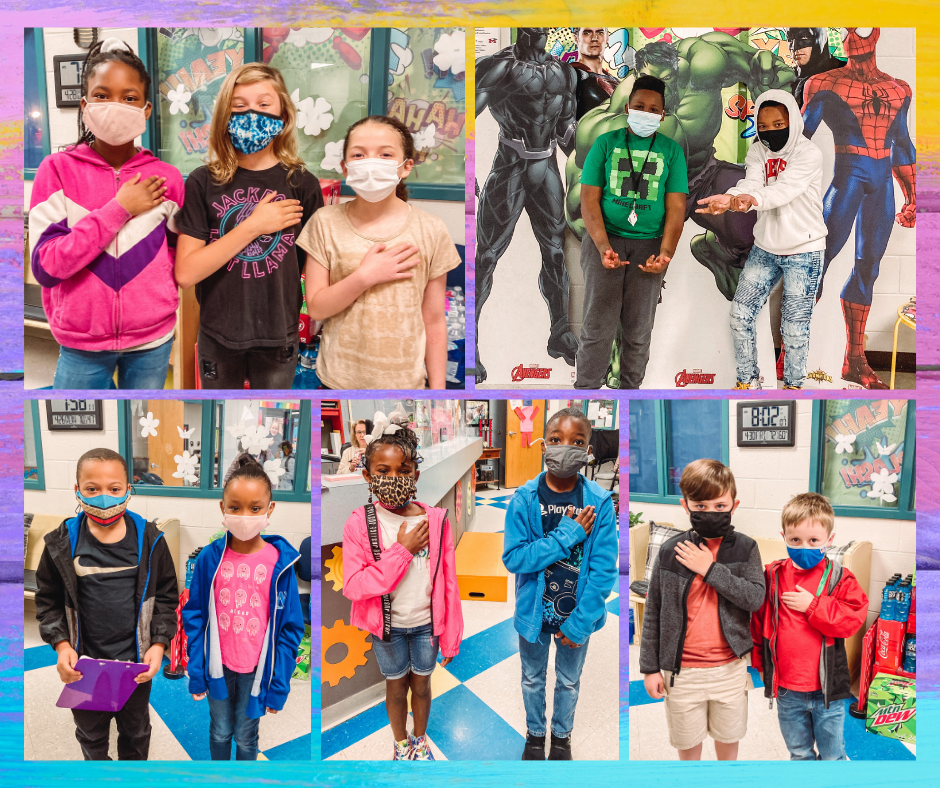 Zane Beard is Wizard of the Week!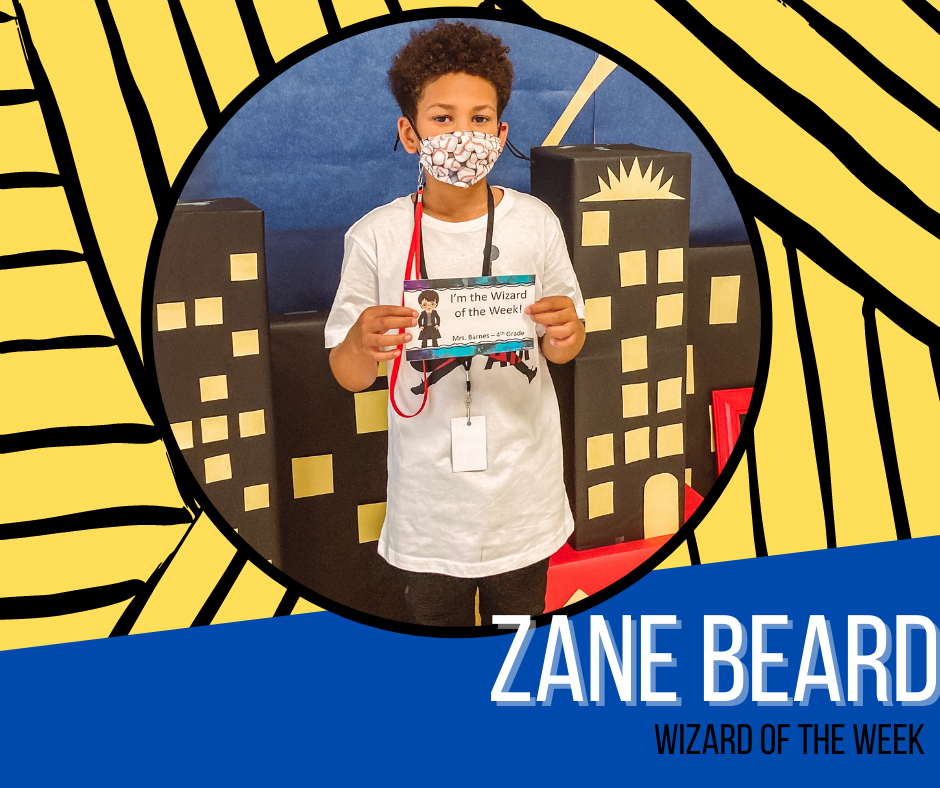 It's not too late to schedule a tour of our award-winning magnet schools! Tours are available, by appointment, of all three magnet schools for prospective families. Tours need to be scheduled in advance, and face coverings will be required for all campus visitors. To schedule your tour, simply call the school you are interested in: Herbert Carter Global Community Magnet: 870-739-5120 Marion Math, Science, & Technology Magnet: 870-739-5180 Marion Visual & Performing Arts Magnet: 870-735-4588 For enrollment information, visit
https://www.msd3.org/o/msd/page/registration--330
Remember: The deadline for School Choice is May 1!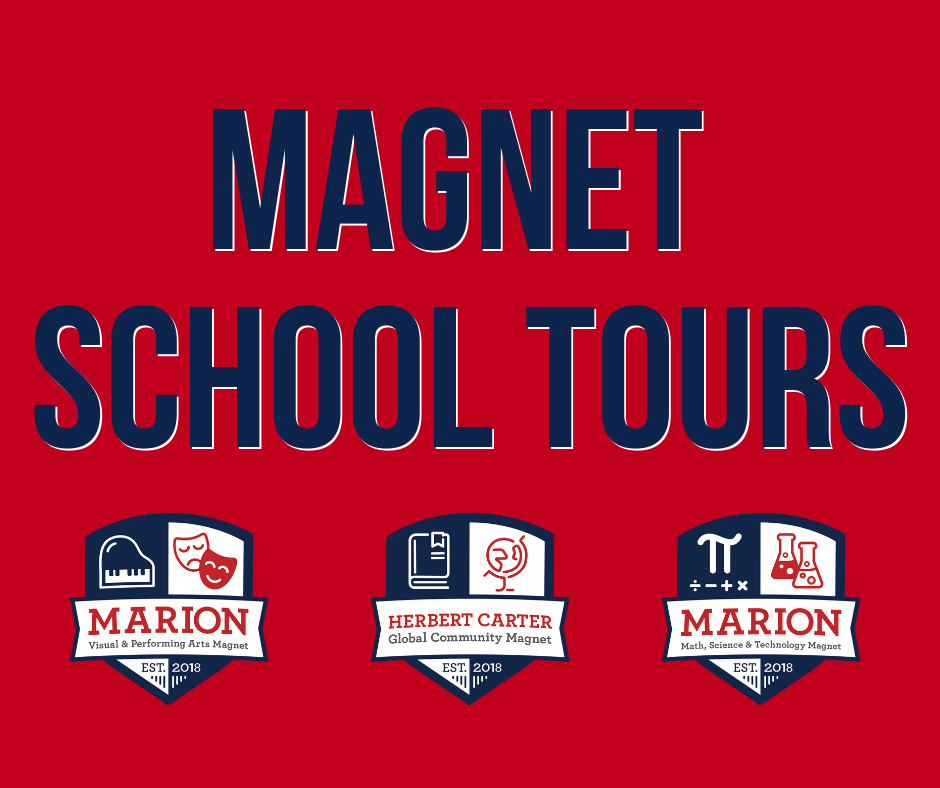 Our amazing announcers of the week were Emelya, Keira, Alyssa, Bonnie, Ember, Kourtney, Brittany, Gordan, Jakayla, and Julia. Thank you for sharing your talents with us!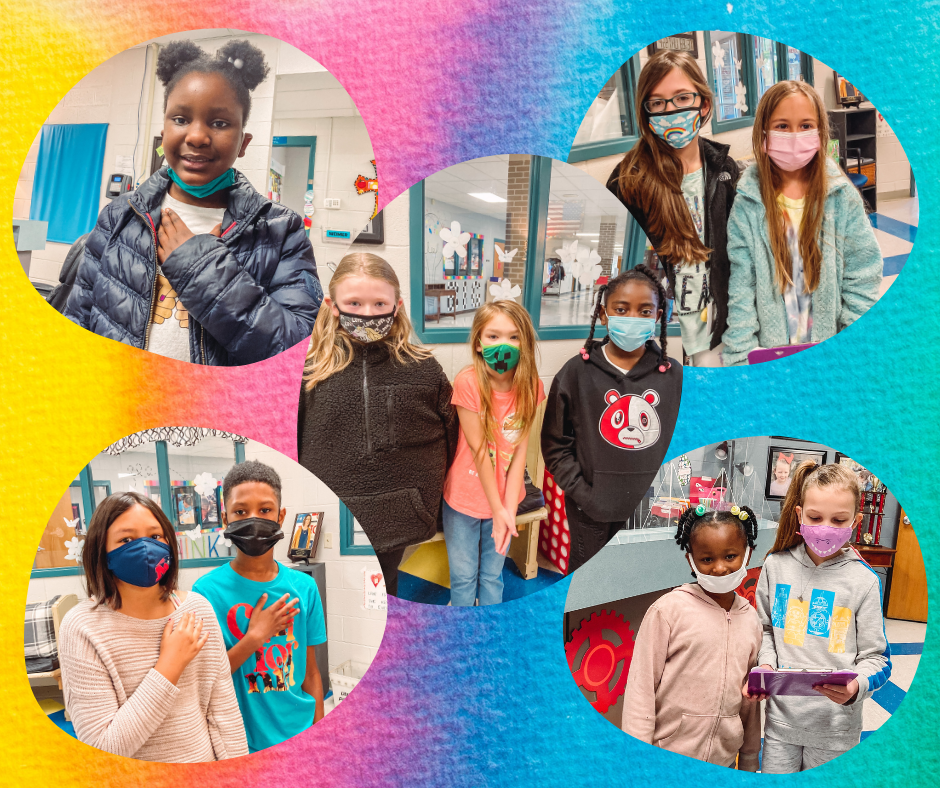 MST is wishing Mrs. Nordin all the best as today is her final day as our PE intern. Thank you, Mrs. Nordin, for being such a great part of our MST family and investing in our students!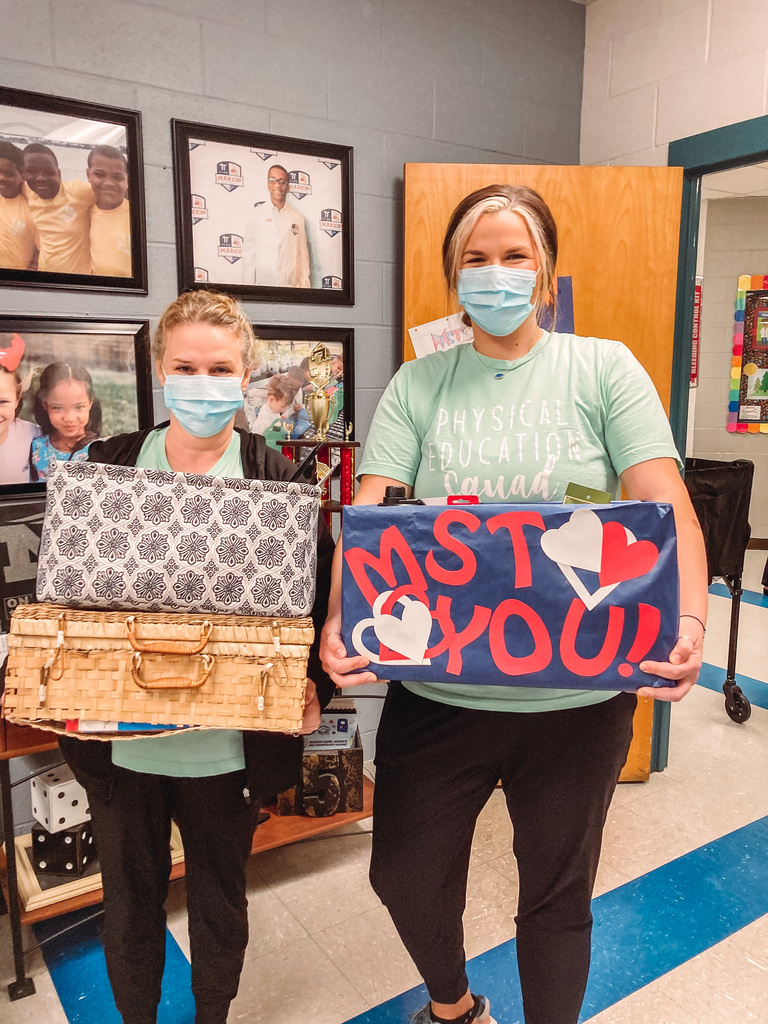 Marion Patriot Volleyball Tryouts will be held on the following dates: Sr. High (current 9th-11th-grade girls) – Sunday, April 25, 2-4 p.m. Jr. High (current 7th- & 8th-grade girls) – Monday-Wednesday, April 26-28, 2:30-4:30 p.m. 7th Grade (current 6th-grade girls) -- Monday-Wednesday, April 26-28, 9 a.m.-noon. To sign up for tryouts, use this link:
https://forms.gle/KGenju2Hc3pKMZec9
You must have a current physical. Physical information is below. All tryouts are in the VB gym. All tryouts are closed. Only girls participating and coaches allowed. If you have any questions, please contact one of the following: 7th Grade: Coach Norton,
knorton@msd3.org
Jr. High: Coach Sislo,
lsislo@msd3.org
Sr. High: Coach Beasley,
lbeasley@msd3.org
With the school and local clinics offering athletic physicals on the days listed below, we are cancelling Tuesday (4/20) & Thursday (4/22) night sessions we previously had scheduled for girls trying out for volleyball. You can still go to Vital Wellness the week of April 19-23, anytime between 8 a.m. and 5 pm, for a free physical. We ask that you please get there before 4:45 pm. Students may receive a free athletic physical at school on the following dates: Wednesday, April 21 (8:30-11:00)- grades 9-11 baseball & softball Thursday, April 22 (8:30-11:00)- grades 9-11 soccer, golf, tennis, & cheer Friday, April 23 (8:30-11:00)- grades 9-11 football Friday, April 23 (12:30-3:00) PATRIOT ARENA- grades 9-11 football, basketball, track, any athlete that missed prior opportunities for physical Consent forms and athletic physical forms are available in each school office. Students may also pick up a form from coaches. Other opportunities for physicals: Coast To Coast Medical in West Memphis: Free physicals available from 10 a.m.- 5 p.m. any day from April 12-23. Marion Minor Medical: Free physicals available from 10 a.m.- 5 p.m. any day from April 12-23. Community Family Medical: Free physicals available from 10 a.m,-noon any day from April 12-23.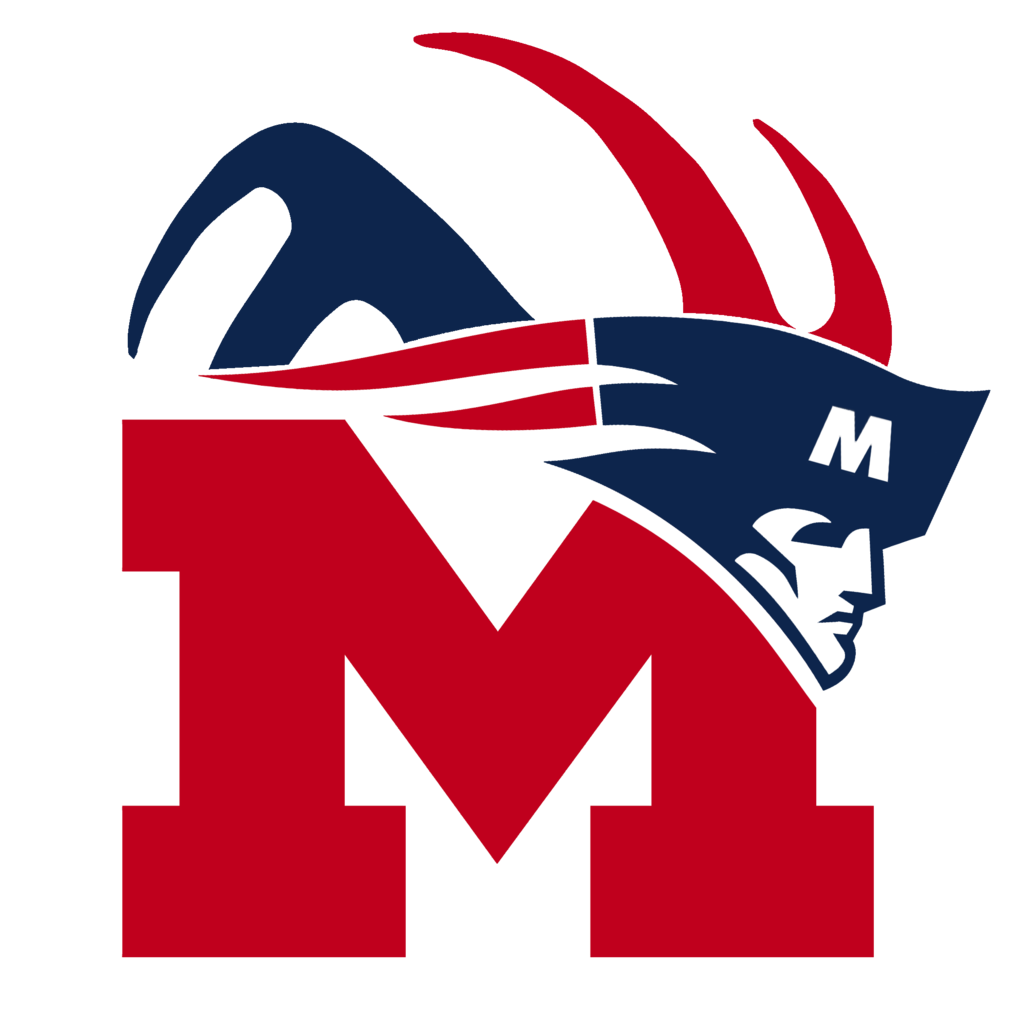 There's a new Wizard of the Week in town. Congratulations, LaSean Campbell!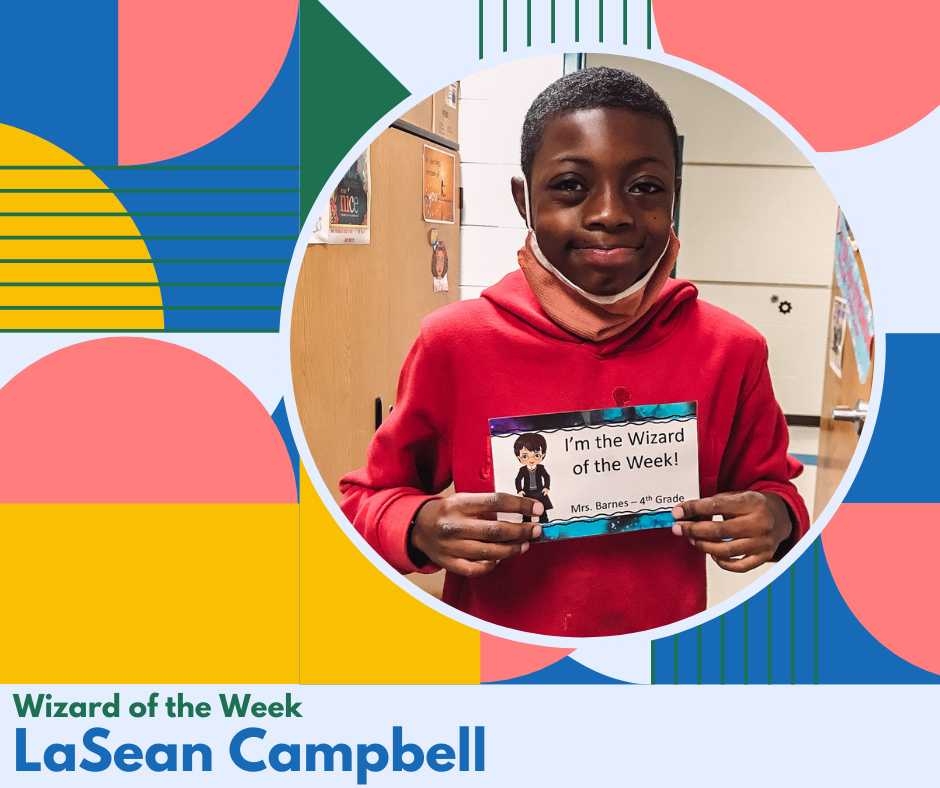 Another round of extremely talented students led our morning announcements this week. Amazing job! Thanks Alice, Mekhi, Jane, Londyn, Abigail, Bo, Kaden, and Patrick!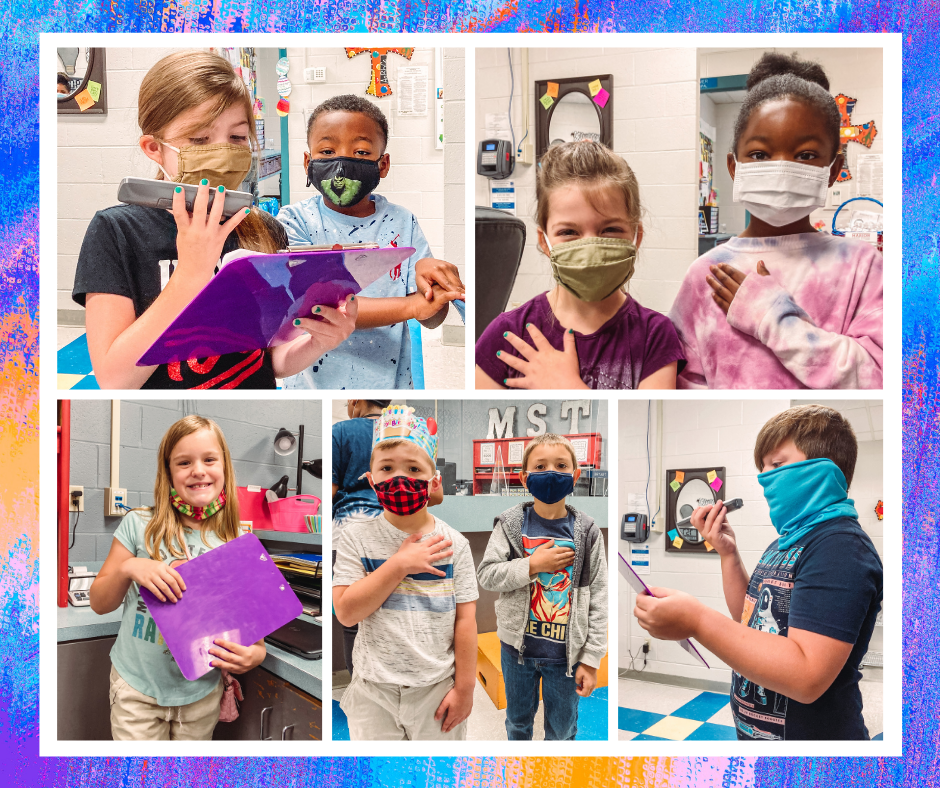 Haley Soto is Wizard of the Week!!!! Amazing!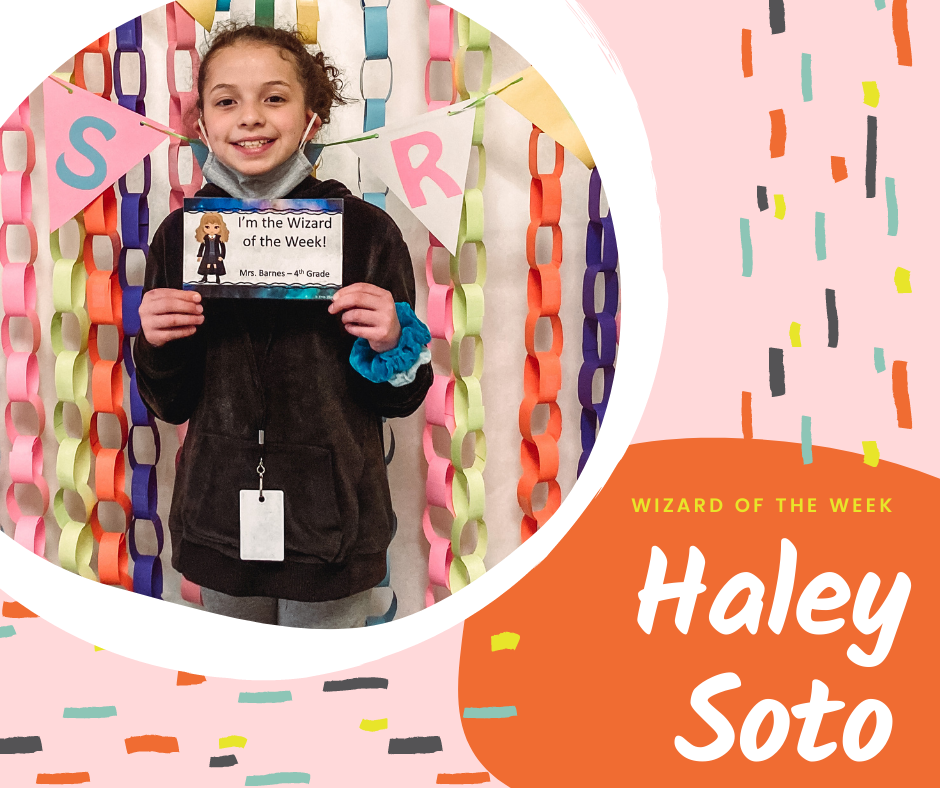 REMINDER: The Marion School District is now offering tours, by appointment, of all three magnet schools for prospective families. Tours need to be scheduled in advance, and face coverings will be required for all campus visitors. To schedule your tour, simply call the school you are interested in: Herbert Carter Global Community Magnet: 870-739-5120 Marion Math, Science, & Technology Magnet: 870-739-5180 Marion Visual & Performing Arts Magnet: 870-735-4588 For enrollment information, visit
https://www.msd3.org/o/msd/page/registration--330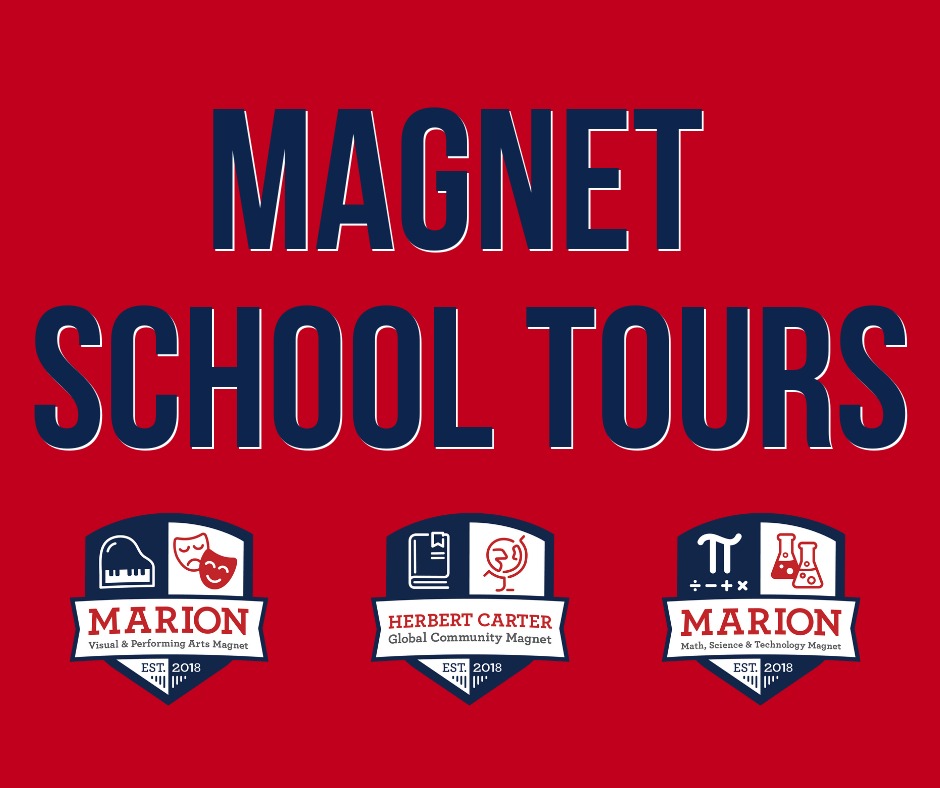 It's time for cheerleading tryouts! The MSD Cheer Tryout Clinic for the 2021-22 school year will be Monday, May 3 through Wednesday, May 5, from 3:30-5 p.m. each day. The tryout date will be Thursday, May 6. The tryout clinic is mandatory, and participants will not be eligible to try out if they are not in attendance. If you are interested, fill out this form by Monday, April 26:
https://bit.ly/3dbACUX