May Day was spectacular! Thank you to all of those who played a part in making it a great day for our students!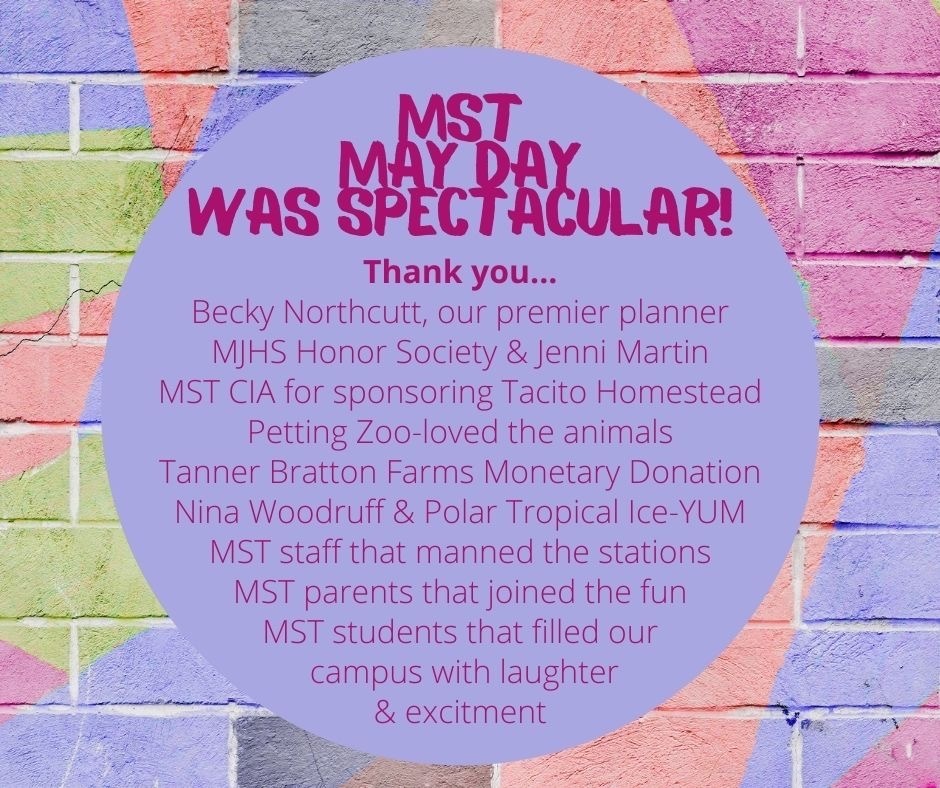 Thank you to everyone who supported and participated in our fundraiser! 13 students earned a Kindle or a drone. Our group of super sellers got to go to a party at Brunetti Park with Ms. Burt and Ms. Banks. Proceeds from the fundraiser went to support several school events and helped stock our PBIS store so that our students had fabulous options to spend those hard-earned patriot bucks.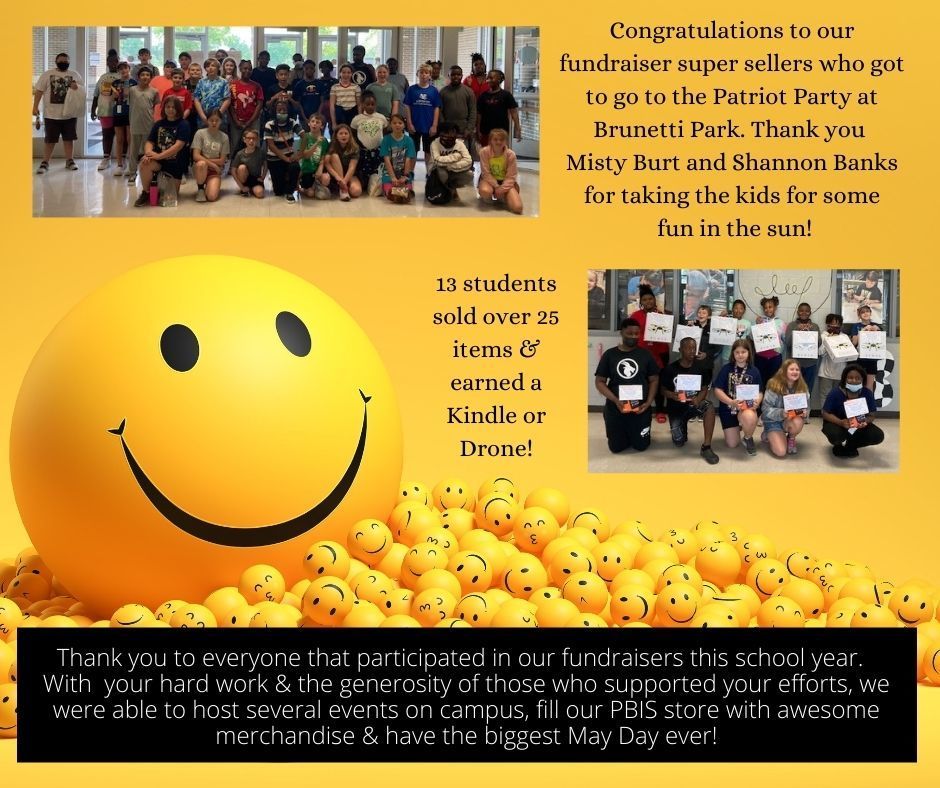 Every year, Ms. Burt kicks off our book fair with a cause or charity in mind. This year, St. Jude was the cause we supported. Our wonderful students participated events such as coin drives and bought Angel Ornaments. Through the proceeds of these events, MST donated $2000 to St. Jude. This donation is in honor of our very own MST students and St. Jude patients, Hannah Walker and Khilei Bass. Thank you to all who gave and participated!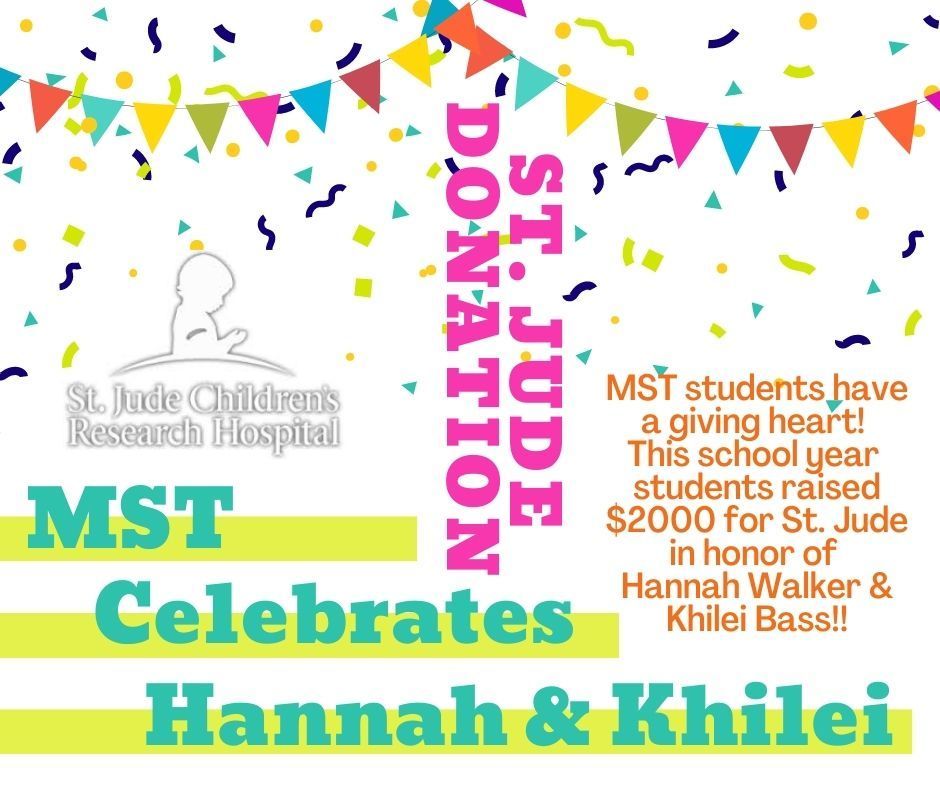 Get those Patriot Bucks ready! We hear that this store might be stocked with the best stuff yet! Students will shop from May 16th through May 18th.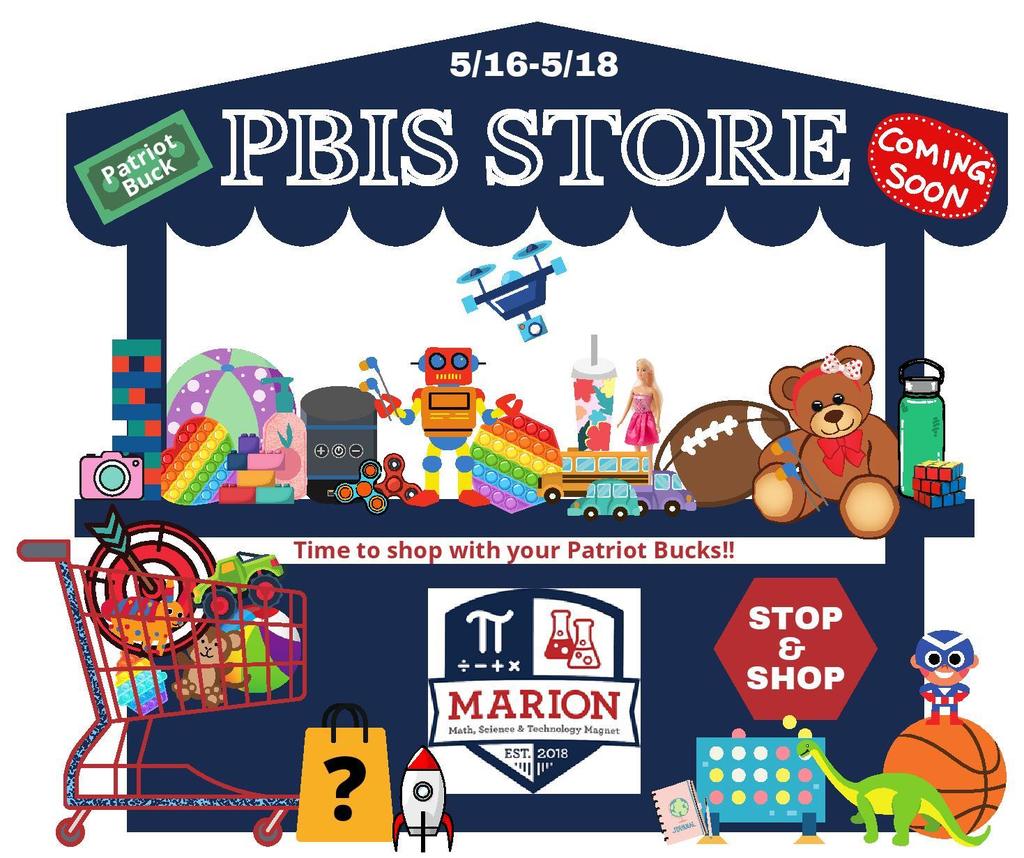 Memphis Botanic Gardens=so much fun you'll need a nap to recuperate! (Check out the last pic for evidence.)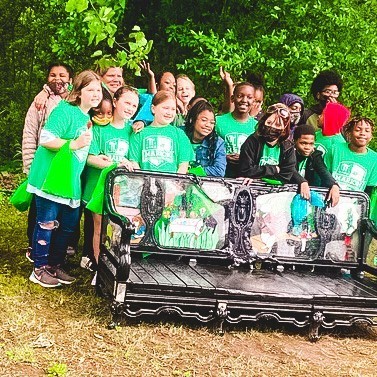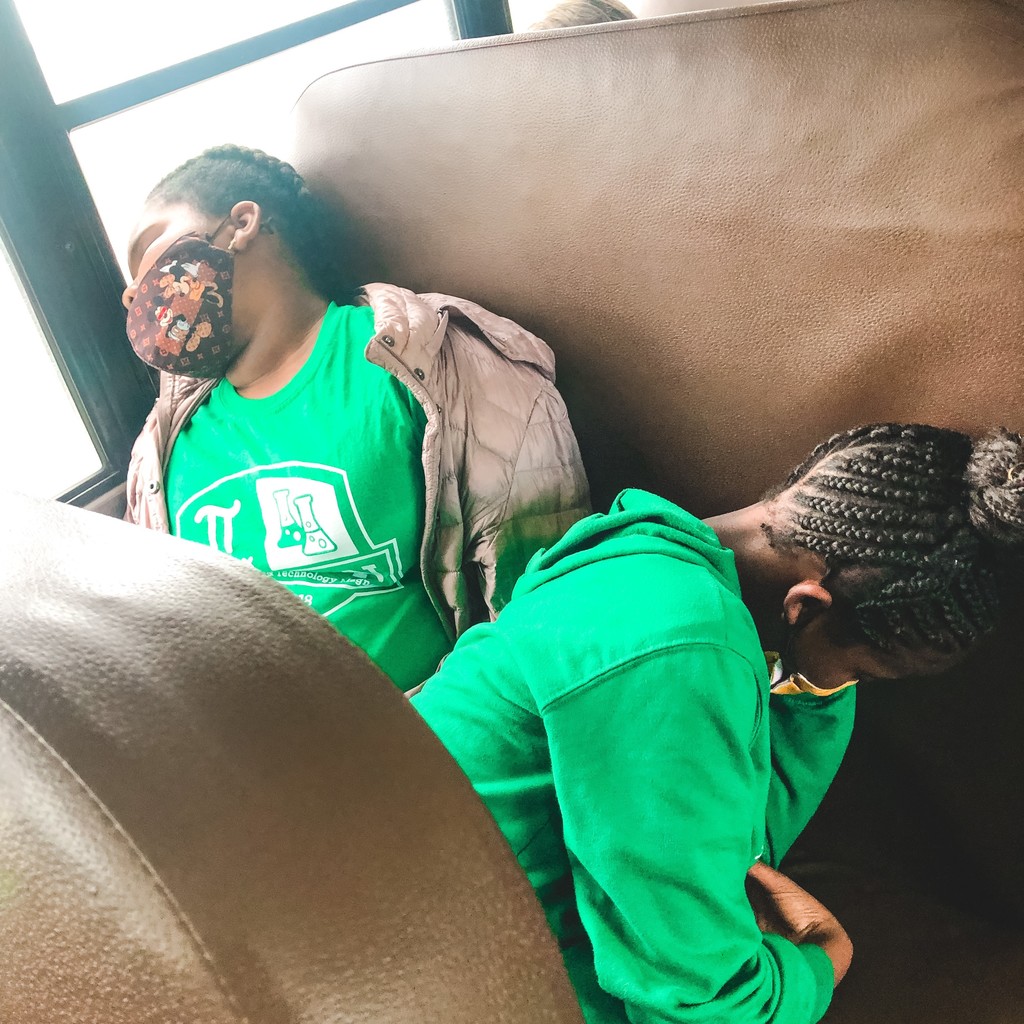 Fundraiser Cookie Dough & other items will be at MST ready to pick up on Wednesday, May 11th. Please make arrangements to pick up your items between 2:30-5:30. If you cannot make it on the 11th, you may also pick up anytime Thursday the 12th, between 8:00-2:30. We do not have cool storage to keep the items any longer. Online orders will be shipped to the persons home.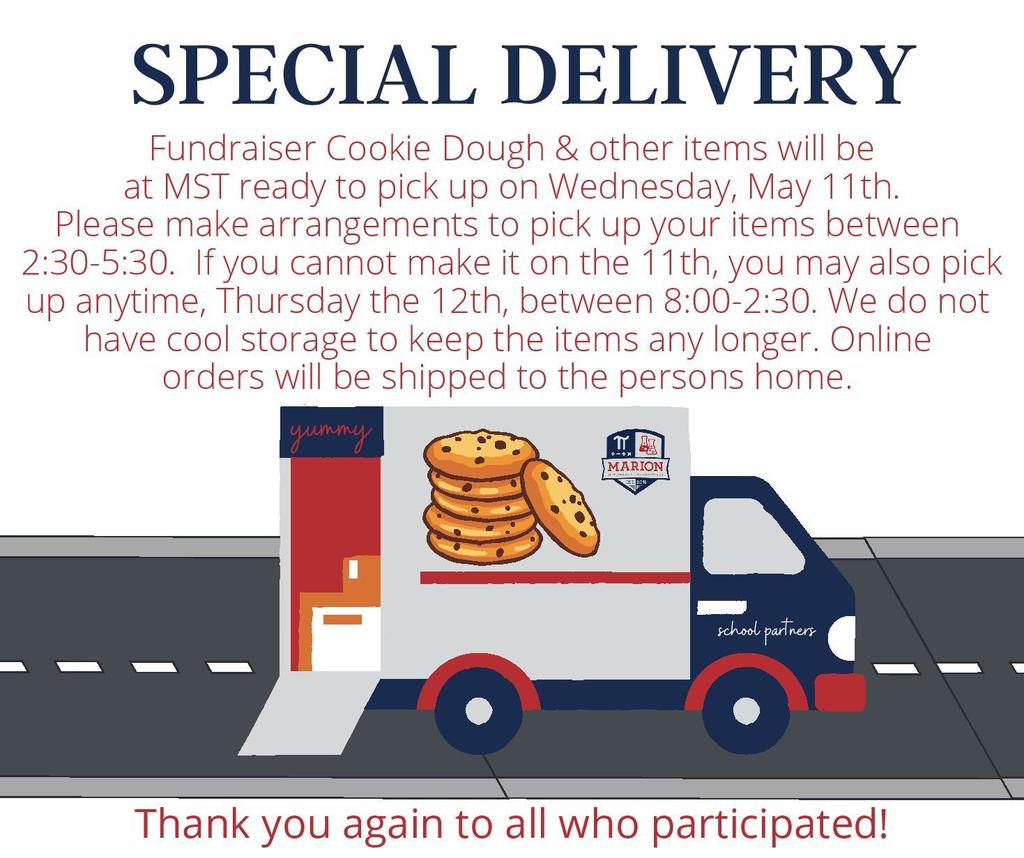 Thursday, May 19th is MAY DAY! Lots of fun and exciting games have been planned for our students to have an fun-filled day! Snow cones will be sold on May Day and will be $5. Snow cone money must be turned in by Friday, May 13th. Thank you Mrs. Northcutt for all you have done to plan this day and make it fabulous!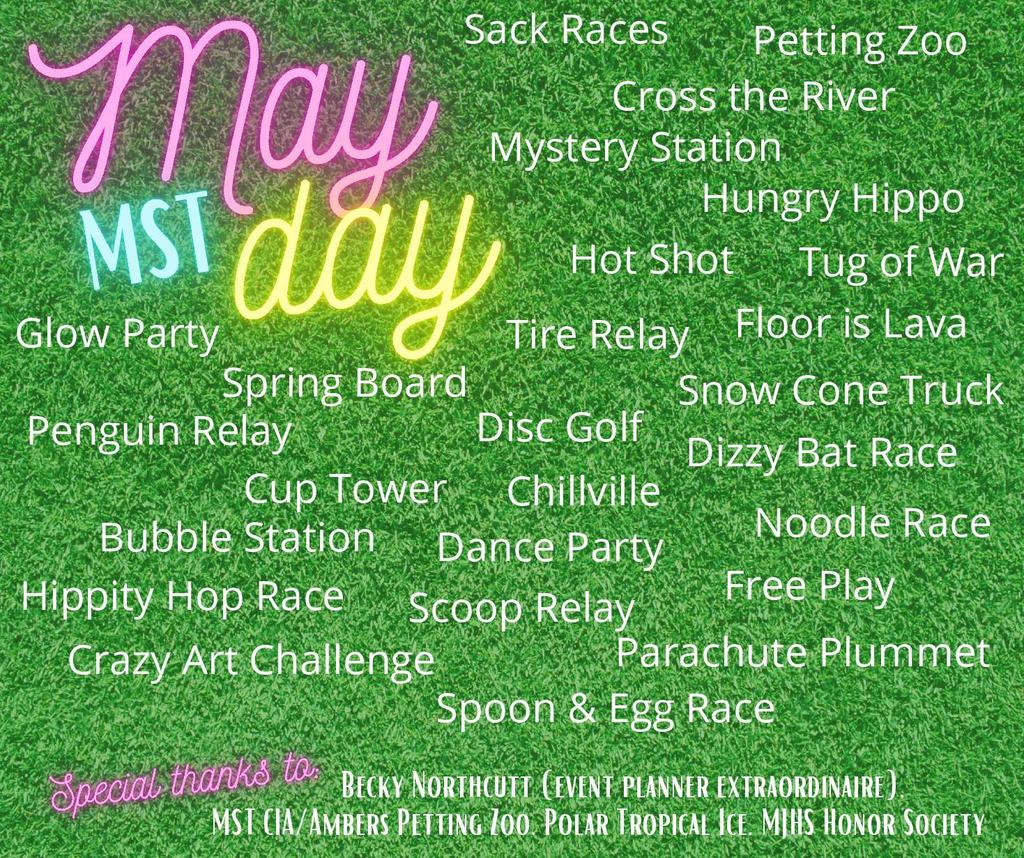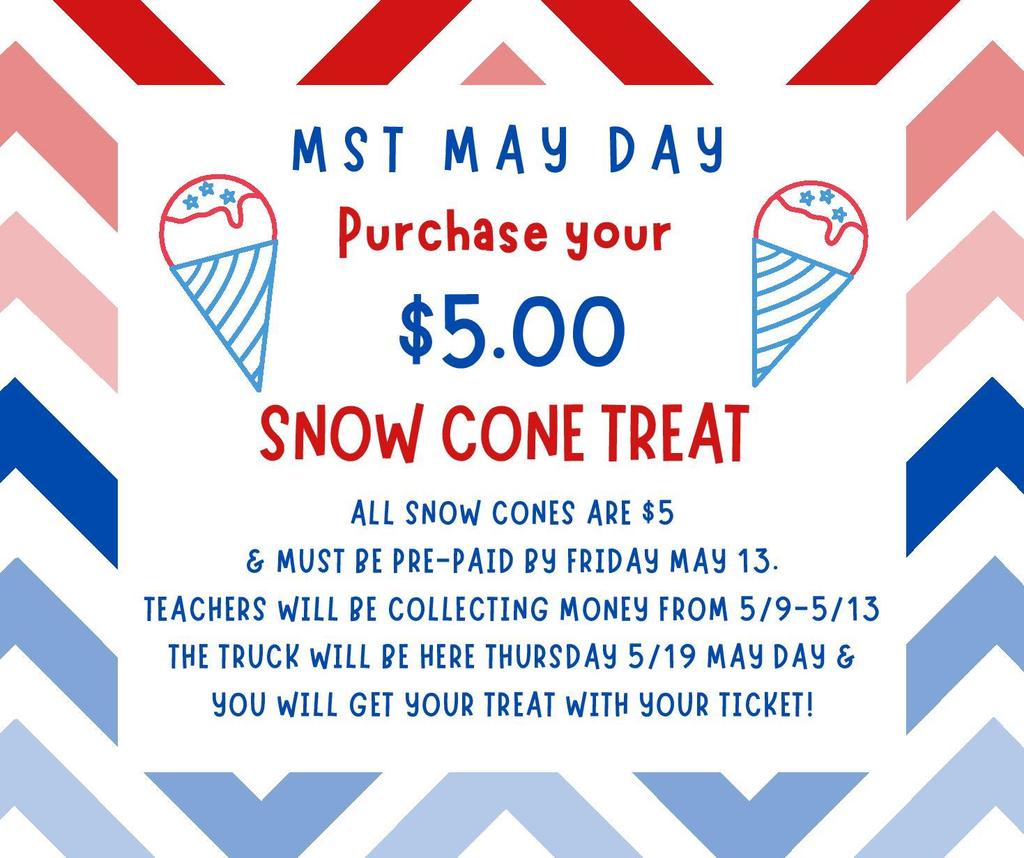 Some 4th and 5th grade students successfully worked through the Engineer Design Process in Ms. Morgan's Discovery class. Students began the process by choosing a driving question, "How might we design an amusement park model?". Students brainstormed, sketched and discussed ideas. They also worked in collaborative groups to plan and design their assigned section of the amusement park. In their collaborative process, students created their designs, built their designs, analyzed their designs, reflected on their designs, and made improvements to their designs.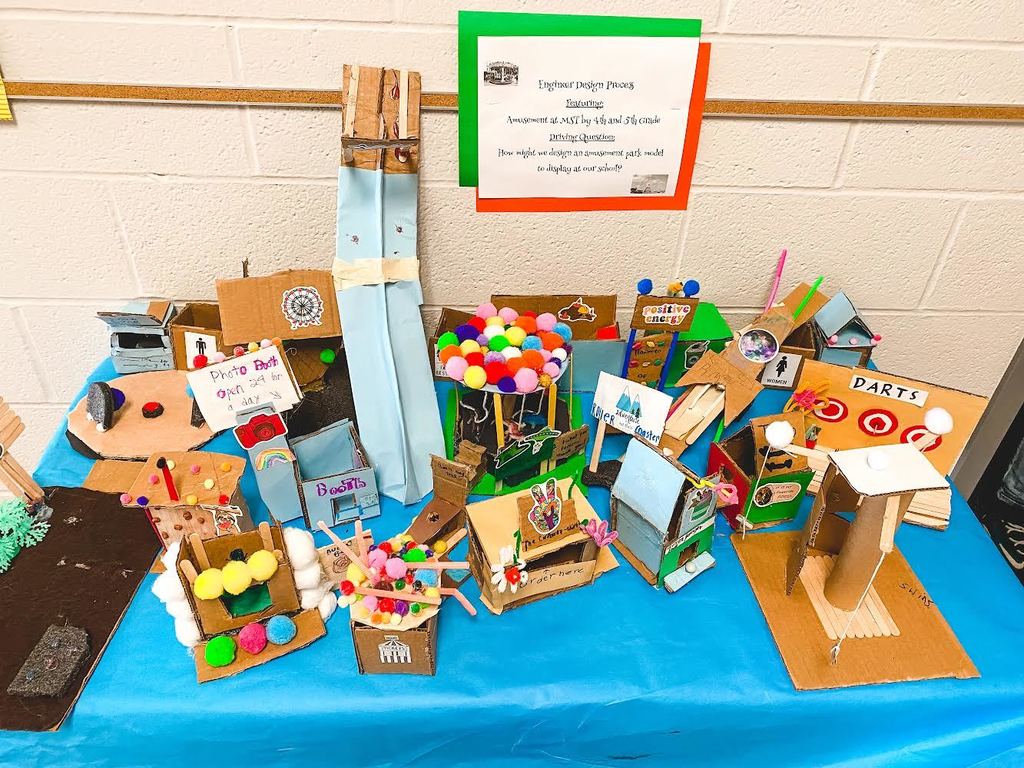 Teacher appreciation week is coming to a close and we have been feeling the love. First, we want to give a shout out to all of the amazing people who show up to invest into our students every single day. We appreciate everything you do around MST, for your students, and for your coworkers. We also want to give a huge shout out to all of our community partners who have contributed to making this week extra special!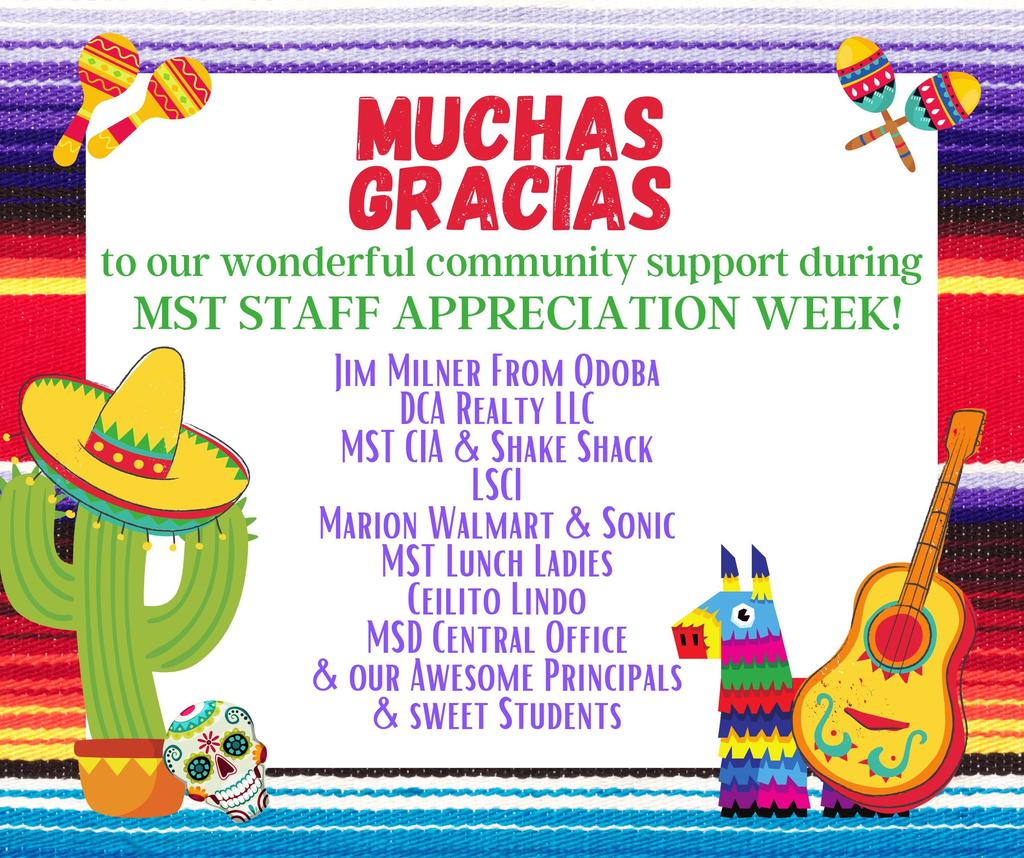 A very special guest came on campus to help show some appreciation to our staff. This guest was extra special because he is also claimed by our very own Mrs. Tacker. Thank you, Tacker's Shake Shack, for bringing lunch to all of our fabulous staff!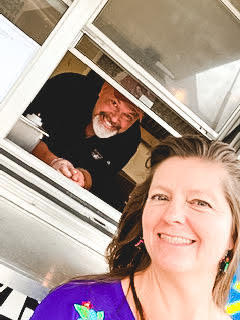 Recruiting all garden lovers!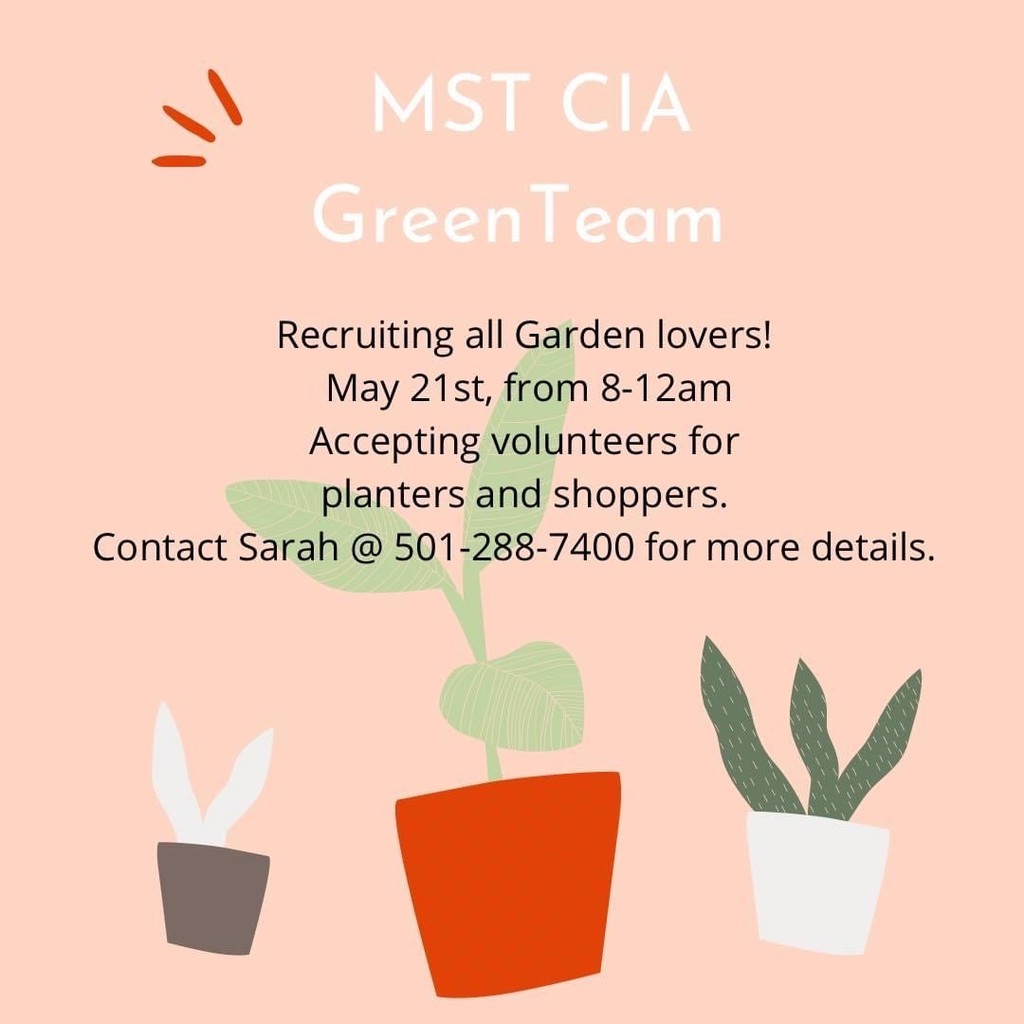 Here is your weekly dose of amazing MST helpers!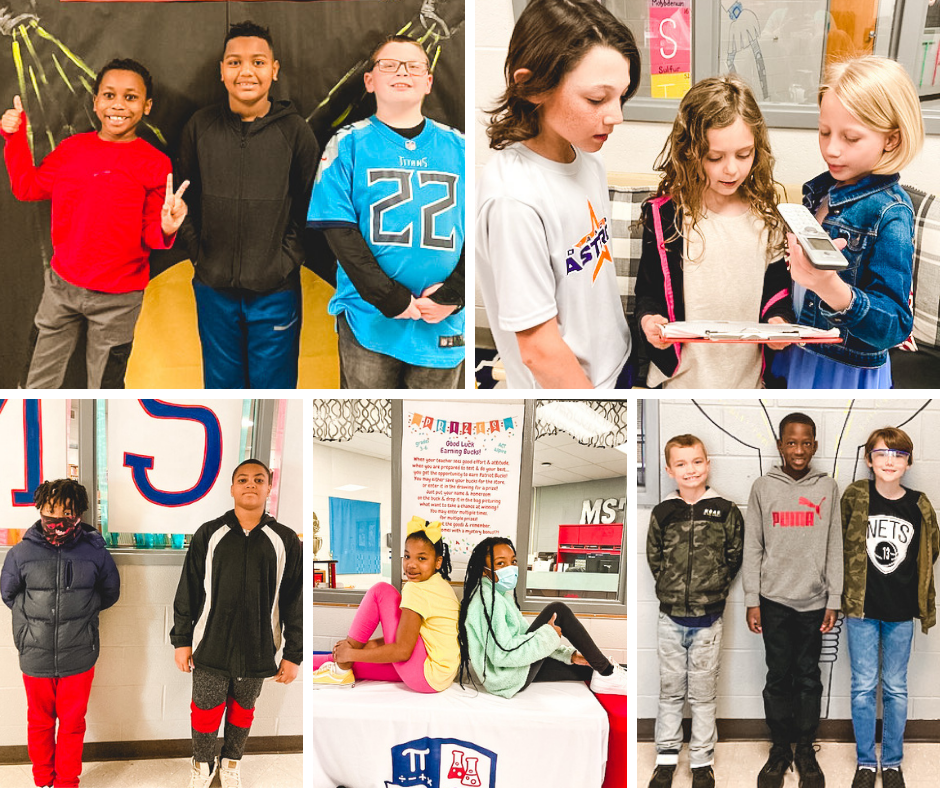 MST students were issued a clip the principal challenge yesterday. Our goal was that 40 students would make such great choices to get their clips moved all the way up to the principal. Not only did we hit our goal, but our students surpassed the goal! 55 students clipped all the way to the principal yesterday. Amazing!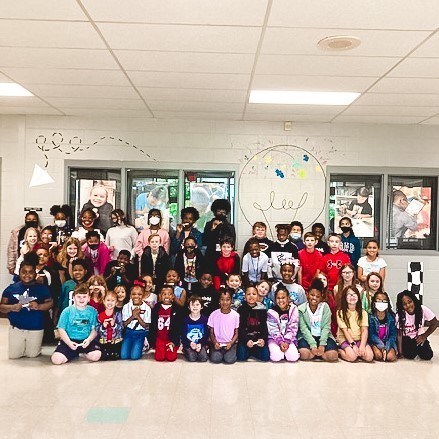 Drum roll please.............................. Malaysia LaBattes is the new Wizard of the Week!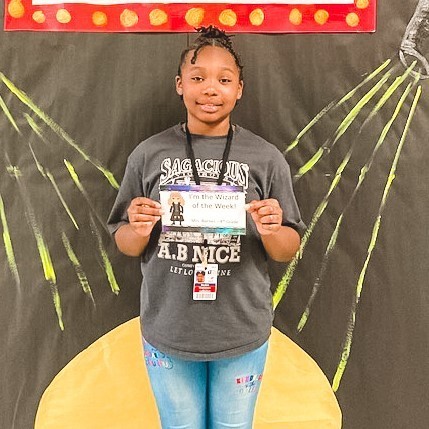 First grade students got some hands on experience with some baby chicks. Peep Ms. Astin teaching about the incubating process and students from Mrs. Sagaskey's class explaining about how their chicks hatched.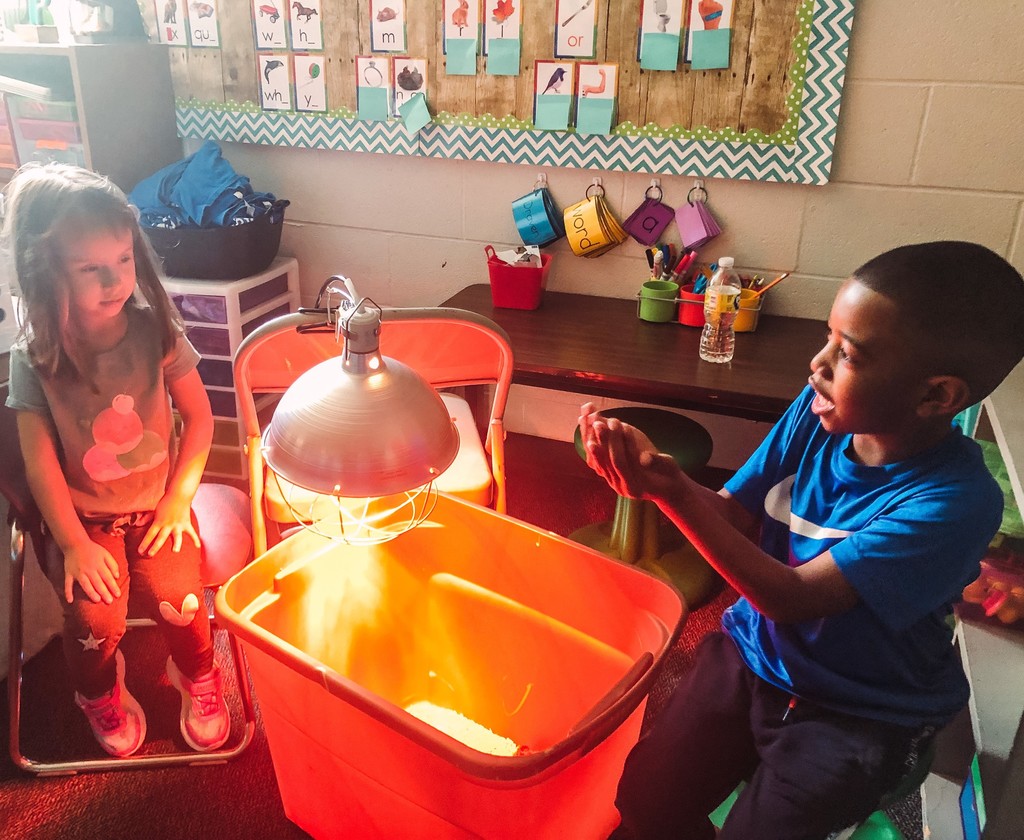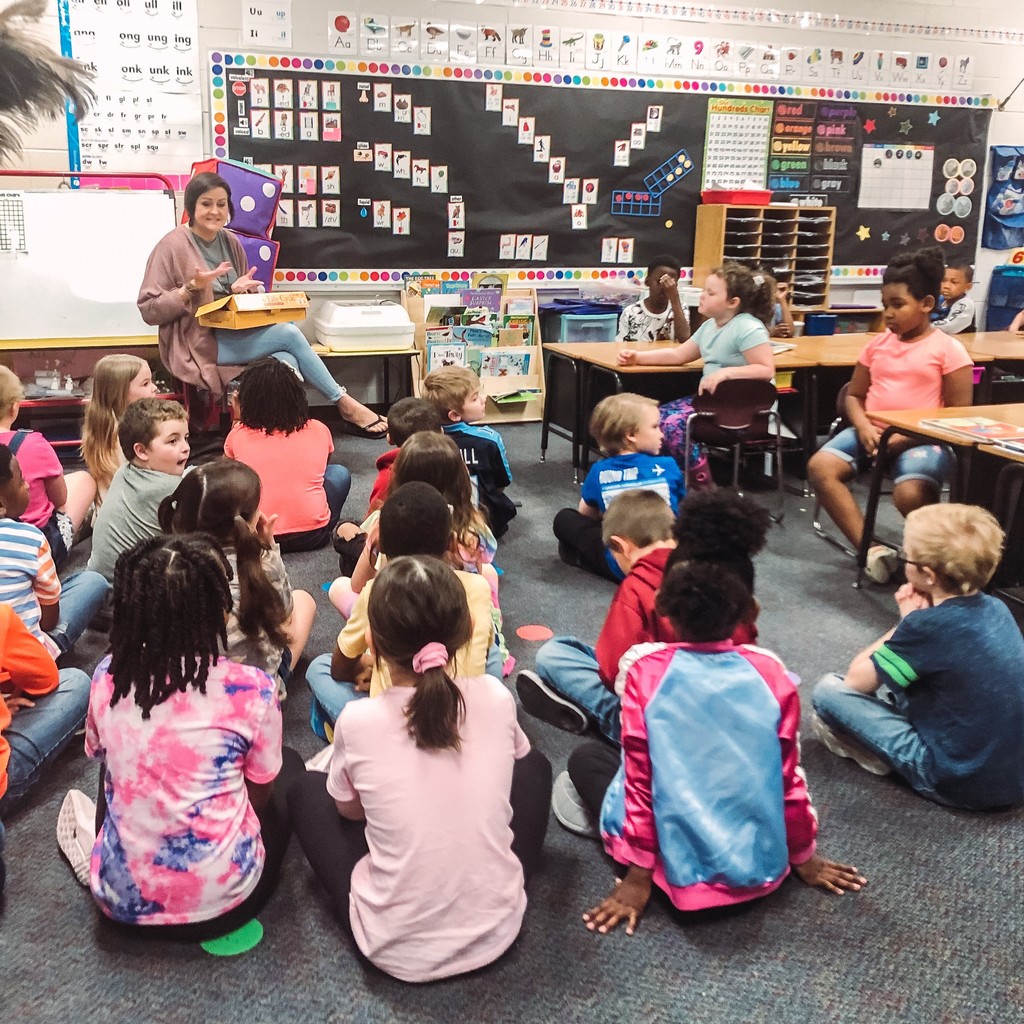 There have been MST helpers all over the place lately! Some helped with announcements, some sang "The Star Spangled Banner" for us, and some were even spotted cheering and shagging balls to support our older Patriot athletes.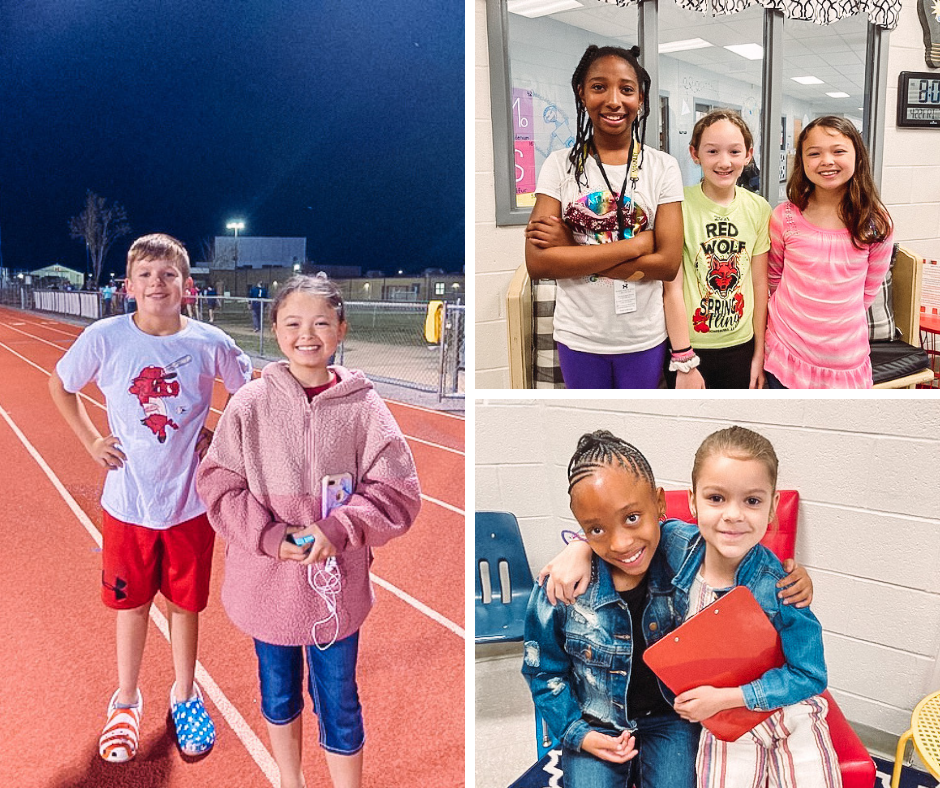 7th Grade Basketball Tryouts MST students will have tryouts Monday, May 9th from 8:30-11:00. For additional information, such as contact information, check out the image below.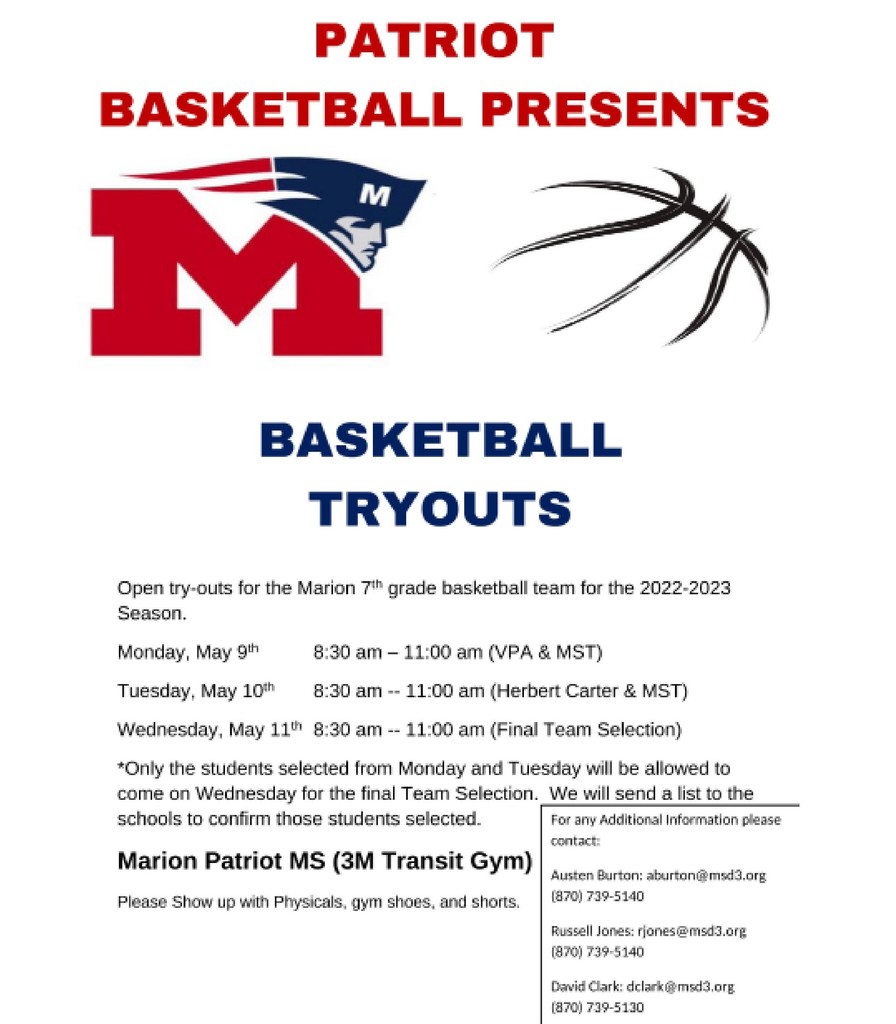 Some of our local MST puppet masters have been at it again! This time, they shared their skills and shared a story with some special kindergarten friends. Thank you, Kerrington and Jackson, for sharing your talents with MST!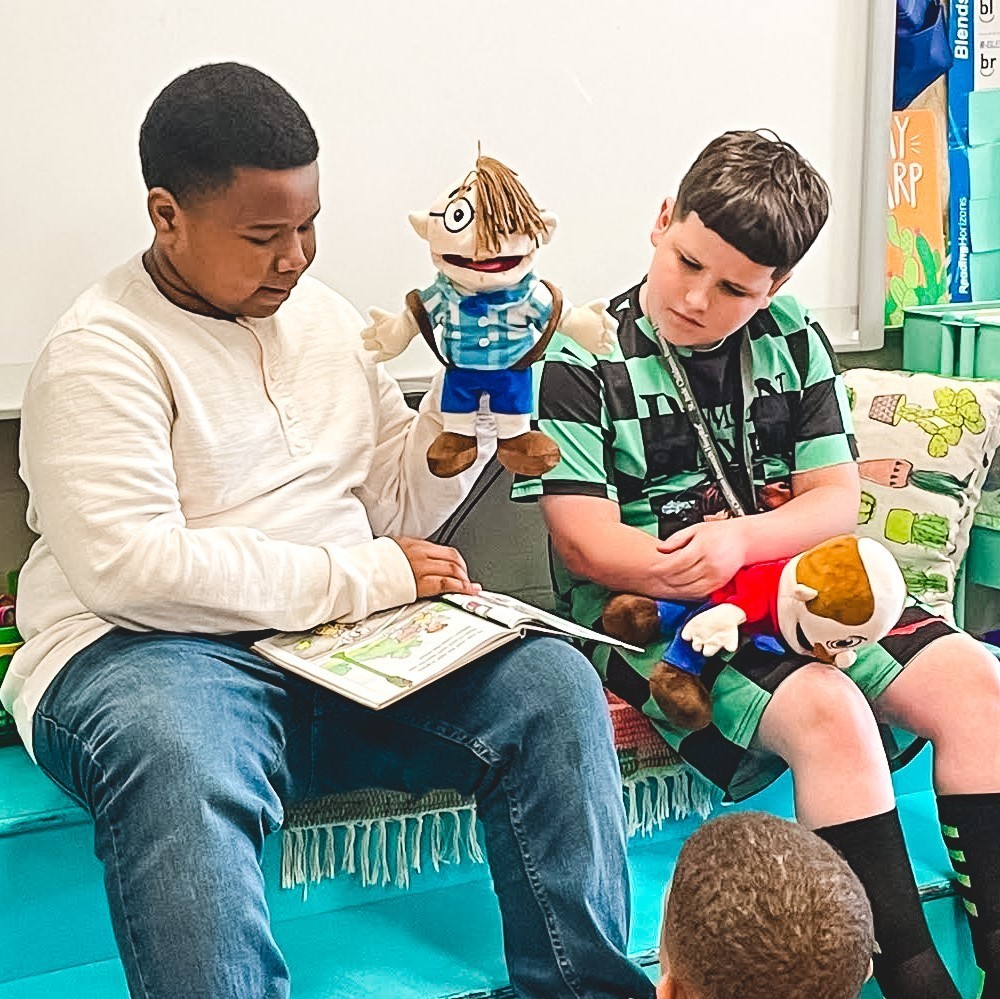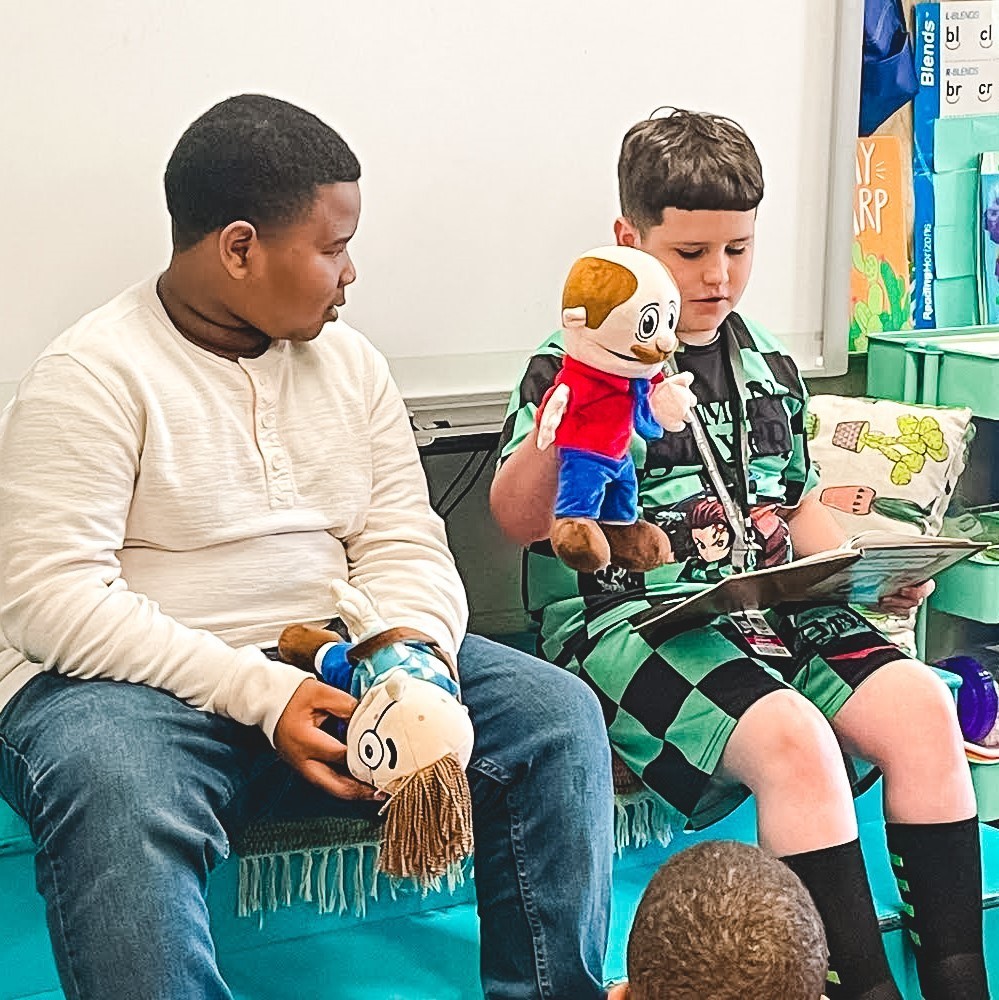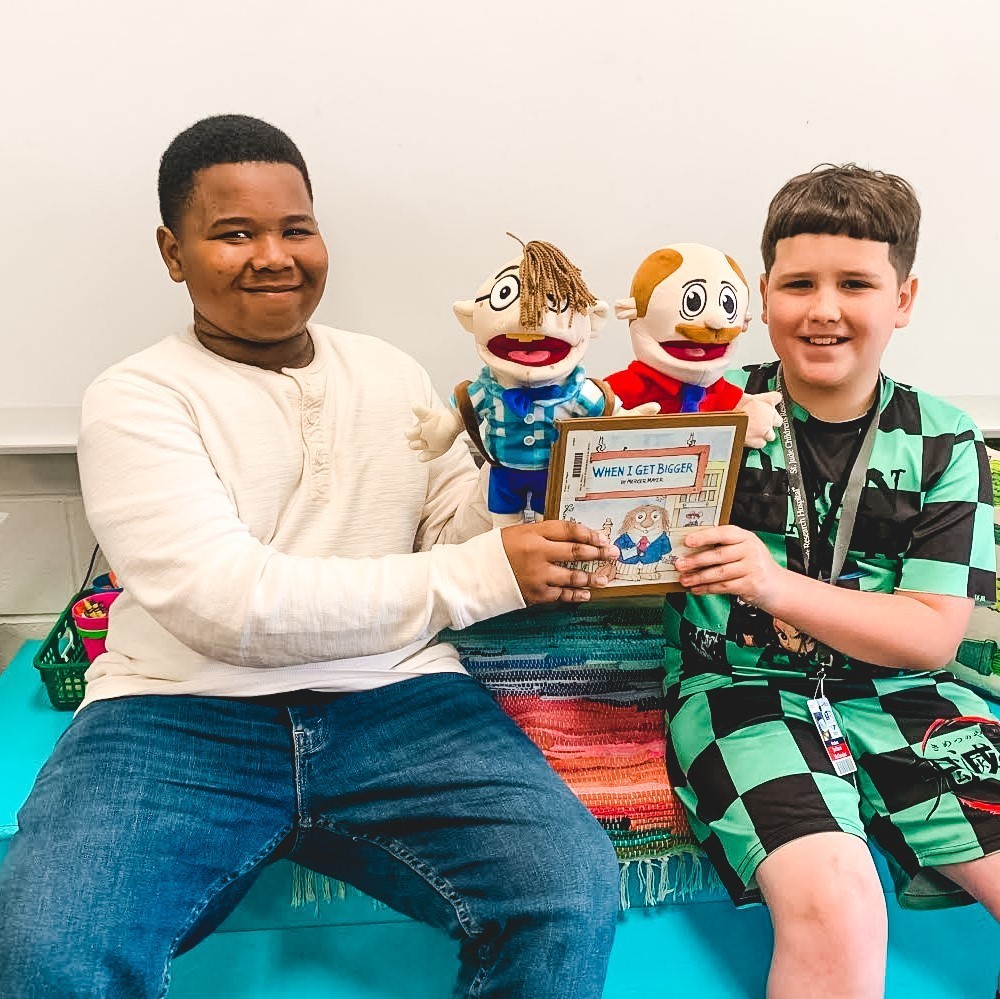 ACT Aspire Testing Week has come to an end! But, it wasn't just all hard work. We mixed in a little fun and games, too. Our Pep Rally Kick-Off and our Prize Raffles helped inspire our MST students to "Rock That Test, What?!" Special thanks to MJHS for allowing us to use their gym. Also to MHS for bringing the spirit with their Pep Band and Cheerleaders! #teamMST #creatingthefuture #ONEpatriotONEcommunity