Fall Break is here!! There is no school for students until Monday, October 11th. Be safe and enjoy!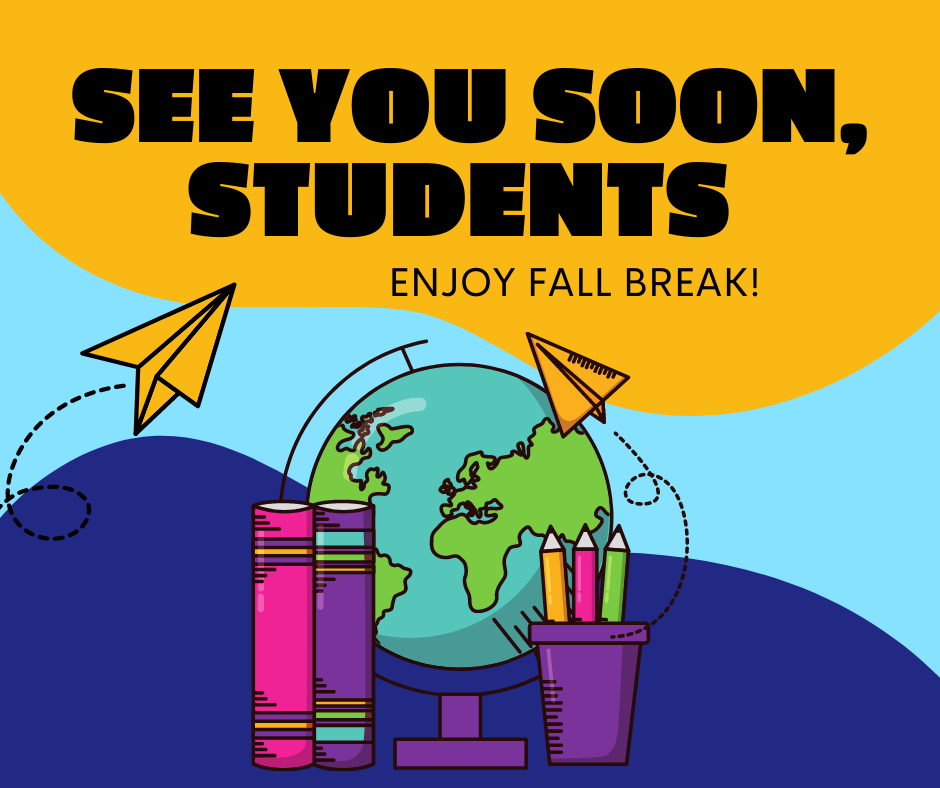 MSD parents: This is a reminder that if your student is missing a required immunization in order to attend school, those are due on October 1st each year. Please check your student's immunization status and keep in mind that your child cannot return to school after the fall break on October 11th, unless we have records indicating they have the required immunization. Immunizations are available at all local health clinics in the community and at the Crittenden County Health Department by calling 870-735-4334. The upcoming fall break would be a great time to get your child immunized without missing any instructional time in the classroom. If you have further questions, please contact the school nurse on your child's campus. Thank you for helping us keep your child healthy and properly learning here at Marion School District.

2021 Football Fridays have officially touched down. Players and cheer leaders came to greet our students on this fabulous Friday. They also helped with morning announcements and birthdays. We appreciate you investing your time and making today great for our students. Go Pats! #ReptheM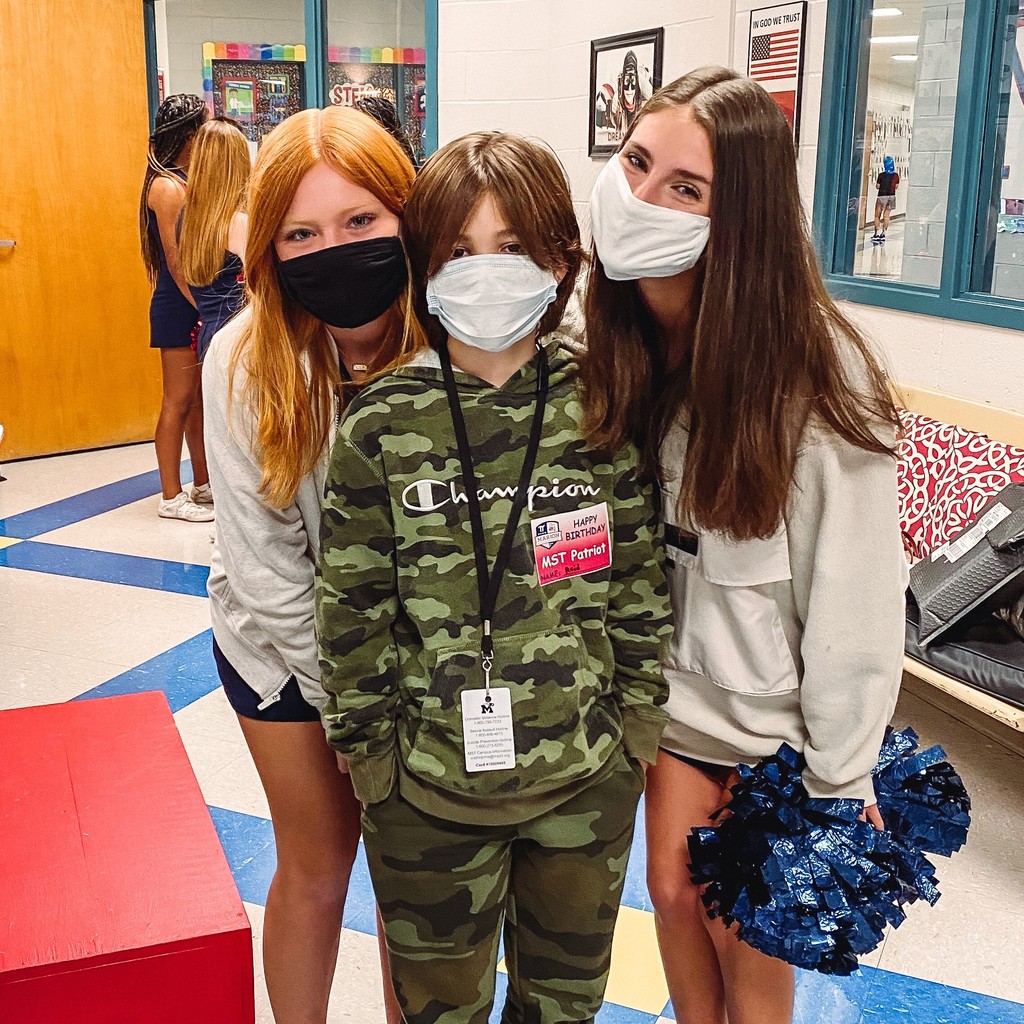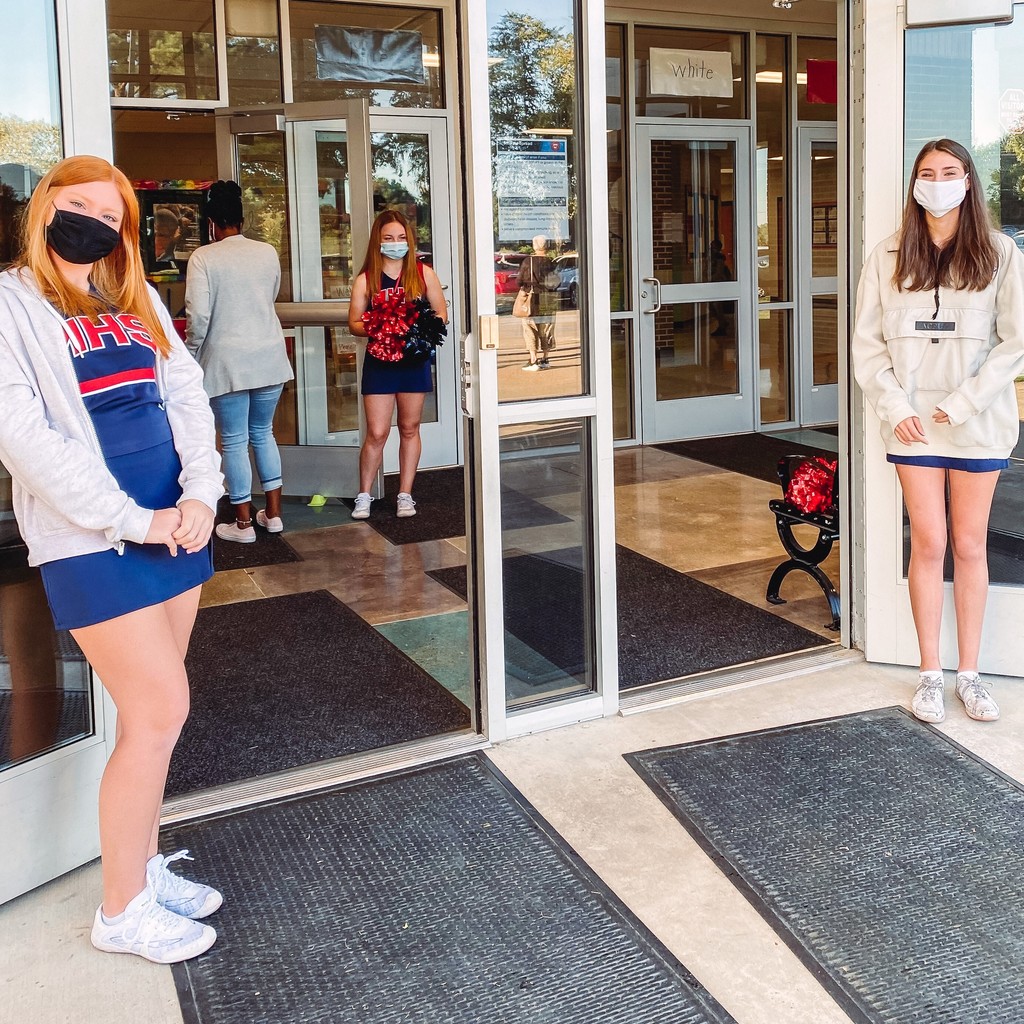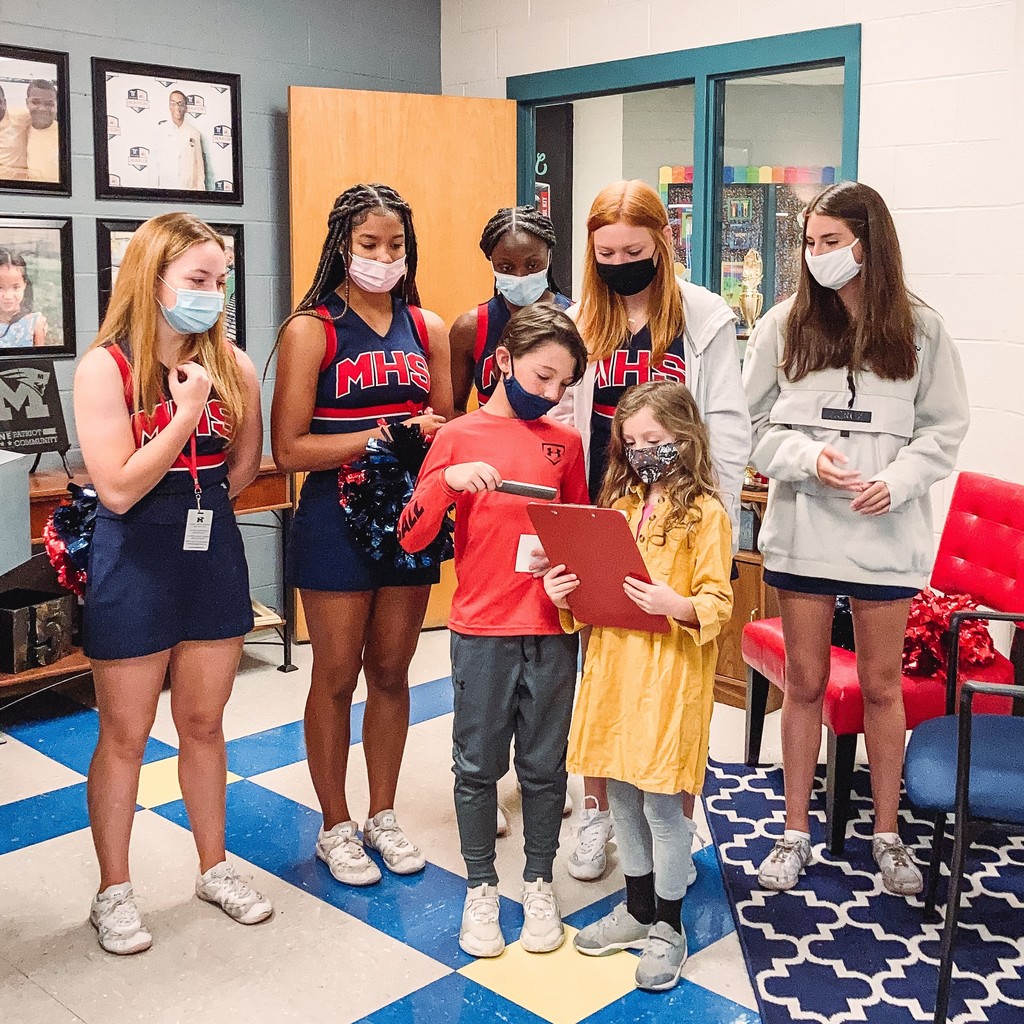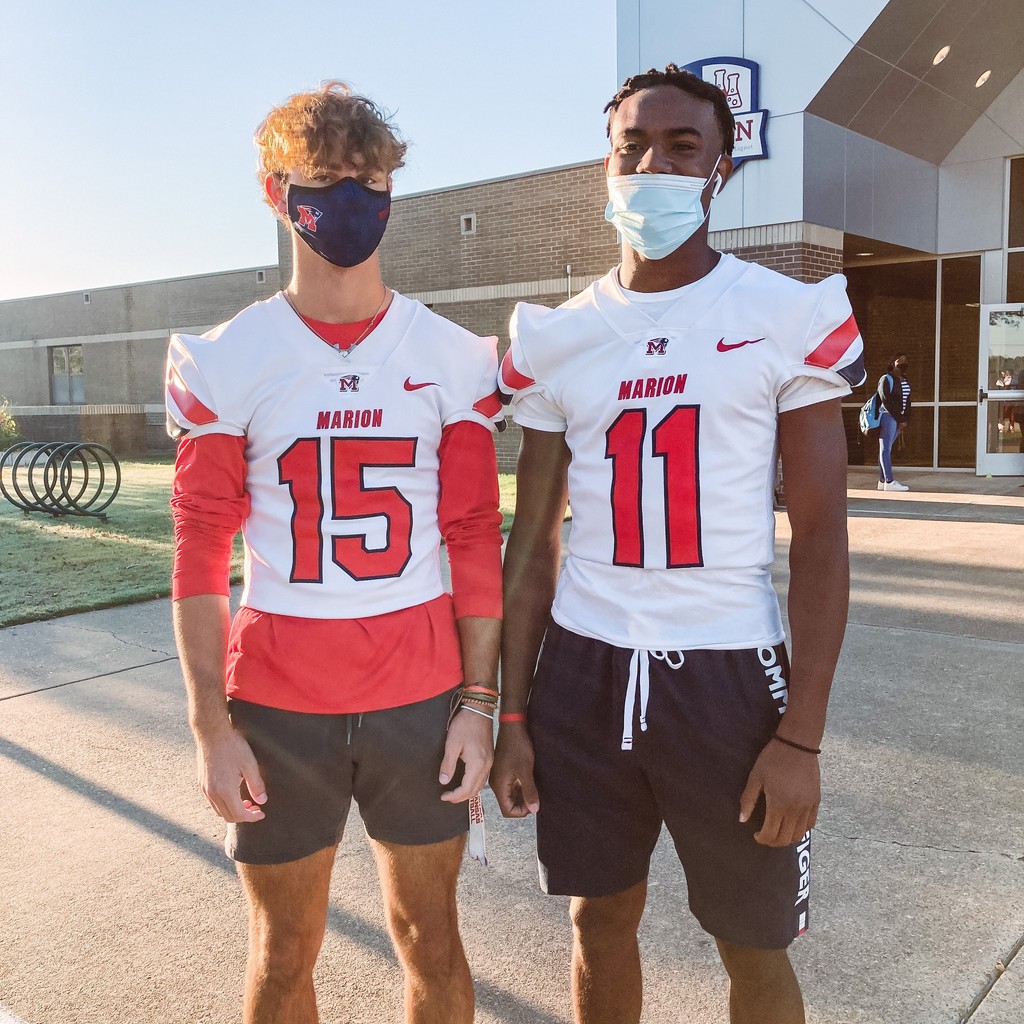 Our K-3 Fundraiser has officially popped off! Support your favorite K-3 student, and MST, while enjoying popcorn, candy or mini cookies! Order from your favorite MST K-3 student or visit
www.gofundraisenow.com
with school ID 210391. This fundraiser will run until Monday, October 11th. We are raising money for our MST store and magnet-themed items for our students.

Another week, another round of fabulous MST students starting our day. Students, you are truly amazing!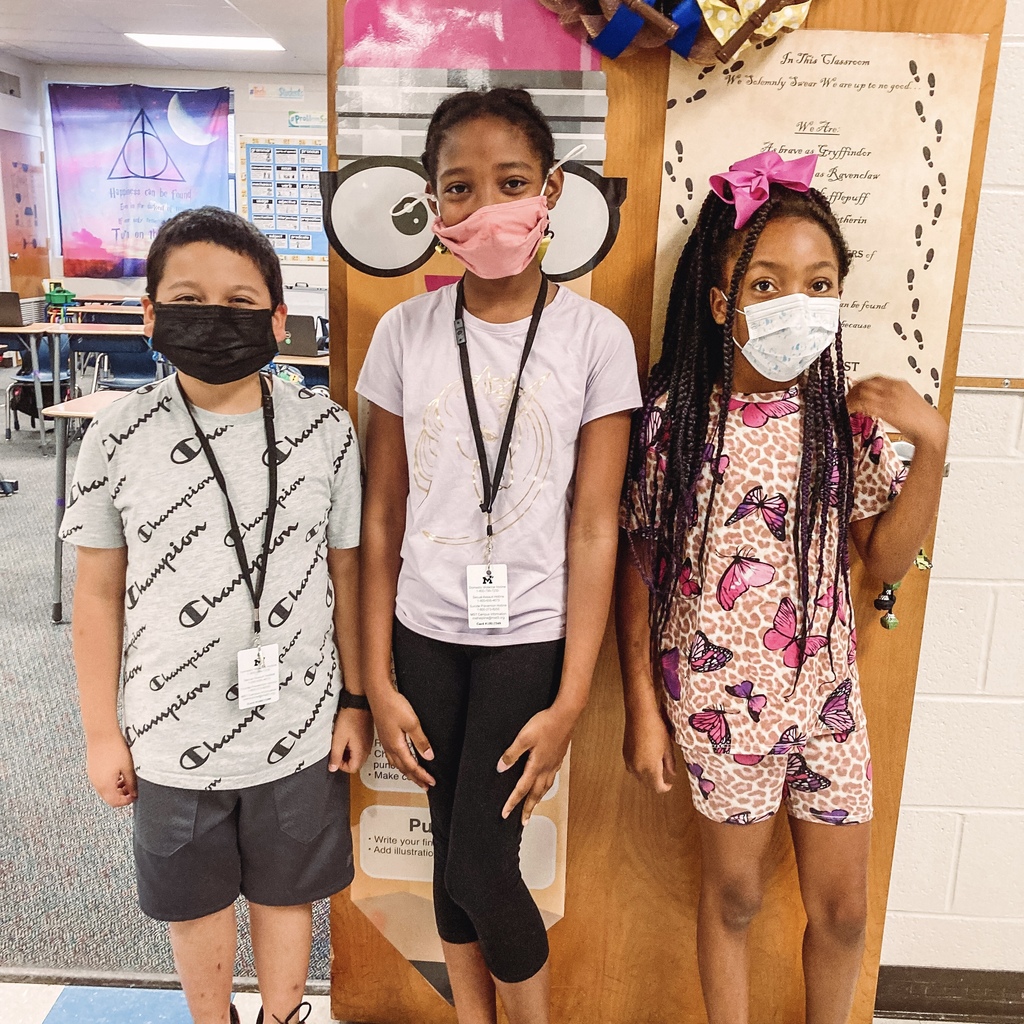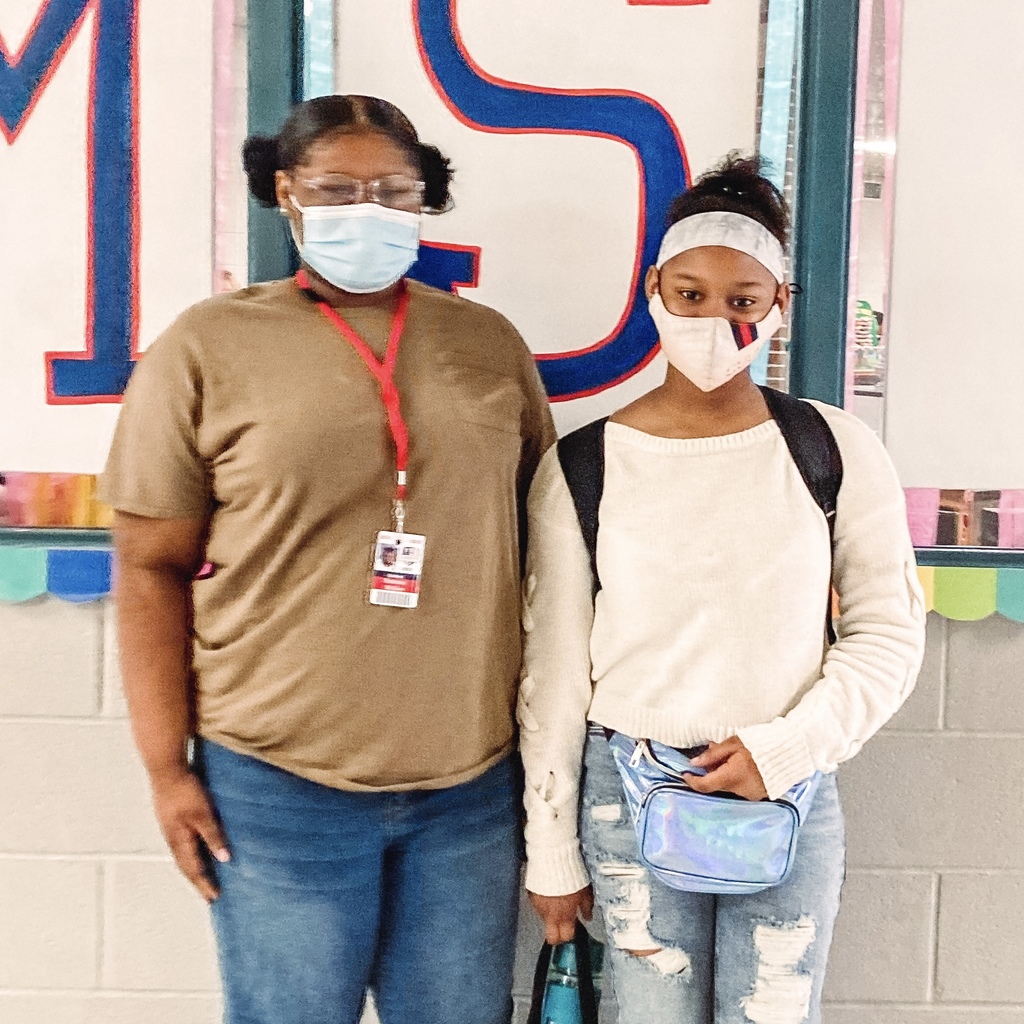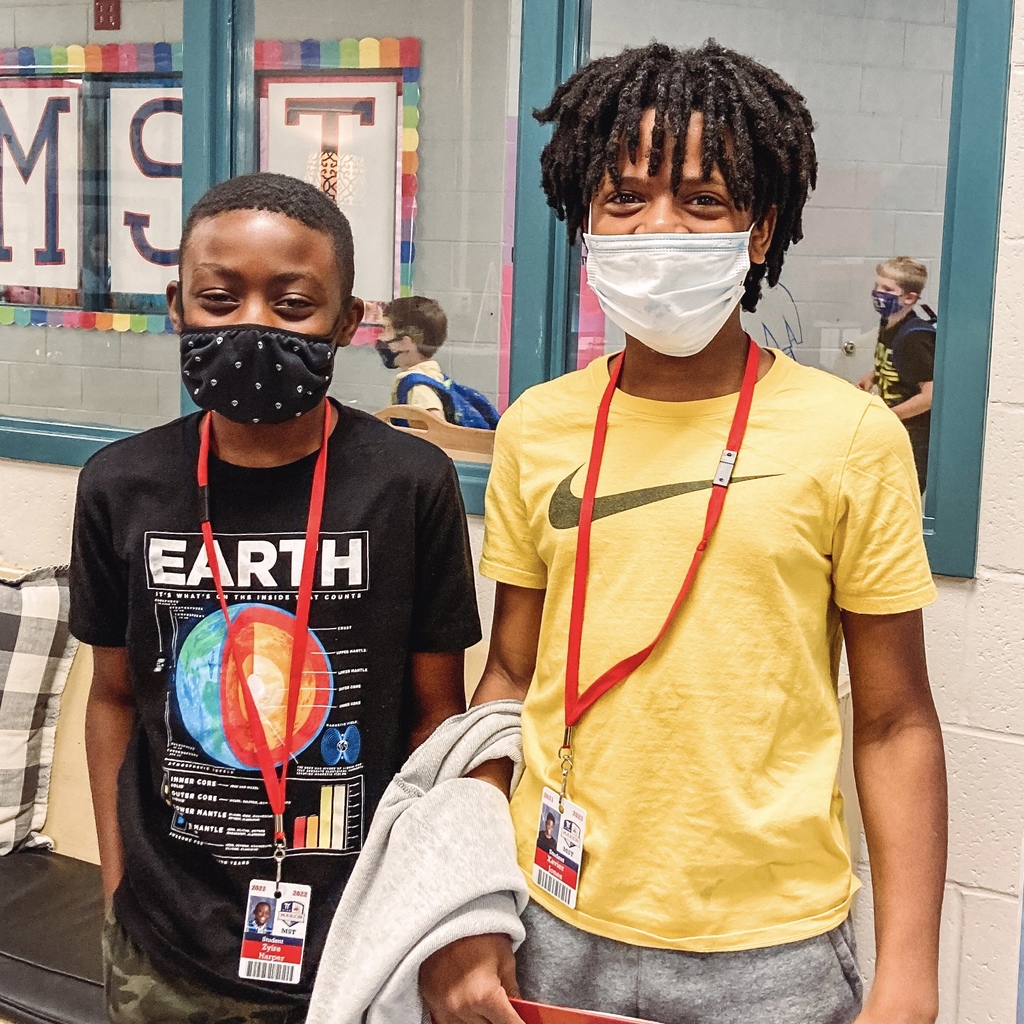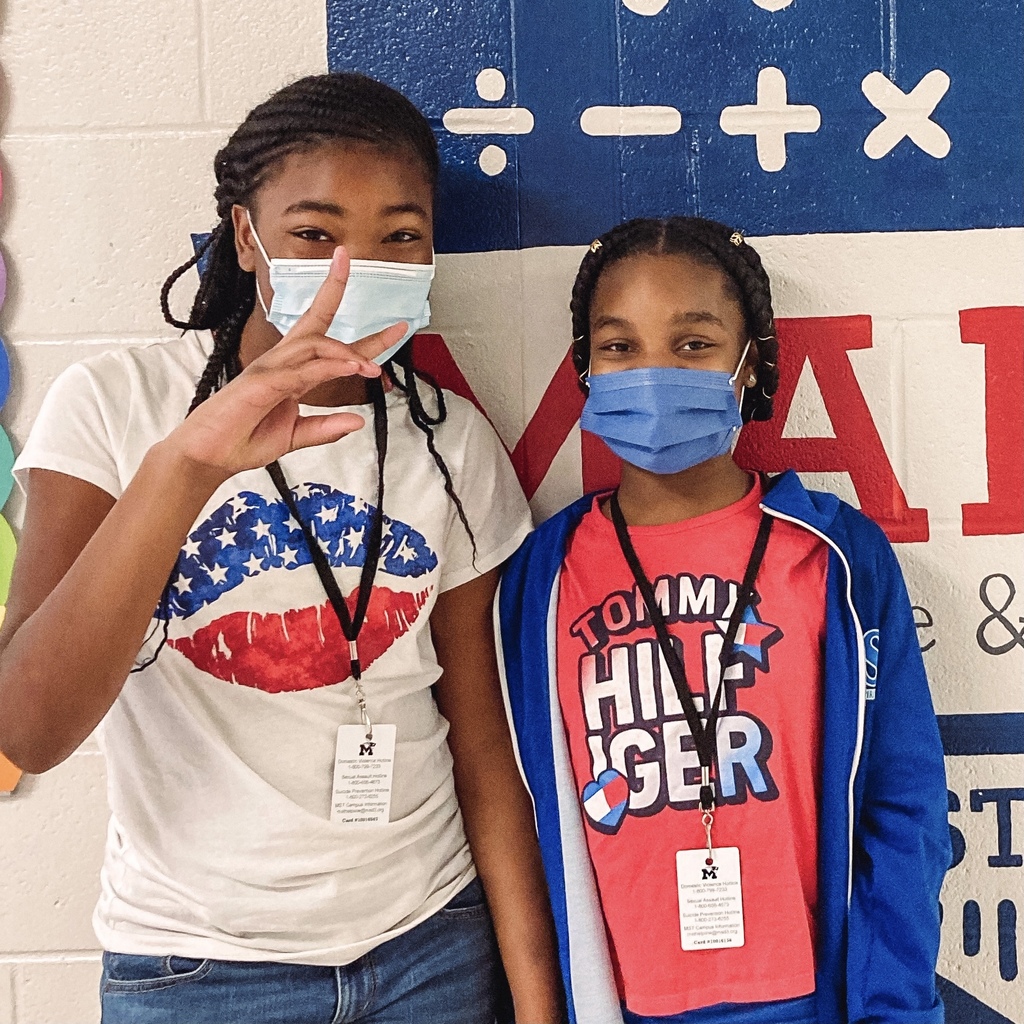 Take a look at the totals from our book fair coin drive! MST raised $1,250 for St. Jude. Way to go, MST!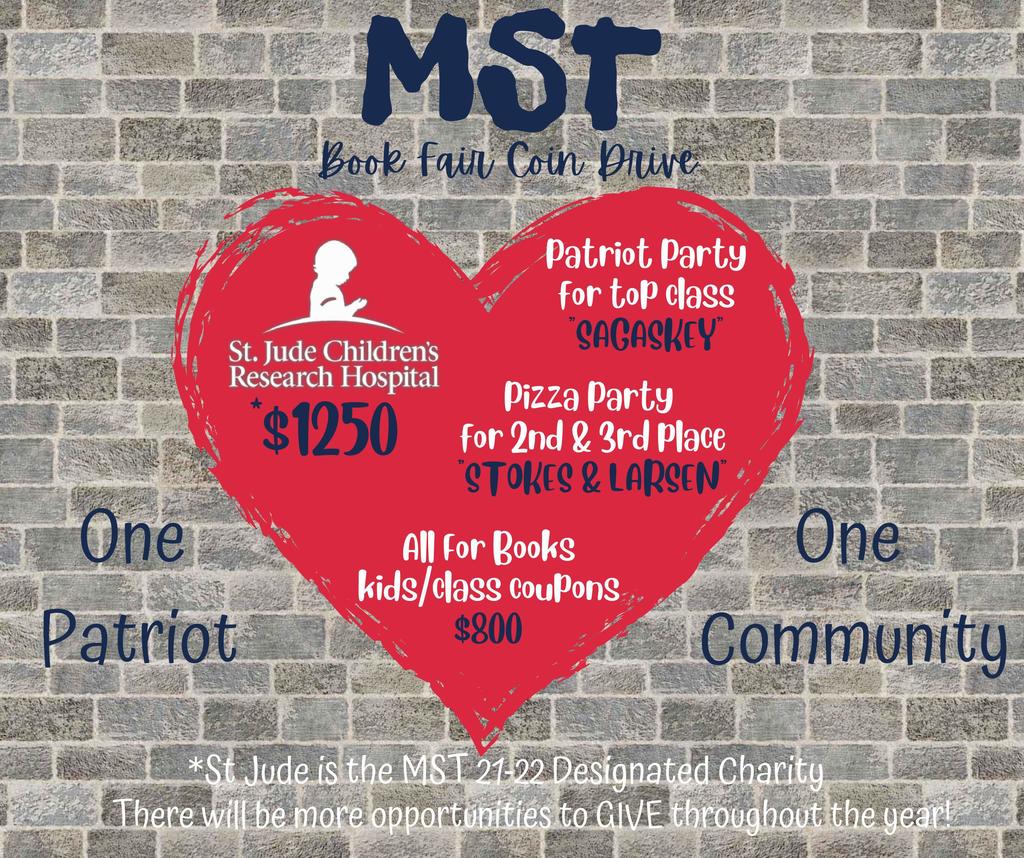 1st 9 Weeks Awards Assemblies. K-3rd Awards will be Thursday, September 23rd. Times are as follows: Kindergarten 8:30-9:00 1st Grade 9:05-9:35 2nd Grade 9:40-10:10 3rd Grade 10:15-10:45 4th-6th Awards will be Friday, September 24th. Times are as follows: 4th Grade: 9:10-9:50 5th Grade: 8:30-9:10 6th Grade: 9:50-10:30 Masks will be required for these events. Make sure you sign in at our front lobby when you come.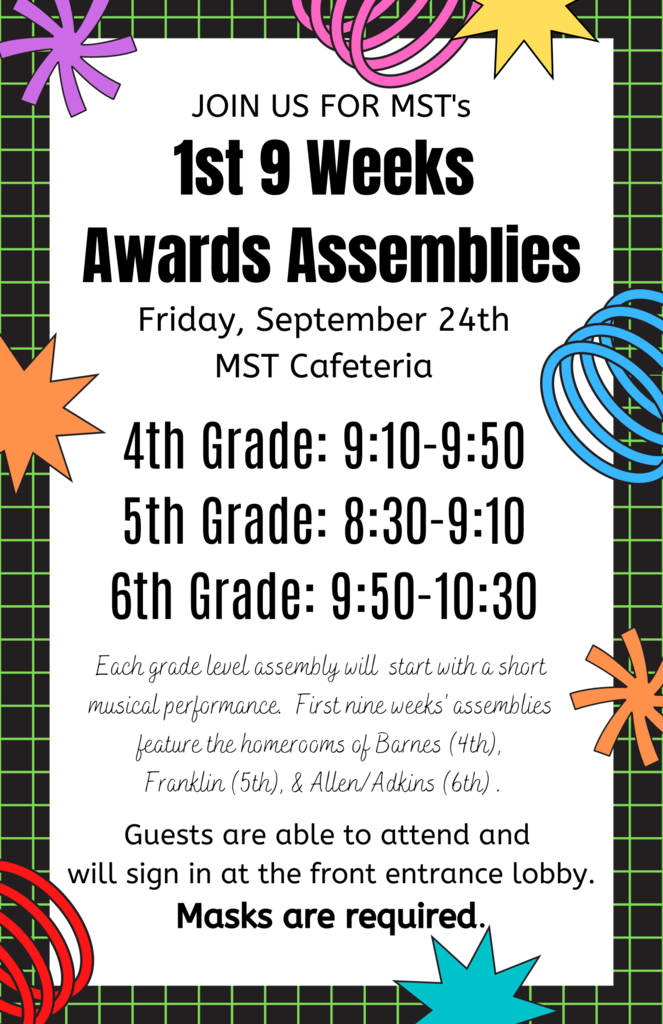 We are screaming a big THANK YOU to one of our Patriot Partners! Marion Neighborhood Walmart generously donated school supplies to MST. We appreciate you!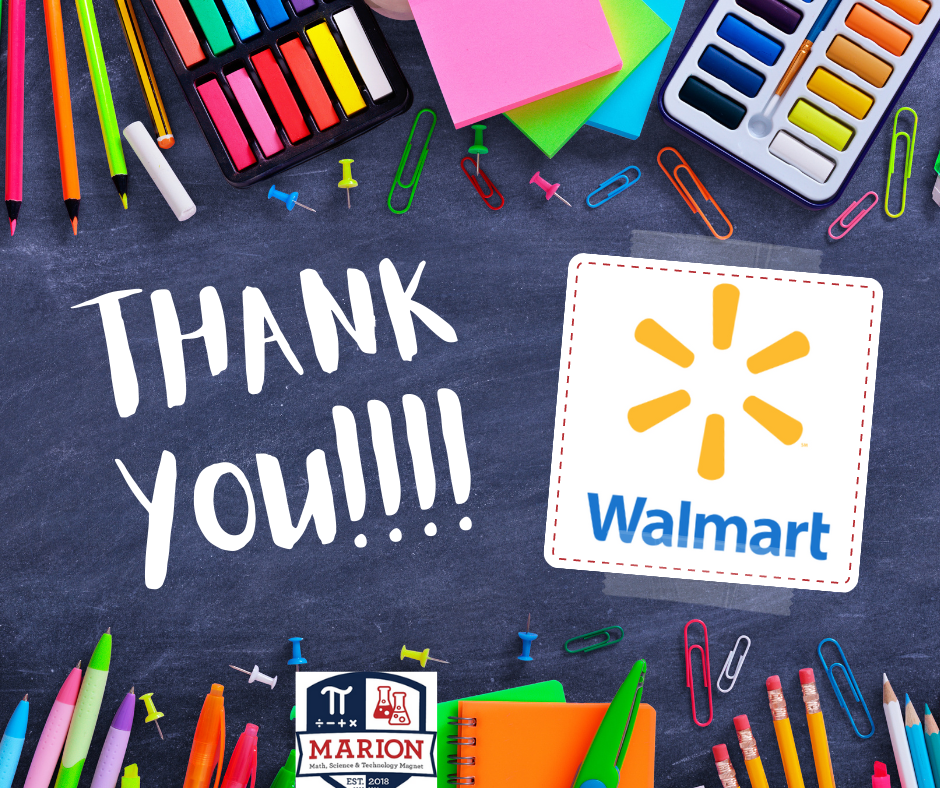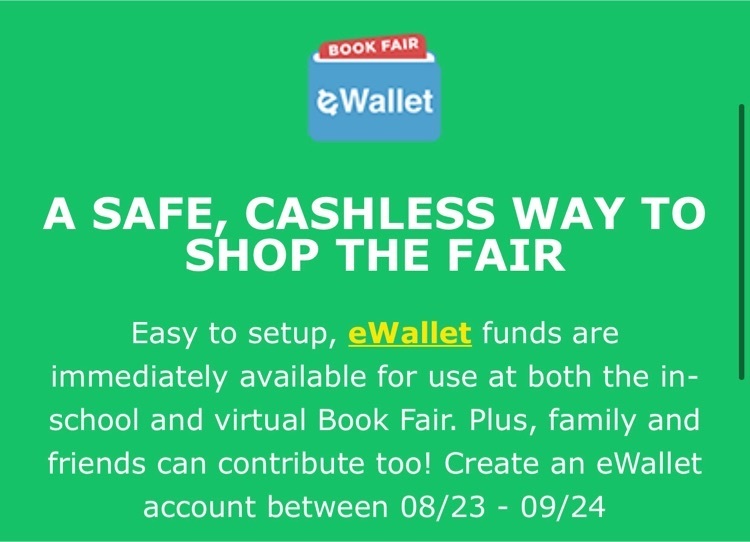 COMMUNITY IN ACTION Zoom meeting tonight @ 7:30. Link to the meeting will be posted on the Community in Action facebook page. All MST family is invited and welcome to join!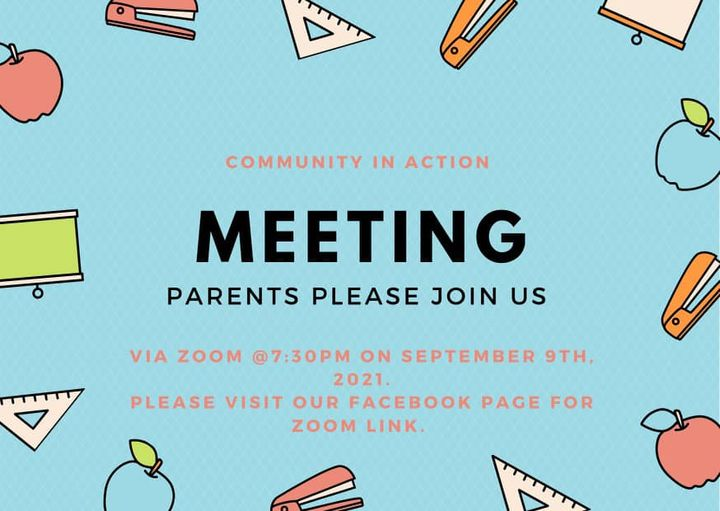 Making a difference at MST 💙❤️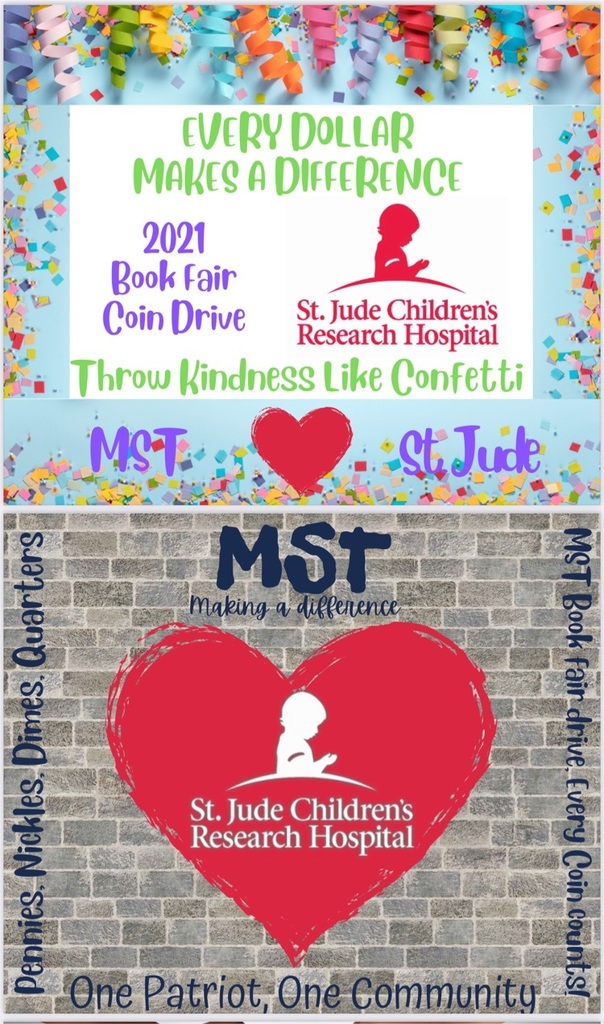 Bring in those coins and don't forget to wear those PJ's on Tuesday 😴

Book Fair is almost here and you know what that means. MST will be counting down this week, September 7-10, with our annual coin drive! This year, coins collected will be used to make a donation to St. Jude Children's Research Hospital! Bring coins; dress up; have fun; help make a difference! Book Fair begins next week: Monday, September 13th!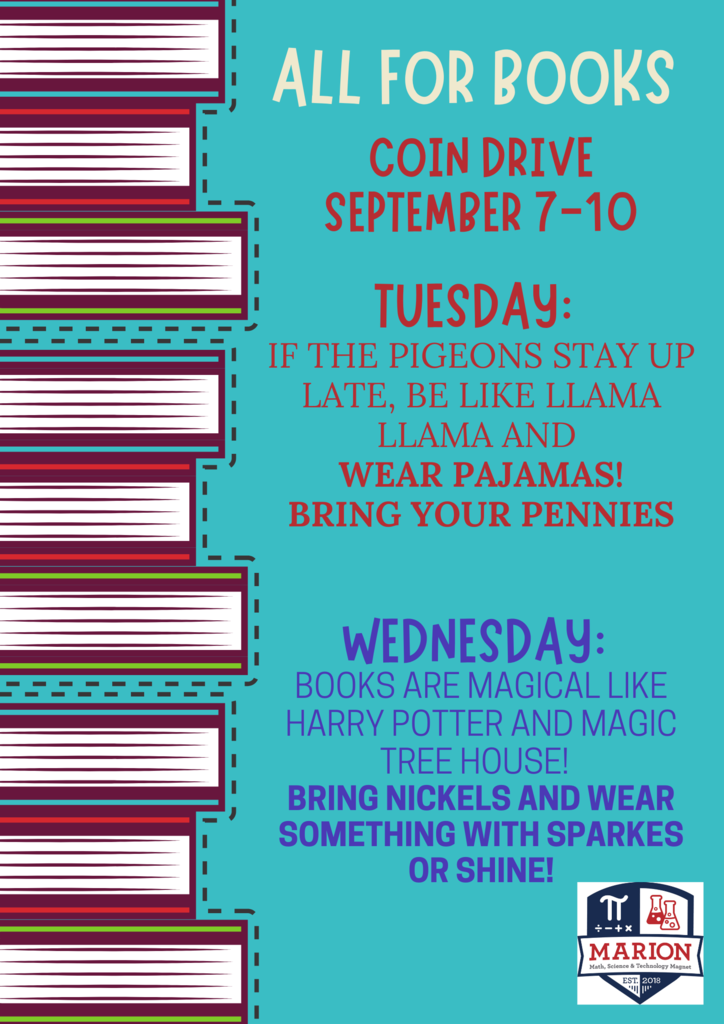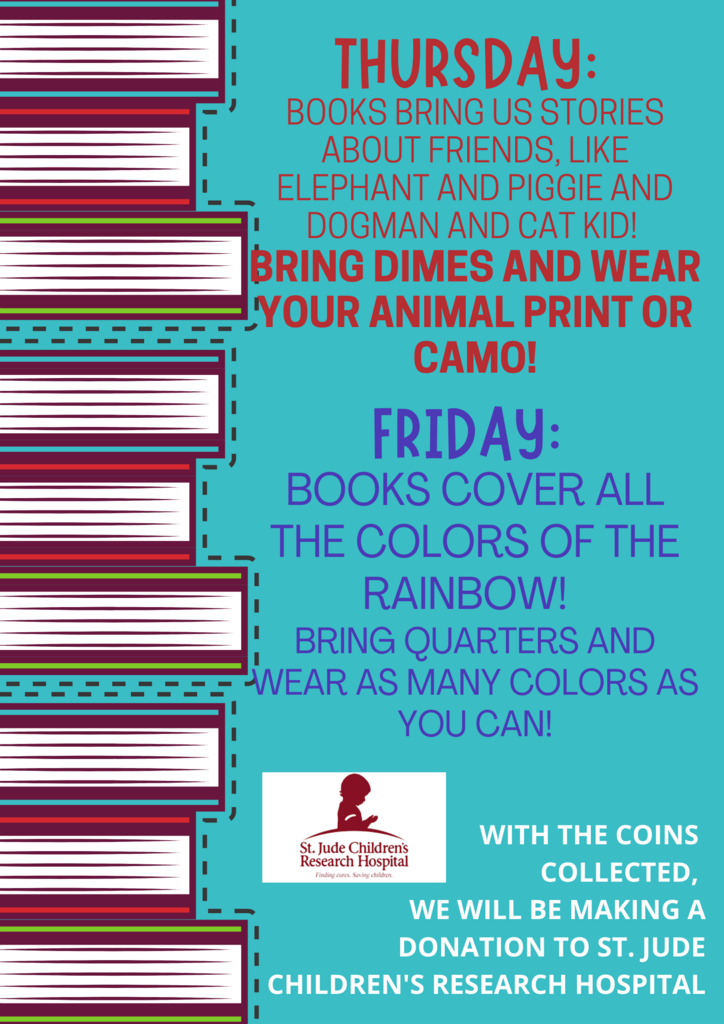 It is time for Labor Day Weekend! Marion School District will be closed Friday, September 3rd and Monday, September 6th. Students and staff will return to school on Tuesday, September 7th. Stay safe and enjoy!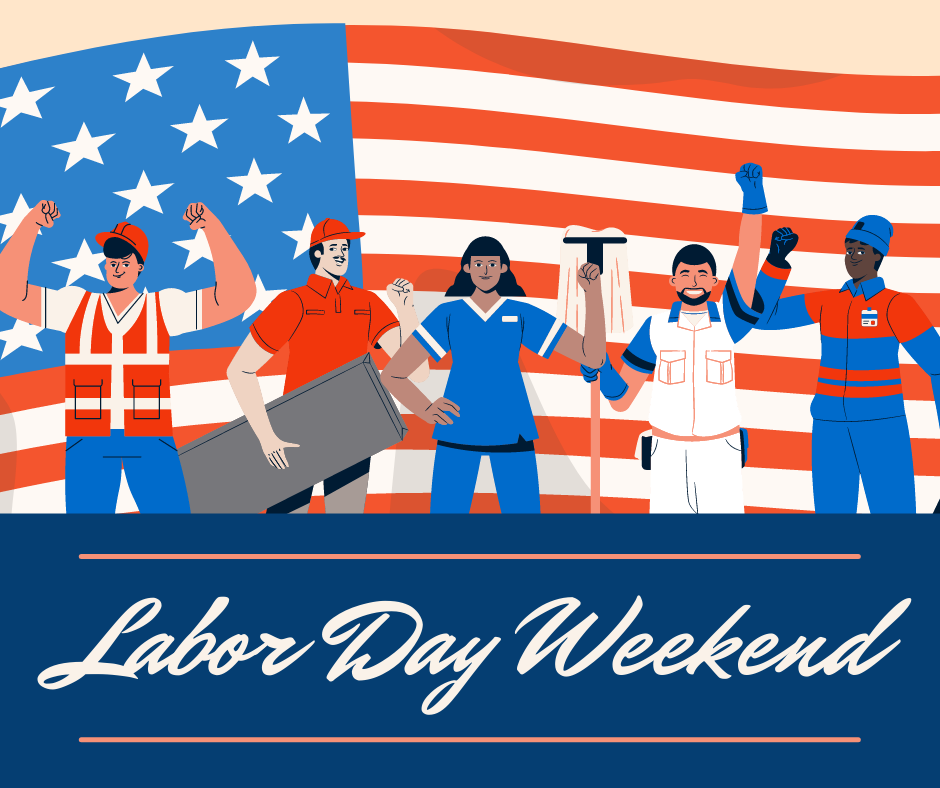 Mr. Miller's 5th grade students use math skills to research and create plans for new fidget business proposal. 👨🏽‍🔬👩🏻‍💻📊😎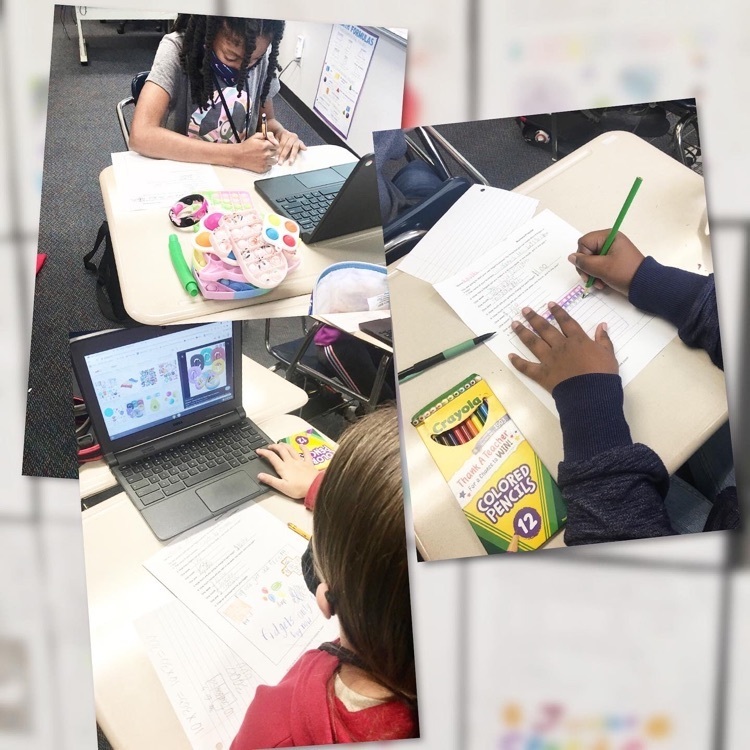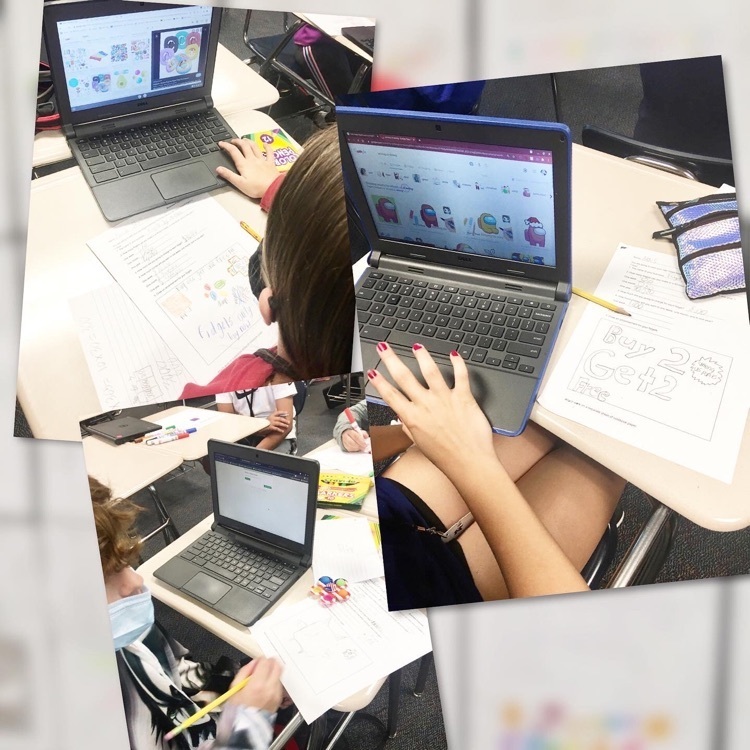 September is off to a great start thanks to a surprise snack for our teachers and staff. Even under the masks, you can see their smiles! 🗣SHOUT OUT to our wonderful C.I.A. (Community In Action). Thank you for making our day! #teamMST #creatingthefuture #CIA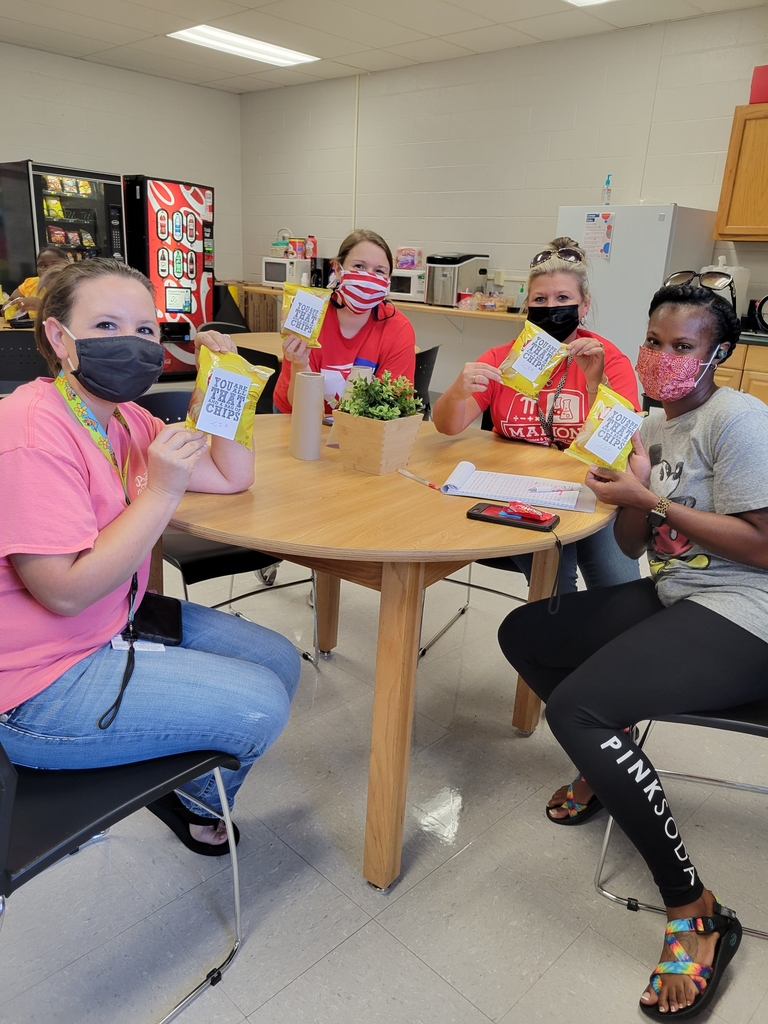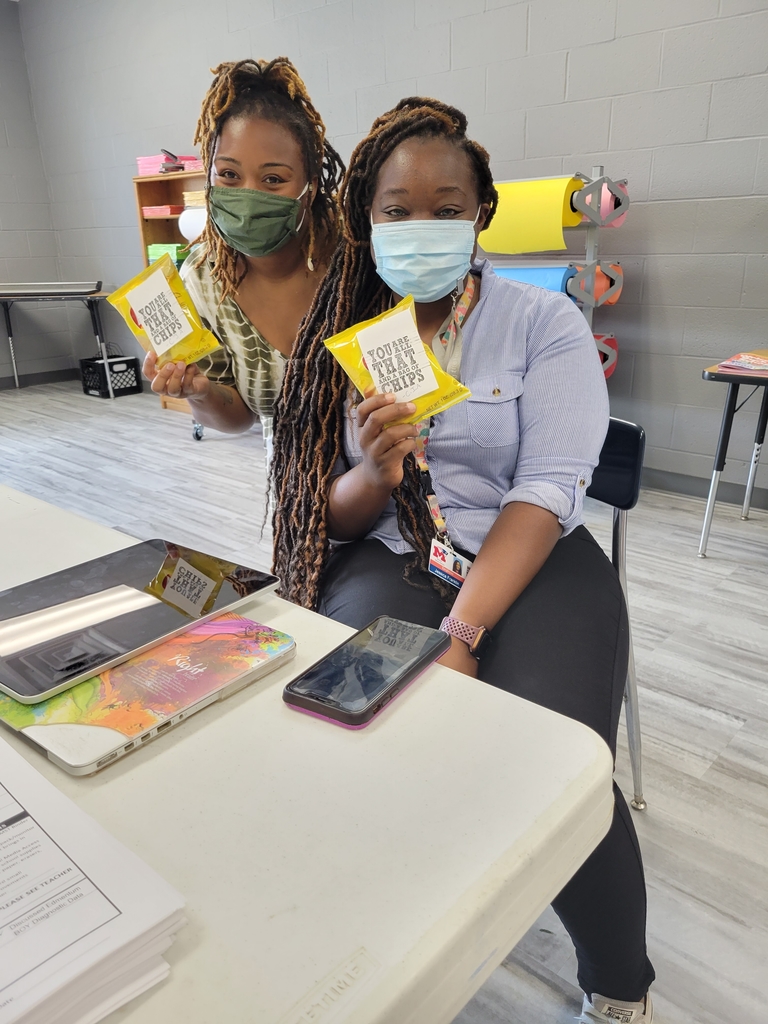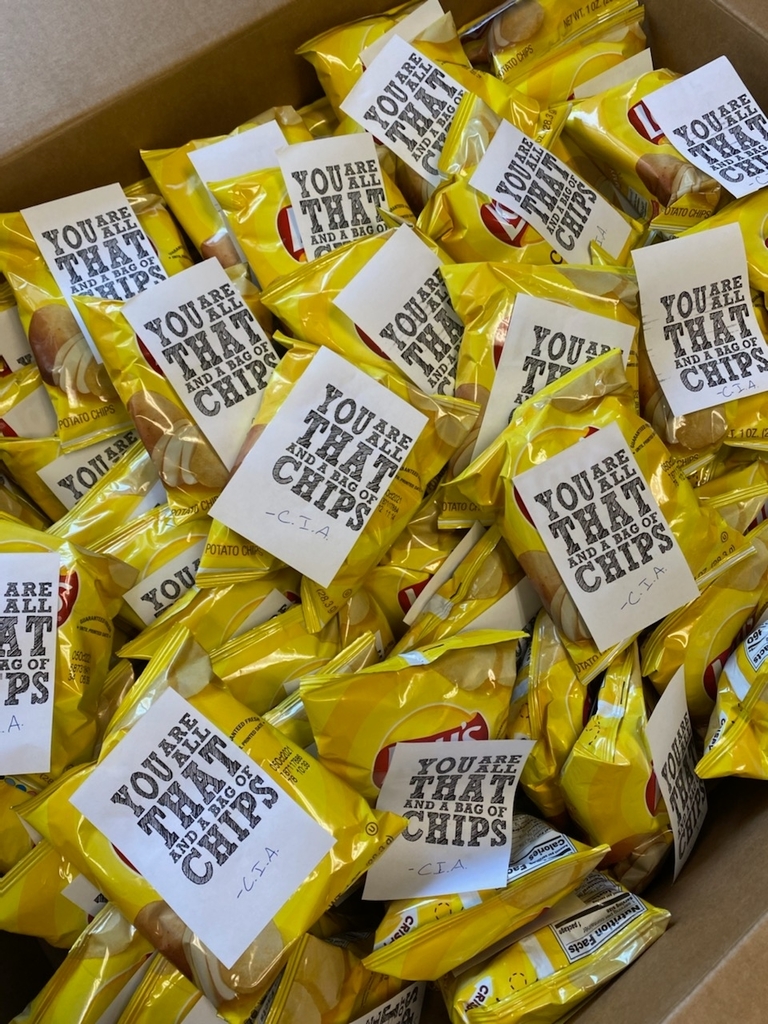 Parent/Teacher Conferences are tomorrow, September 2nd. Drop in to see your student's teachers any time between 1 pm and 7 pm. We can't wait to see you then! This is a no student day.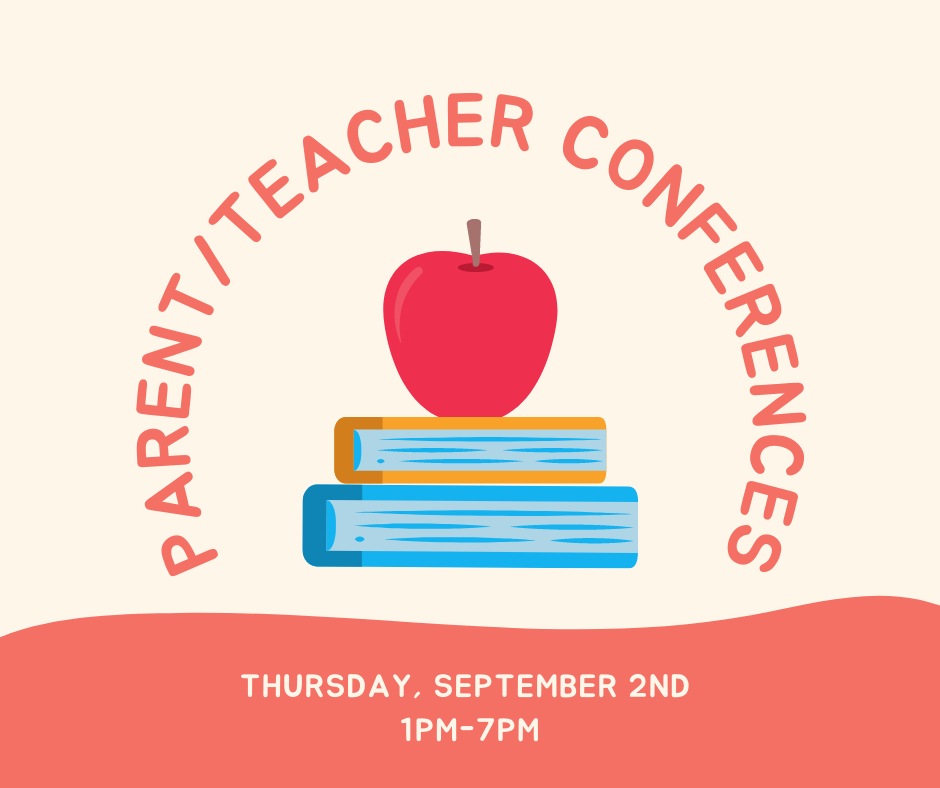 Our Community in Action group is getting geared up for the new school year. Please join them for a virtual meeting on Thursday, September 9th at 7:30 pm. The meeting will take place over zoom. The link for the meeting will be posted on the Community in Action facebook group.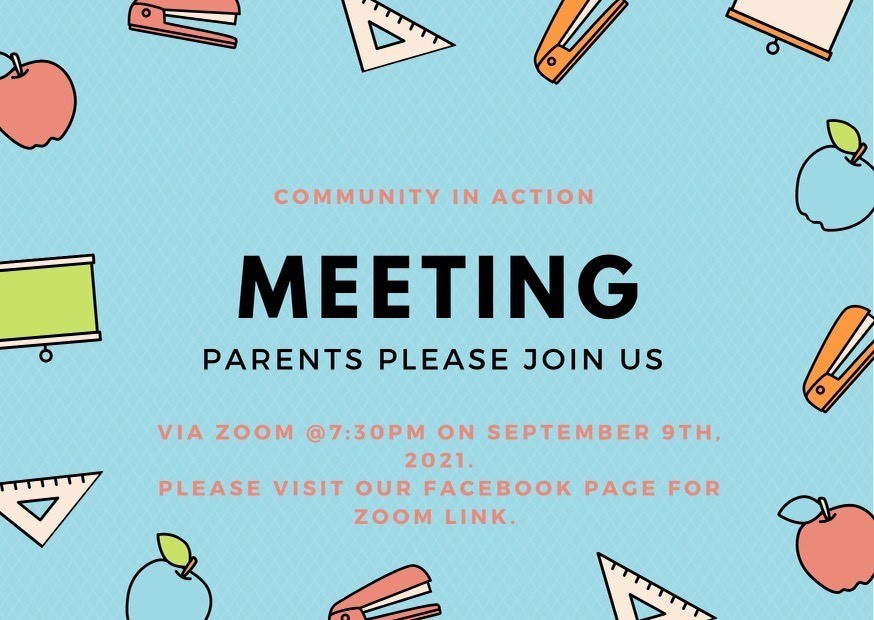 Parent/Teacher Conferences are this Thursday, September 2nd. Drop in to see your student's teachers any time between 1 pm and 7 pm. We can't wait to see you then! This is a no student day.