Save the Date: MST's first Book Fair of the year begins September 30th and runs through October 11th! If you have any gallon size milk jugs you would be willing to donate for our stem-tastic arctic decoration, please send your clean containers with your child!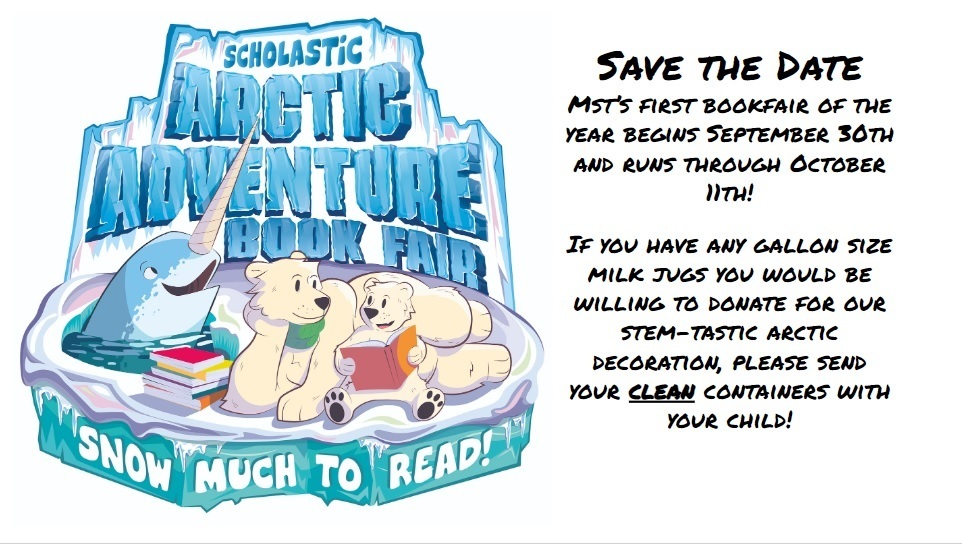 Thank you for your support Crittenden Regional Hospital Foundation Board!

All students that are not in compliance with required immunizations have until October 1st to receive their missing vaccines. Vaccines can be given by a physician of your choice, the Arkansas Department of Health (735-4334) or by appointment at our School Based Health Center (739-5137).

MST 6th GRADE PARENTS!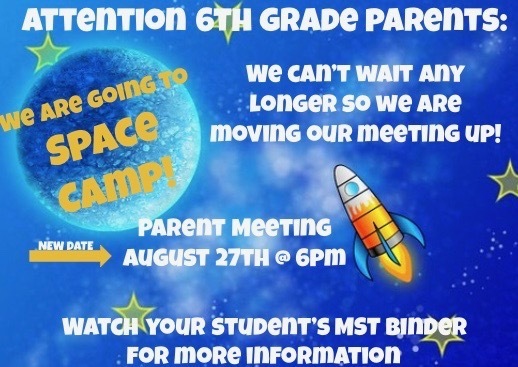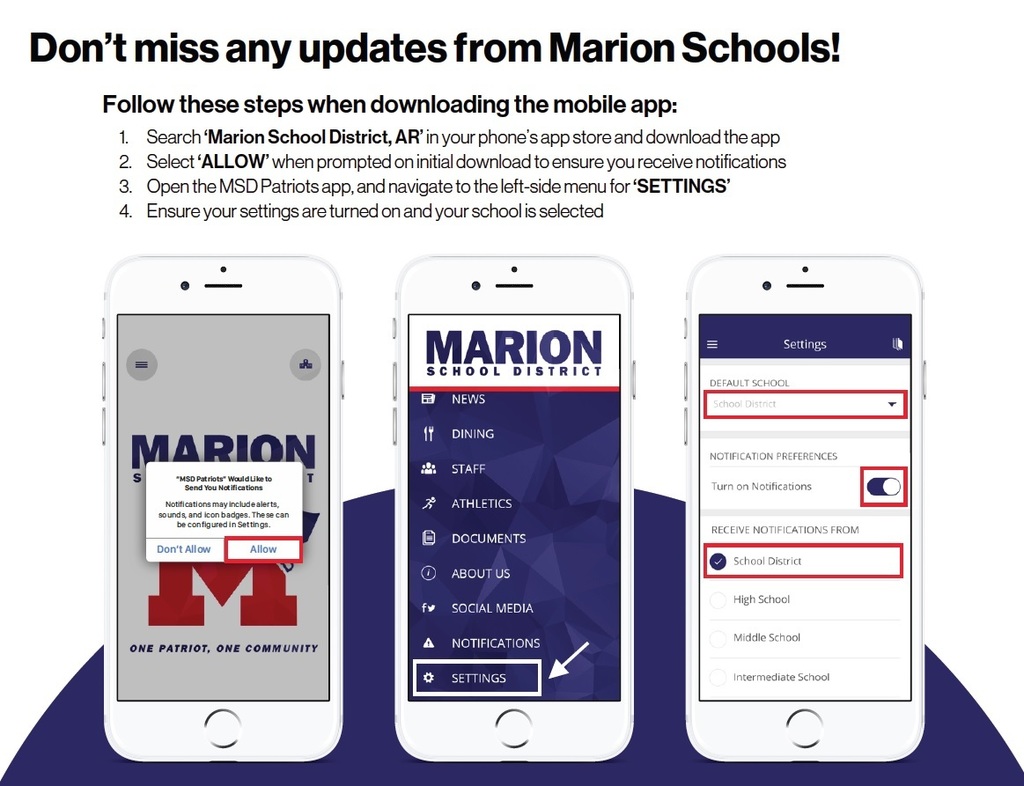 Thank you Fellowship Baptist Church and Farm Bureau for your love and support of the MSD! ❤❤❤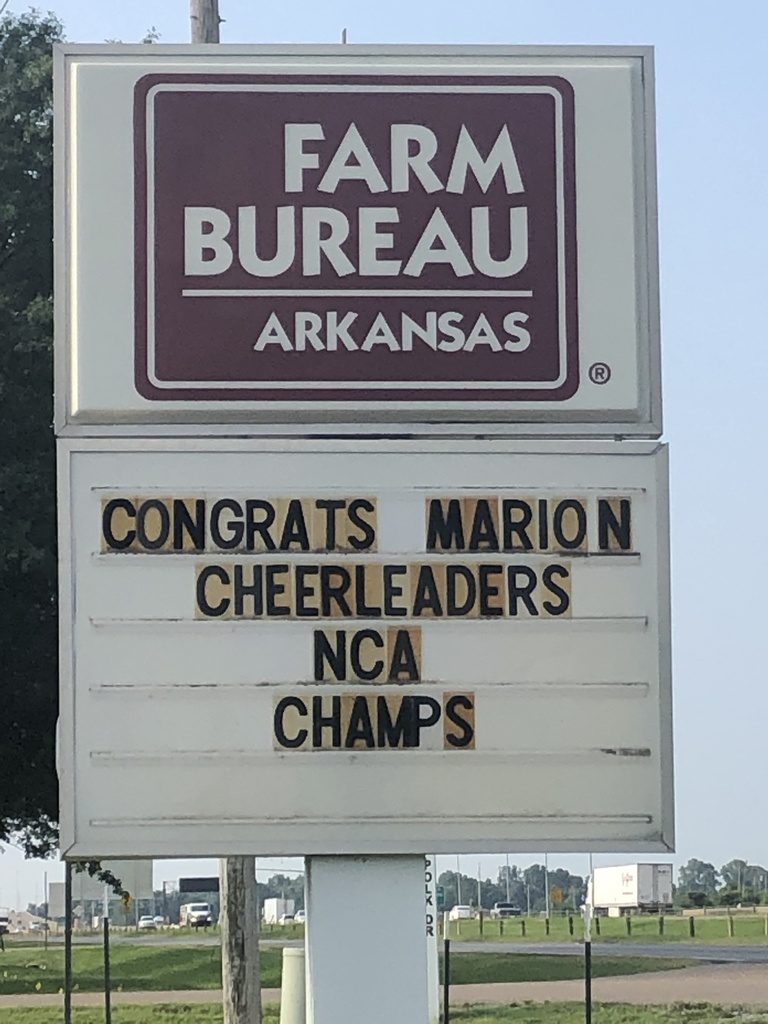 We are ready to welcome students back! #chalkthewalk2019 #teamMST #creatingthefuture #ONEpatriotONEcommunity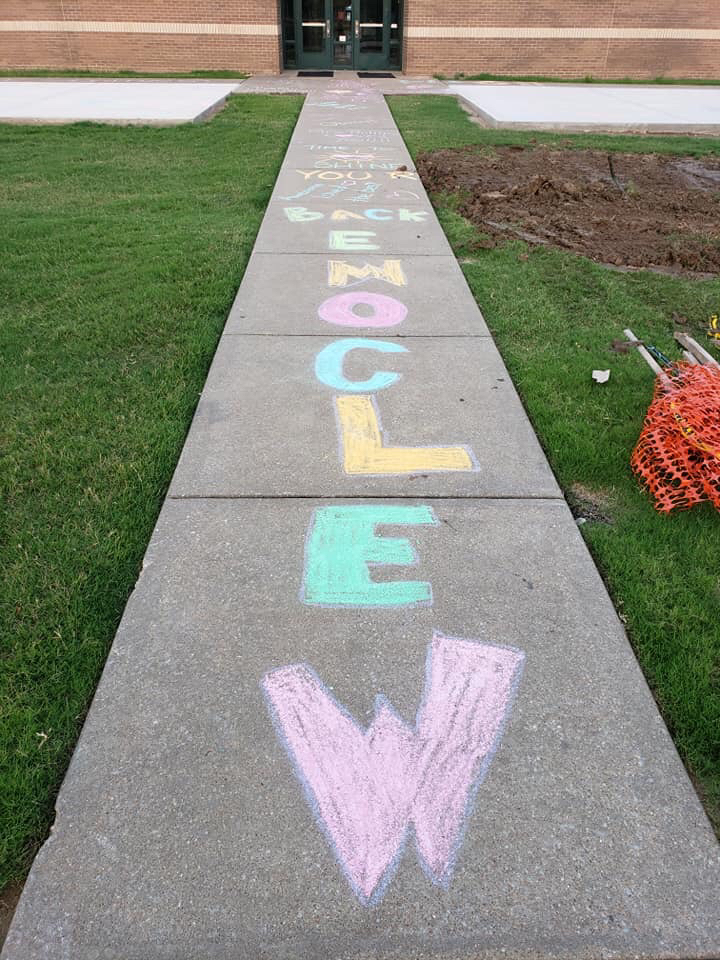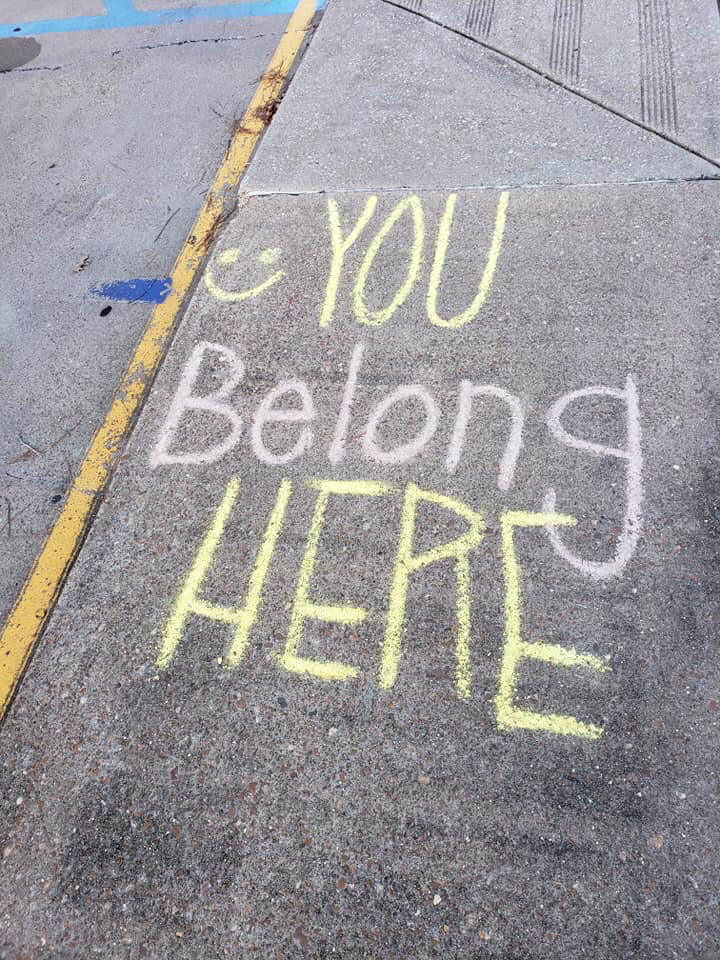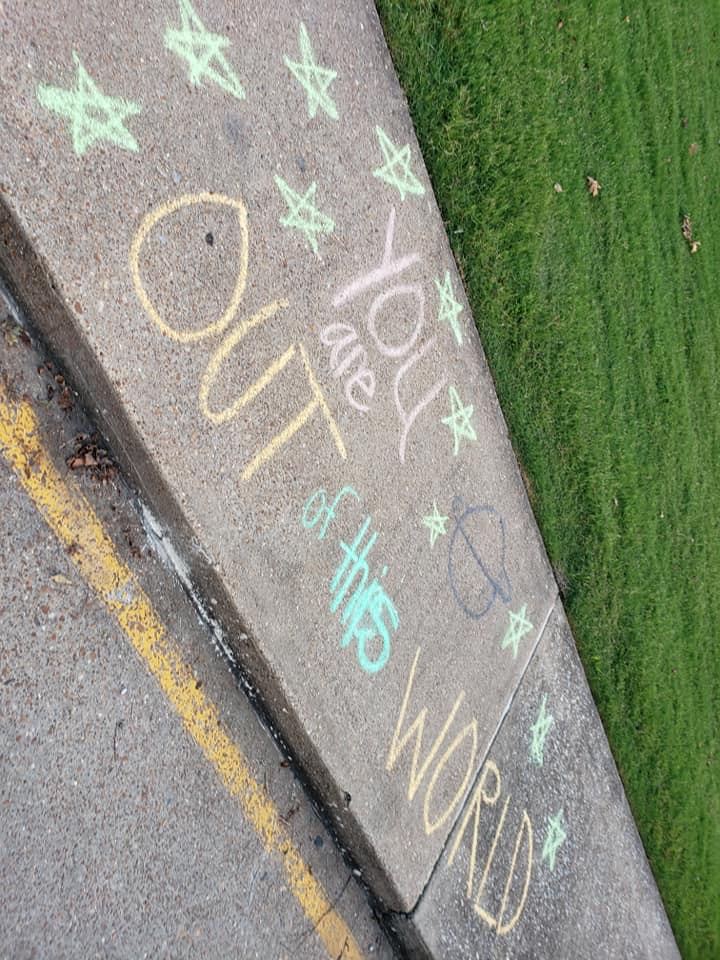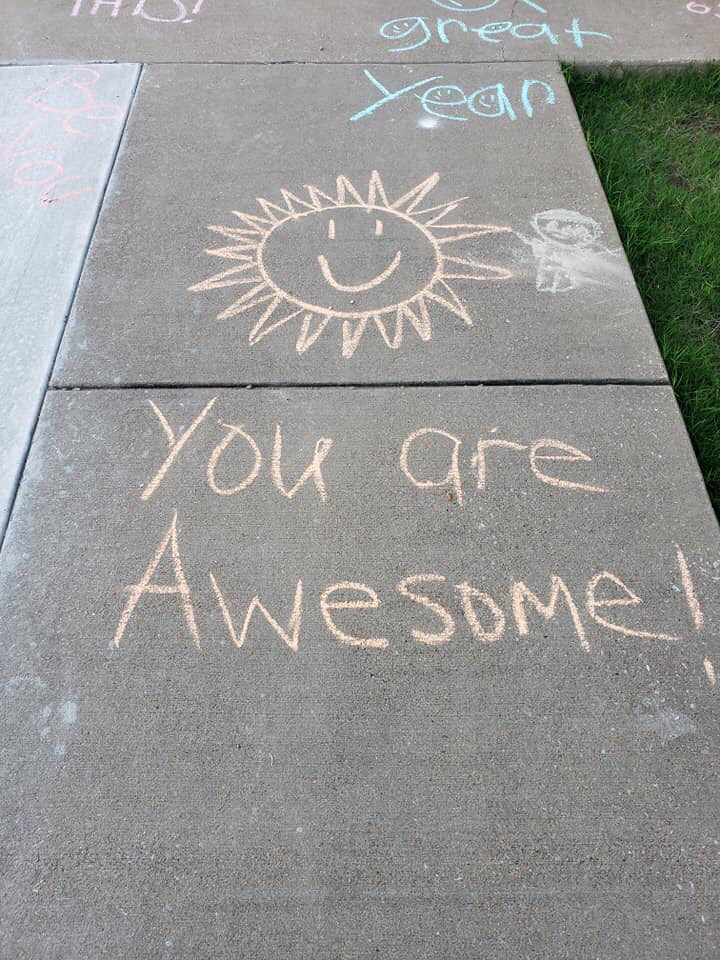 Join the MSD bus driver team!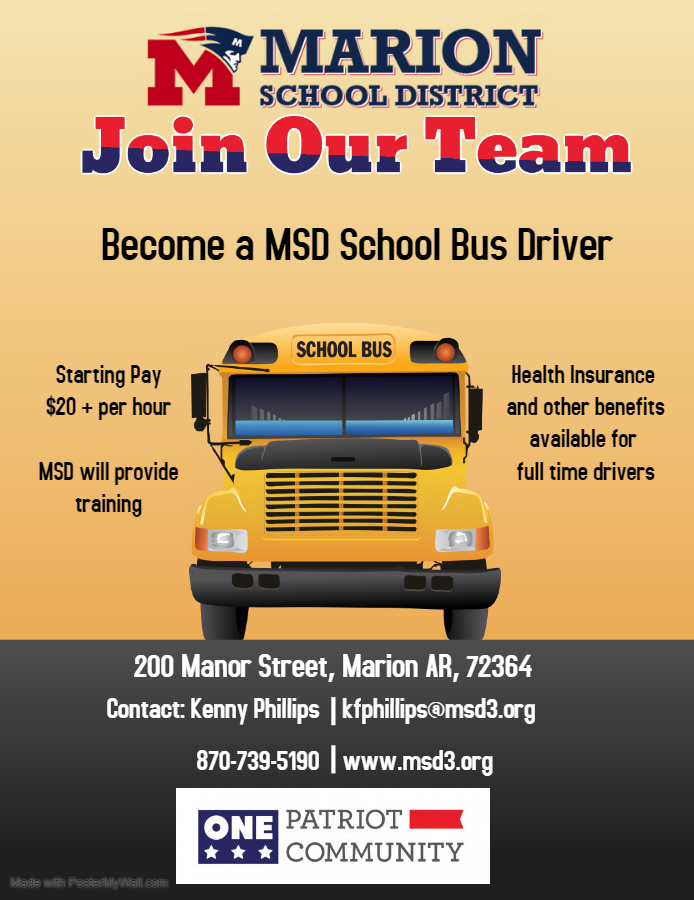 Parents, please join us, tomorrow morning in the MST Library for our annual BooHoo Yahoo Social.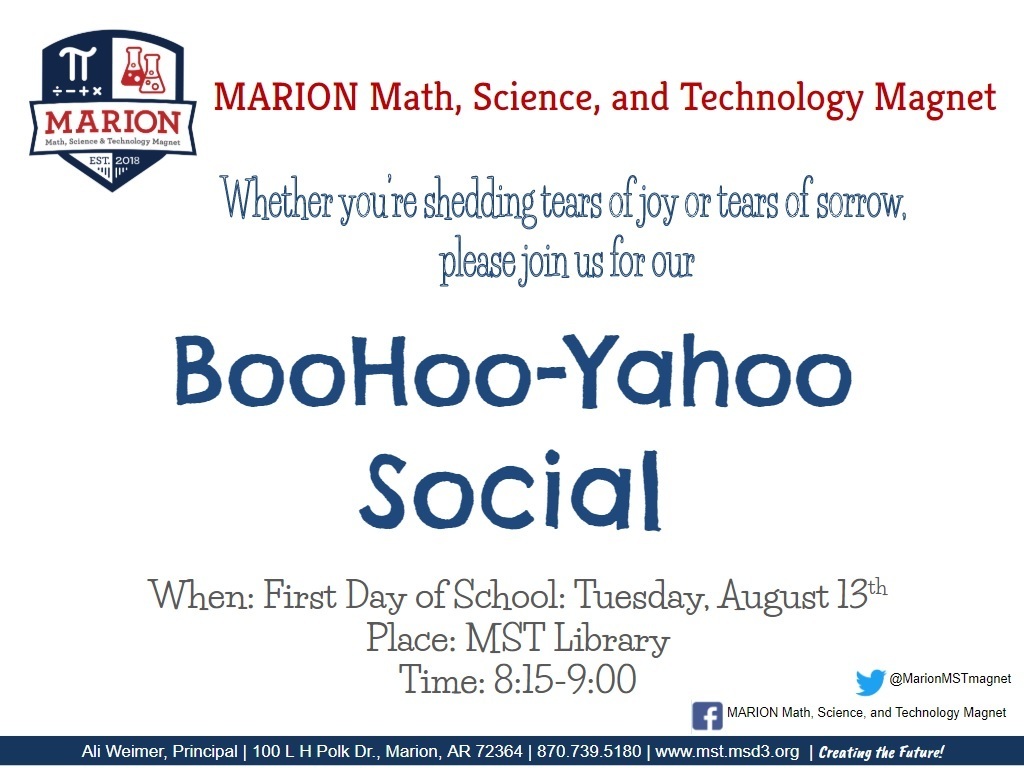 Correction - Breakfast starts at 7:15 a.m. every morning.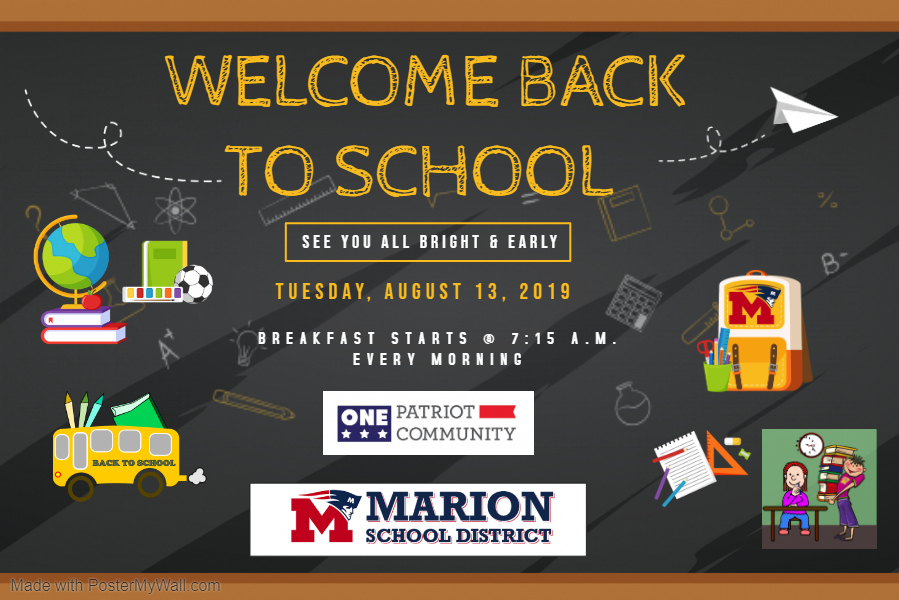 All Marion School District campuses welcome back students Tuesday, Aug. 13.


Come help us wish our kids well on their first day of school! MST Chalk the Walk: Monday, August 12, 2019, 5:30-6:30. #teamMST #ONEpatriotONEcommunity #creatingthefuture