From trips to Disney World and Hawaii, to birthdays at the zoo, to international professional development opportunities, staff in the Marion School District made good use of the district's recently completed two-week Spring Break.
The extended break is made possible by the district's "hybrid" calendar. The innovative calendar effectively spreads out the school year, trimming time from summer vacation and adding two-week rejuvenation breaks after each nine weeks. Students and teachers still have a seven-week summer break, but they also get two-week breaks in the fall, winter, and spring. The number of days of instruction remains at 178.
"The hybrid calendar is having the exact impact we wanted it to," said Hugh Inman, deputy superintendent for the Marion School District. "It's been great for our families and staff. Everyone seemed to love the long Spring Break, just like they did with the 2-week break last fall. Best of all, as we head into our final 9 weeks, including the ever-important state testing season, it's good to have our students and teachers feeling refreshed and ready to finish the school year strong."
The idea behind the hybrid calendar is to ease what educators call the "summer slide." According to research, students often lose up to 40 percent of what they have learned during the previous year during extended summer breaks. That number can be reduced by as much as 22 percent when students are not exposed to a long summer vacation. The rejuvenation breaks within the school year provide students with the opportunity for students to rest and absorb what they have learned.
Like previous breaks, the extended Spring Break gave teachers a chance to relax and recharge. For some, this meant some exciting travels. Straley Owen and her family traveled to Orlando to visit Disney World and Universal Studios. Kathy Hodge took her daughter Mariel and foreign exchange student Anh Nguyen to the Gulf Coast. Paul Allen took his family to Hawaii where they took surf lessons, visited Pearl Harbor, went zip-lining, and had other adventures. Susan Ferguson and her husband used the time to travel to Virginia to visit a daughter and grandchildren, taking in some of the sites of the nation's capital while there.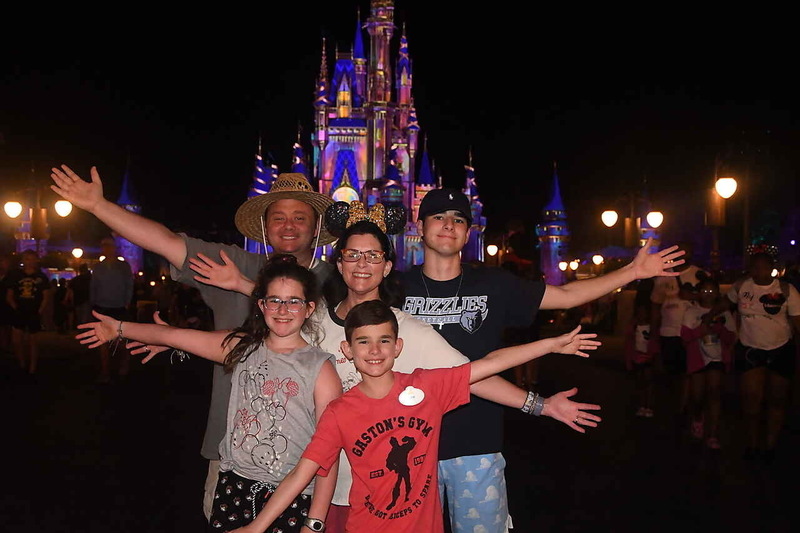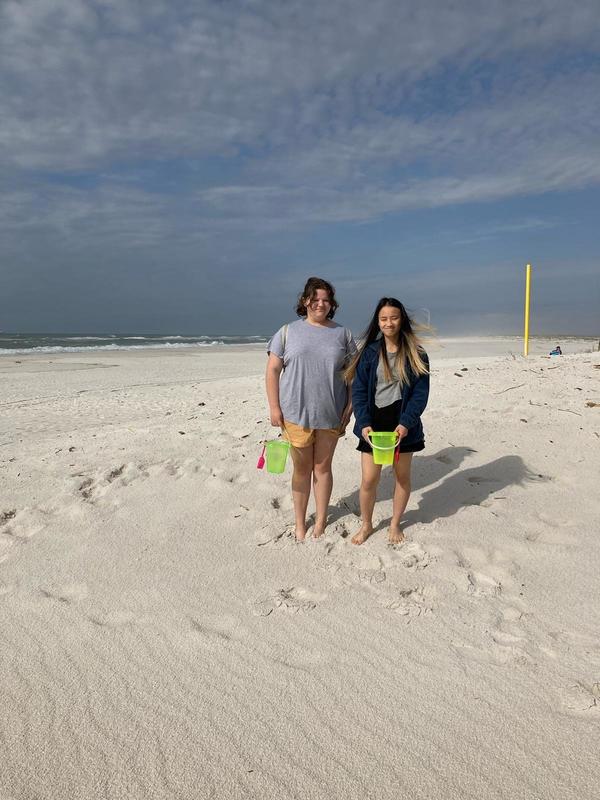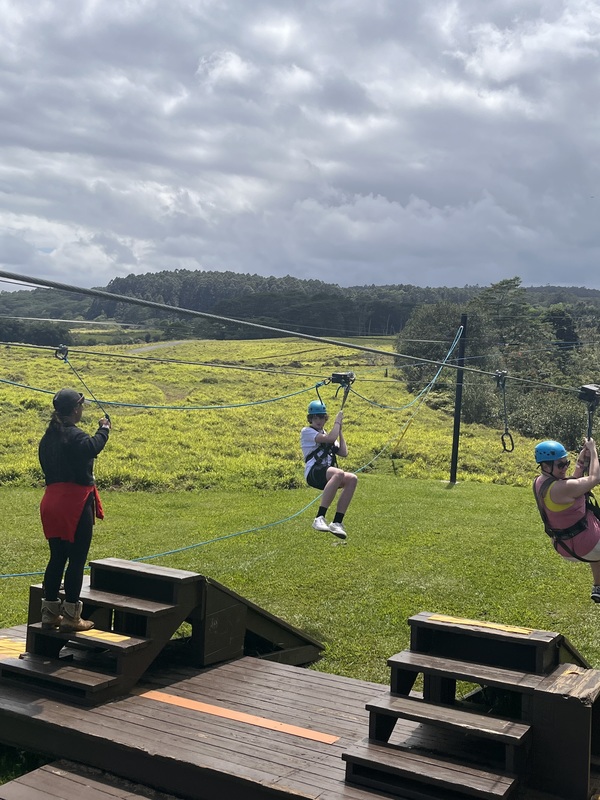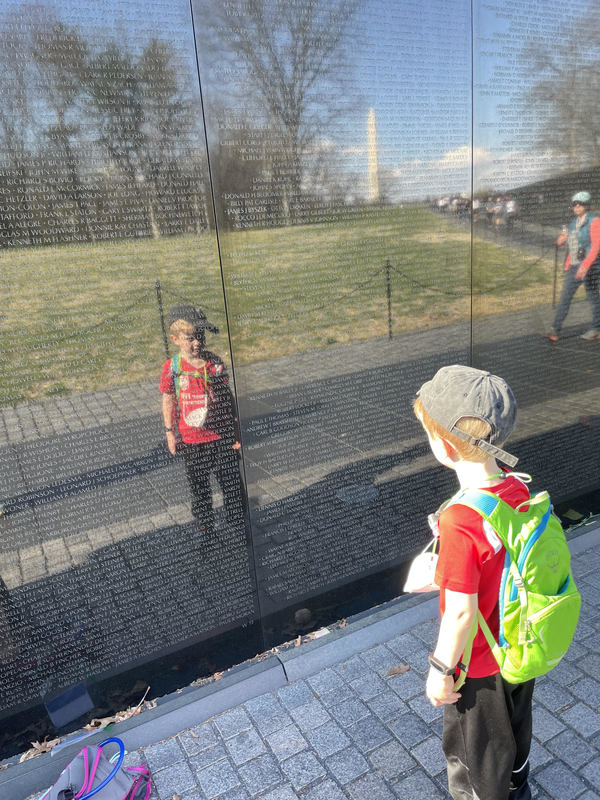 For other staff members, the long break was an opportunity to hone their teaching craft. Donna Dillahunty traveled to Helene, Honduras, where she provided 10 days of professional development for teachers at the English school there. Lisa Lovely was part of a team of counselors from Marion and West Memphis who met to learn about Applied Suicide Intervention Skills Training.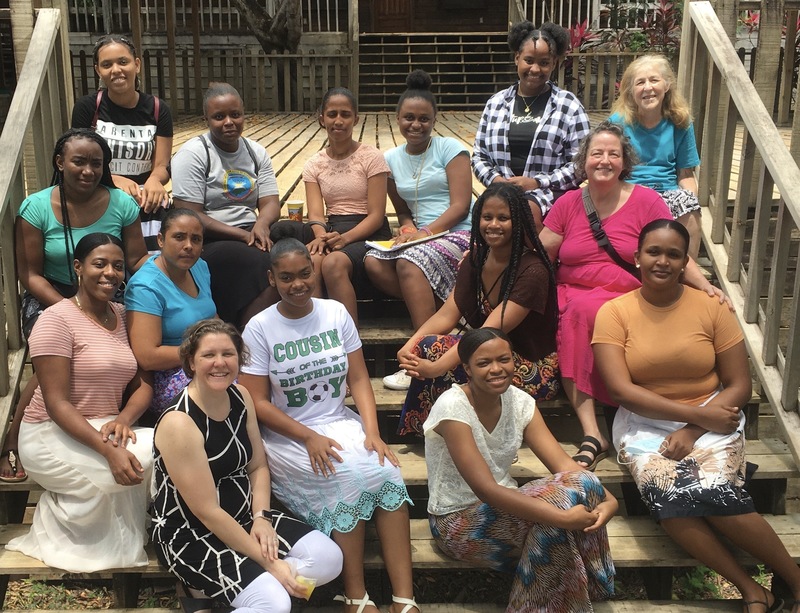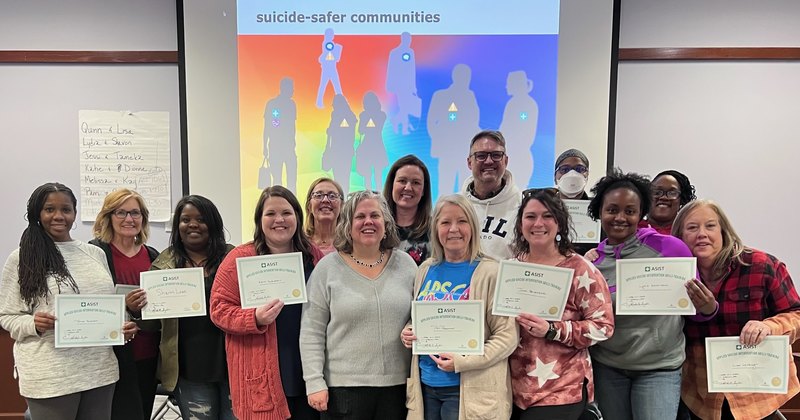 Lovely was also one of several staff members who celebrated a major life event over the break – for Lovely, it was the wedding of her youngest son. For Whitney Hall, it was a trip to the Memphis Zoo for her birthday.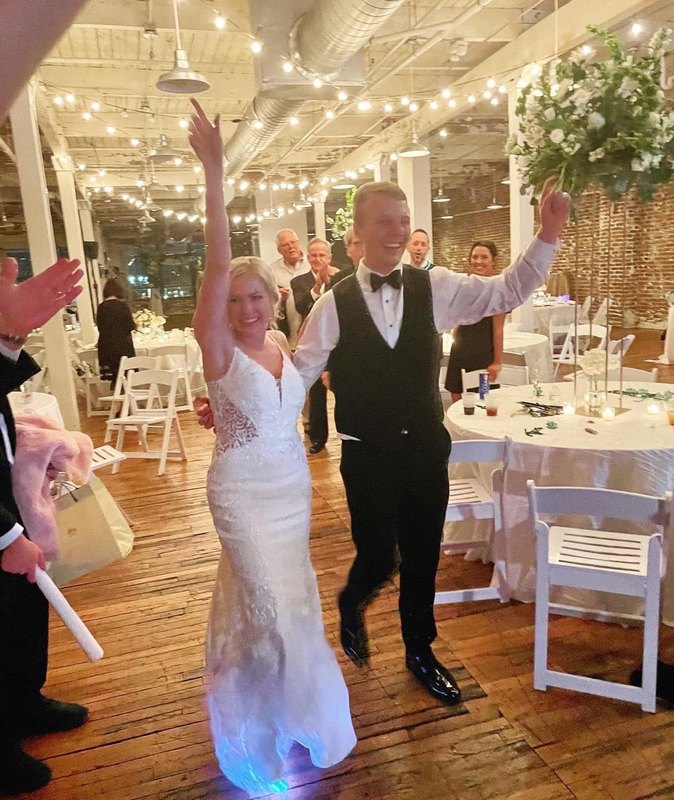 Whatever the activity, from travels far and wide, to time spent relaxing at home, Inman said the long breaks, and the hybrid calendar that creates them, are a win-win for the district.
"It helps our teachers stay refreshed and effective. It benefits our students' academic progress. Everyone benefits. The response we've gotten to our new calendar has been positive all year long," he said. "We have been contacted by many other districts in the state who are considering implementing similar school calendars. With as well as the hybrid calendar is working, I expect we will soon see a great number of districts in Arkansas following our lead in making the change."
With a growing enrollment of nearly 3,900 students, the Marion School District is committed to helping students develop the academic, social, and decision-making skills needed to become productive citizens in the rapidly changing technological world. For enrollment information, including information on the May 1 School Choice deadline, visit https://www.msd3.org/ or call 870-739-5100.